7 Techniques for Improving Your Videos Rank on YouTube
March 30, 2011 | by techlineinfo.com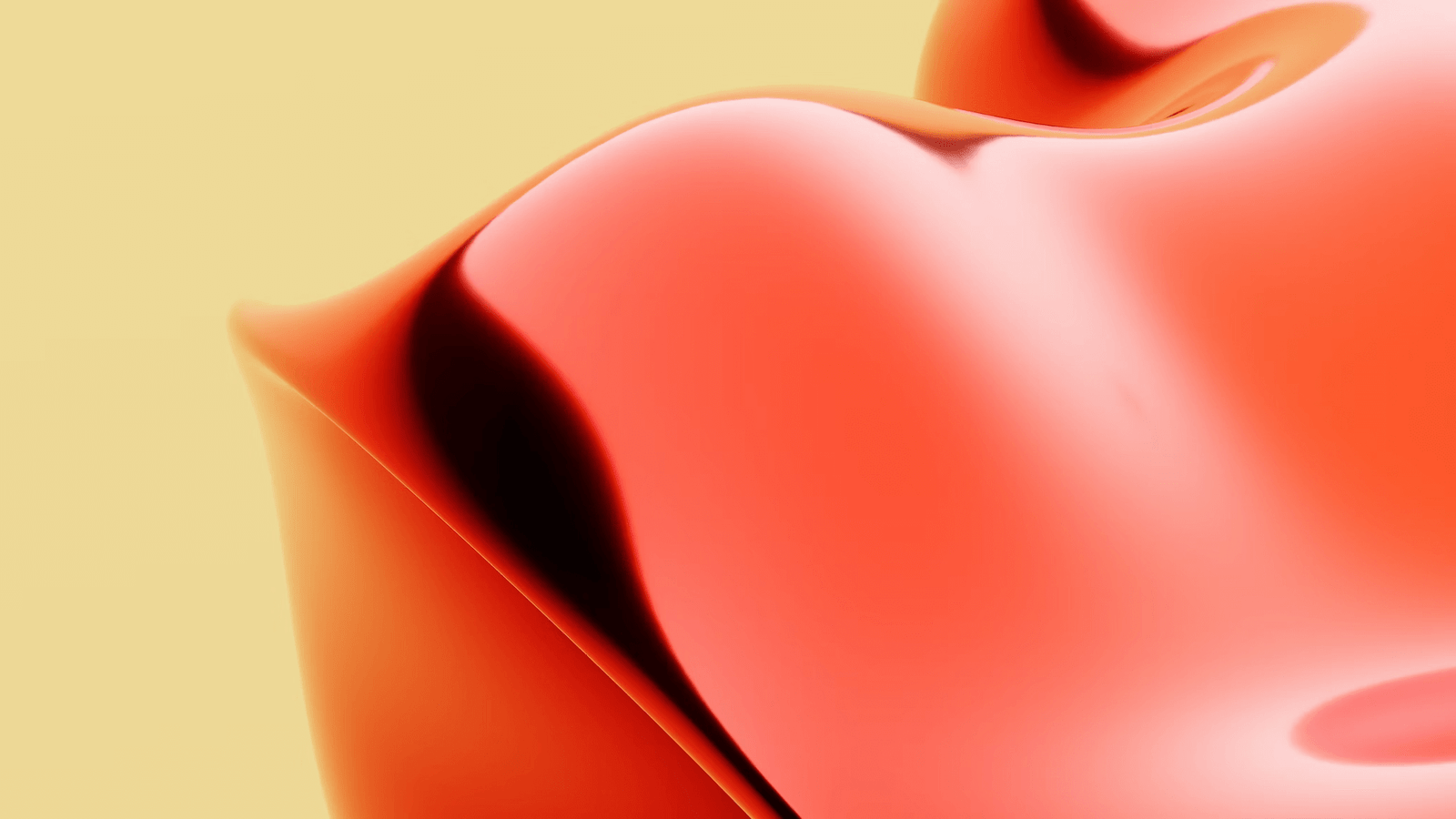 If you're looking to improve your ranking of videos on YouTube, then we have found that certain techniques can really make a difference.  Having a high ranking video on YouTube makes for more visits to you blog or website, so it's important to work on your rankings as part of your overall effort at promoting your site.  Here are some simple techniques that are sure to significantly increase your rankings.
1) The title is of extreme importance in getting someone to actually view your video.  Your aim is to entice the searcher, so take your time in coming up with a title that is of course fitting, interesting and alluring.  This is one of the most important techniques in achieving a high ranking.
2) Your video should be either entertaining or informative.  Make sure it is a good video in topic and in quality.  In addition make sure it's not one of those videos that take forever to get to the point. If it is informative and you can get the information out in 2 minutes don't take 10 minutes.  People are turned off quickly if you take too long for your story to develop.
3) Add good keywords and descriptions to your video. Make sure and create a good catchy description. Remember that part of your description shows up in the search and this can also entice the searcher to click on your video as opposed to a competing video.  Your keywords should be relevant, and it is best if you use less keywords instead of more.
4) Create a Video Site Map for your blog or site once you have embedded your videos.  This way it is easier for the crawling spiders used by search engines to go through your site and find your videos as well as your content.  This one technique will increase your probability of getting ranked in Google as well as on YouTube.
5) In your Facebook page, add your YouTube video.  If your video is good your friends and family members are inclined to share it with others and this may create a viral effect.
6) Add an annotation to your video and ask your viewers to share, comment, and vote if they liked your video.  Keep in mind that annotations are good but don't get carried away with them one is enough to get your message across to the viewer.
7) Pay for a service that adds your video to their high traffic websites.  Make sure the service provides live views from real people not robot views, because YouTube doesn't count those.  This type of service typically starts from about $2.00 for each video and it is a great way to start off your video views and also improve your search rankings.
Guest post provided by James who works for Catalan Adventures – a holiday company specialising in Walking Holidays in Europe. They also offer cycling, adventure and painting holidays in the Catalan region of Spain, Europe