Know the SEO Secret to Make Search Engine Friendly Website
July 28, 2011 | by techlineinfo.com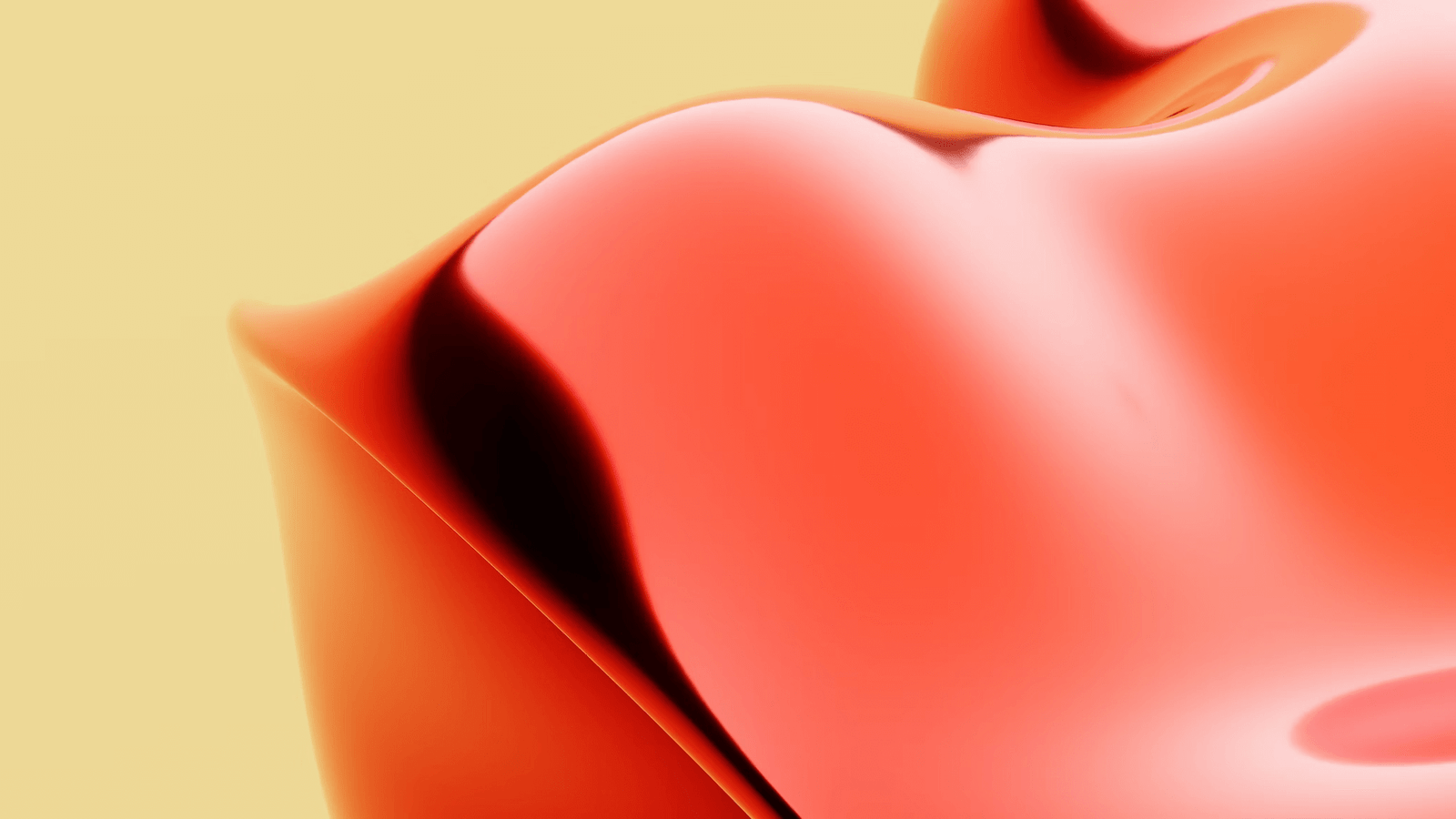 Website is the only medium through which you can reach your potential customers. And to make your website visible in a search engine it needs to be a search engine friendly website. But the question still remains as to how we can make a search engine friendly website? To know the answer you should learn the SEO secret.
Content: The main secret of SEO is to write informative content for the website. SO increases the visibility of your website as most of the viewers get attracted towards your site because of your content. A good content always play a vital role in promoting the website. Your content should be brief as well as informative.
Keyword density: Overstuffing of keywords can have a negative promotion of your website. Keywords should be used very tactfully so that your content can get good publicity.
Link building: Use quality links from associated website to optimize the website.
Directory submission: Your content should be submitted to proper directories that will help you to promote your website.
Page structure: The page optimization depends upon your page structure. Page structure includes language, navigation within the website, user-friendly. A well organized website helps the search engine to recognize the content, heading.
These are some of the SEO secret that will guide you to move forward.  Above mentioned SEO secret will drive traffic for your website. But the strategy should often be tested so that it works as planned. You might think that it is easy to create a user friendly website. But you should always remember that your content should be in HTML text format. Movies, flash files, images are not visible to search engine. You can use graphics in your website to make them look attractive and vibrant. To make your website crawl you should have appropriate link structure.
The objective behind making a search engine friendly website is to make money. Your business can earn revenue only when your website will be visible to your customers and should have a global presence. SEO plays a crucial role in search engine. It is not limited to bookmarking or link building. SEO has a various segments and process through which the promotion of the site occurs. A company that has a planned strategy can surely benefit from SEO and the customers can gain visibility on the products and services offered by the organization. Make a proper research to generate revenue for your business.
About the author: Satarupa Majumder started her career as a content writer. Presently she is working with Offenmarkt Limited. The article Know the SEO Secret to make search engine friendly Website which is written by her who will throw some light on search engine friendly website and SEO secrets