A Free application to read QR codes from a Windows PC
December 24, 2012 | by techlineinfo.com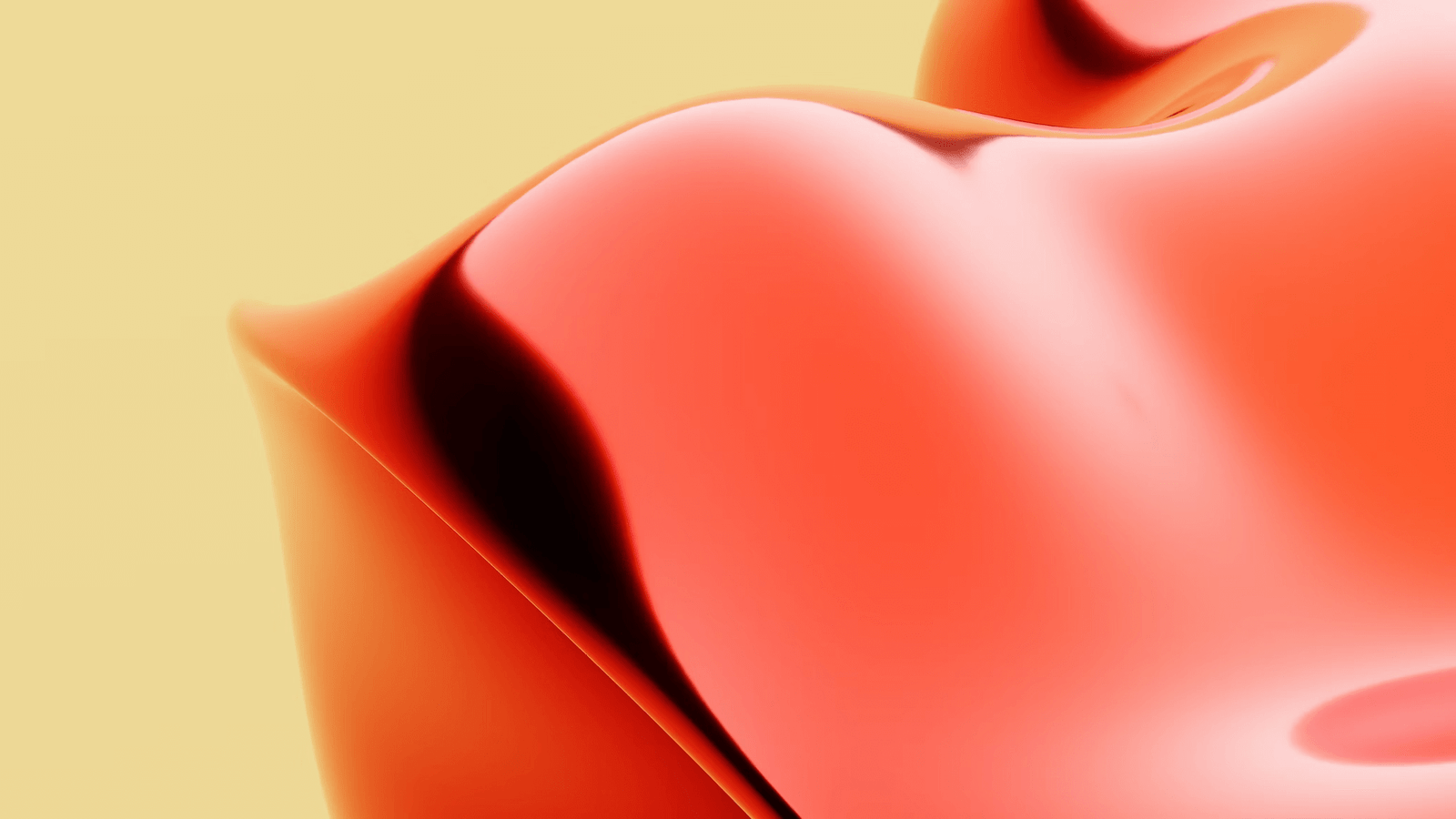 Nowadays QR codes become very popular, we can see the QR code on websites, Product boxes, business cards, email signatures, Hoardings etc but are intended to be read by smartphones and tablets, so if we do not have one, you will not know what they hide.
Don't worry with Code Two Desktop QR code reader for Windows, you can decode the QR Codes from PC. The usage is very simple, just download and install the application on your PC and run it.
You can have Two options to read the code, first one is from a downloaded QR code image and the second one is from the screen. To read the code from a downloaded image, just click the button From file and lcate the file on your hard drive. Once finished, the image is uploaded to the central area of the interface and see the decoded text. If you select the "From Screen" option, select the area of site where the QR code is displayed.
It also offers other possibilities, such as copying the decoded information to the Windows clipboard and save the information to a text file by clicking on Save to file . If you see the QR code image on a Magazine or hoarding, take a picture of the code with the webcam of the computer and upload the image to the application.