Six best free tools to edit PDF files
March 6, 2013 | by techlineinfo.com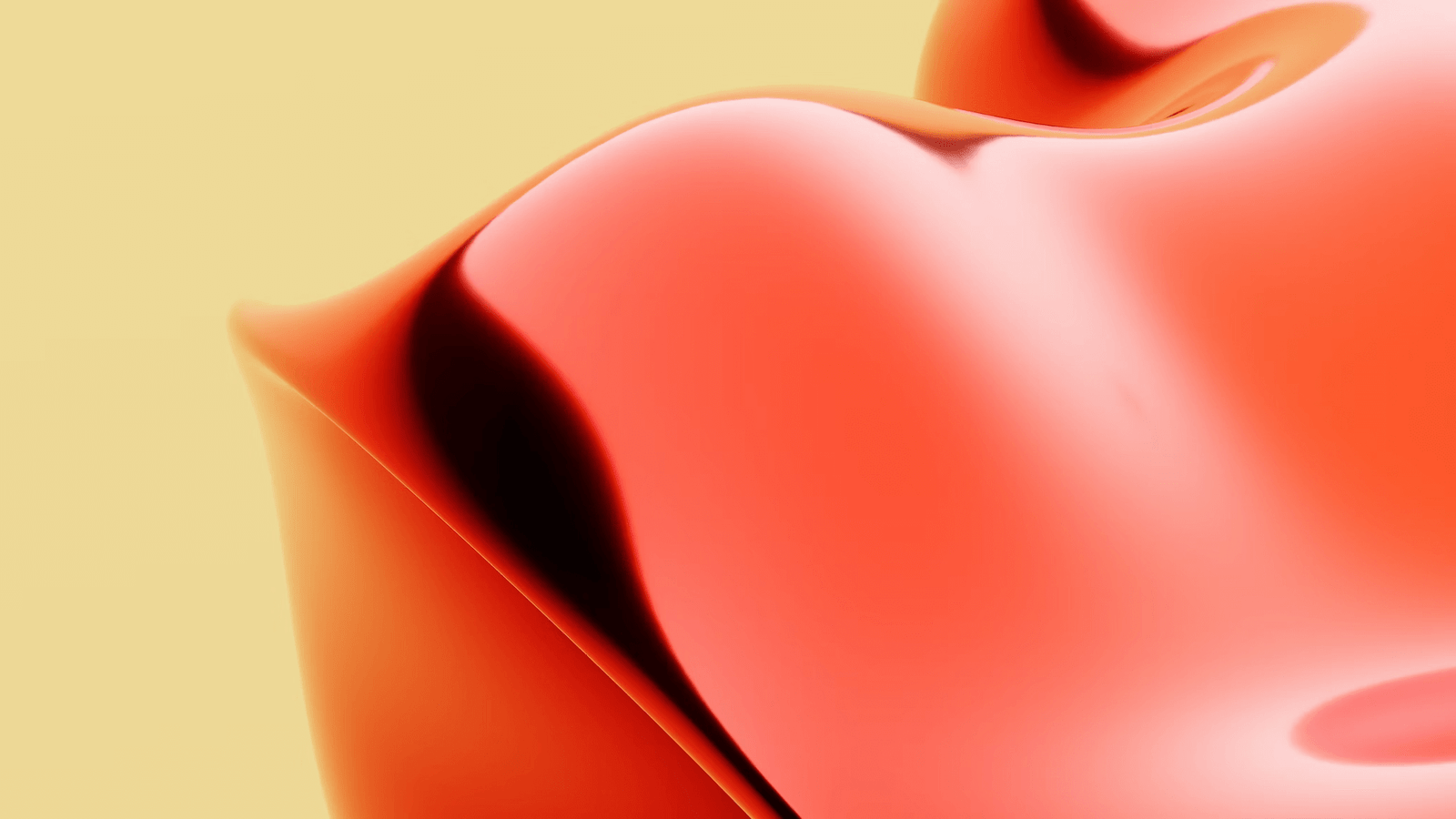 Portable Document Format (PDF) files have been extensively used across the globe for display and direction of documents. It allows people at different venues to work on same document and it also make users convenient to display and print documents that look absolutely same on all computers. But how would you create or edit those files? Earlier it was considered to be a bit tricky job, since PDF editors were quite expensive and rarely available in market, but here are some newly designed Software online sources which can serve this purpose.
PDF Online- Free PDF to Word Converter
PDF Online provides a free solution for PDF to Word conversion (http://www.pdfonline.com/pdf-to-word-converter/) . No registration, signup or email is required for conversion. You can simply upload the PDF document and download it after conversion. I personally use this service for quick editing and conversion of  PDF files. The converted documents unbelievably match with source word document. Spacing, bullets, fonts, structure, margins, lists etc are perfectly match with the original documents.
Smart Soft Free PDF to Word Converter
Free PDF to Word converter from Smartsoft is a one of the best free desktop applications to convert your PDF documents to Word format. This application is compatible with all versions of Microsoft Windows. An easy to use graphical user interface makes the conversion process very simple. Select the file, set the output format and convert it. The application support batch conversion, means you can convert more than one PDF document simultaneously to Word format. The observed downside of this application is, it doesn't convert the heavy PDF files with graphics, images, tables etc in the correct structure.
 PDF import plugin for Open Office
If you are using Open Office, then the PDF import plugin helps to edit the PDF quickly. This extension adds import and edit feature with Open Office. Open Office PDF extension features Keeping of Text attributions, importing password protected documents, image, graphs conversion, colours/bitmap support etc. Unlike other PDF converter, this extension facilitates on the fly editing of PDF documents without any conversion process, means you can straightway open the document, edit and save it.
NauncePDF Reader and converter
Naunce offers cloud based PDF converter through their free desktop PDF reader application Naunce PDF reader. Here you can convert the PDF files to Word and Excel format as applicable. The notable point is, this is one of the very few applications features OCR support. After installation, open the PDF files with the Naunce PDF reader and press the convert button, here the file will get uploaded to their server automatically and converted.
Nitro PDF to Word Online converter
Nitro PDF is a good online application to convert PDF to word. This is one of the best online PDF conversion application which offers very high quality conversion of PDF files into Microsoft Word format without losing the structure and formatting of the original. We can see that normal PDF converters just convert the document elements into separate text boxes, which virtually makes the document unusable for further formatting and editing. Here the conversion engine of Nitro PDF to Word converter almost accurately reproduces the layouts, tables, paragraphs, images and graphics. Browse the documents to convert, enter email address and press the submit button after the Captcha verification. You will get the download link of the converted document through the email address.
Wondershare Free Online PDF to Word Converter
Wondershare is yet another free online tool to convert PDF to Word format. You can even covert the password protected PDF documents also. As claimed on their site, the conversion engine is really powerful and accurately converts the PDF files to Word format without losing the structure and layout. Maximum upload size is 10 Mb. The only observed weakness is occasional downtime probably due to server overload.