Qustodio the best free parental control application now available for Android and Mac
April 9, 2013 | by techlineinfo.com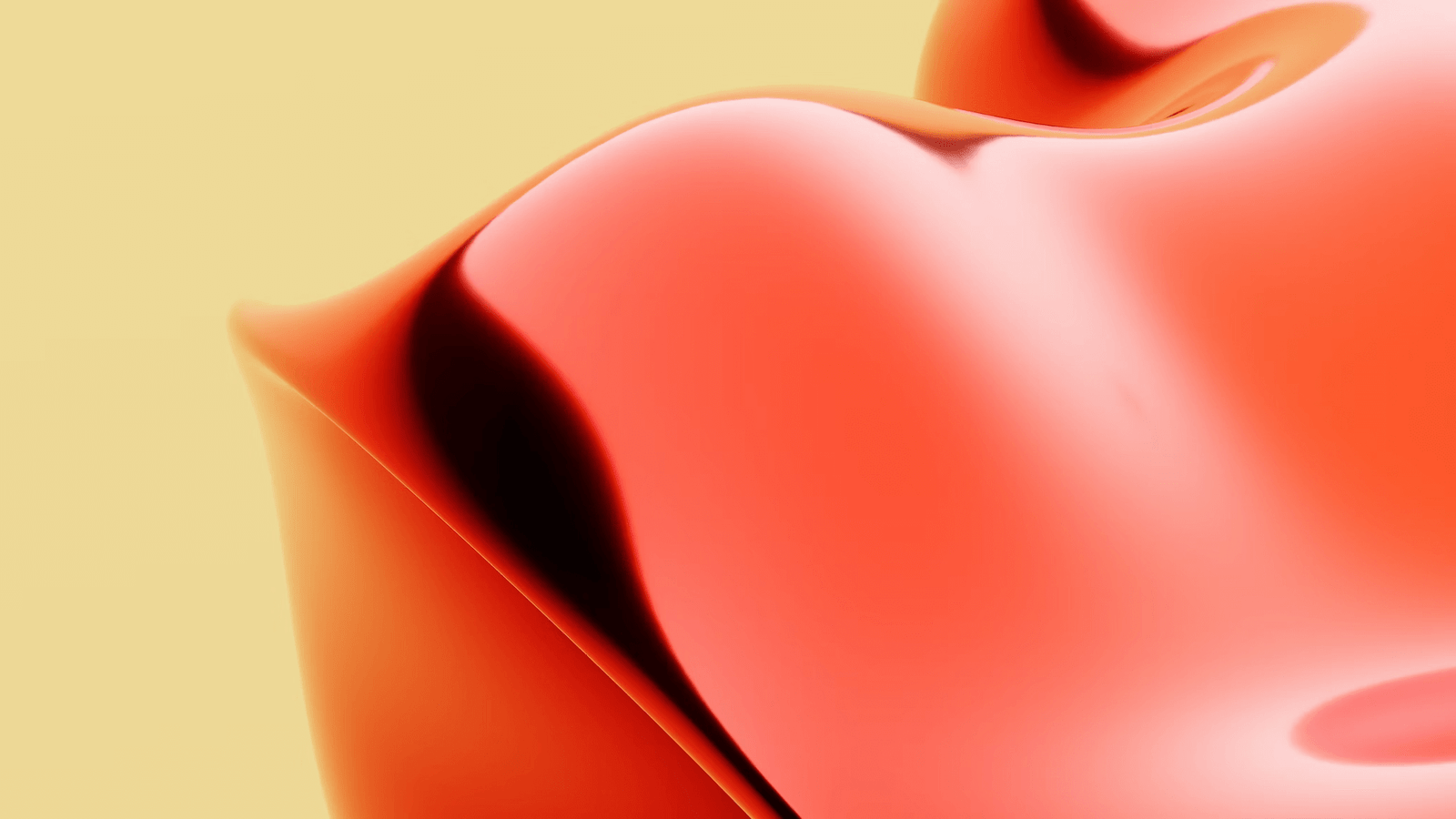 Qustodio is one of the best applications which effectively monitors and control the internet activities of your kids. With this application you can watch and set how your kids use internet and safeguard them from inappropriate content and cyber bullying. The latest version of Qustodio offers families a useful tool to properly manage on-line activity of the smallest from multiple devices using to connect to the network, including smartphones and tablets based on Android .
Now parents can manage different computers (Mac, PC and Android) from a single web panel, called Parent Portal , which allows you to view Internet activity of children, who often use applications on each device and limit the usage times of each application or browsing time.
This version also offers parents a deeper understanding of how to interact with their children on social networks. To do this, Qustodio launches an additional tool called Advanced Facebook Monitoring , which allows you to associate the Facebook account of the child, irrespective of the device used, informing the parents about the activities such as reports on new friends, events, shared photos etc.
For those users who purchase the Premium version ($ 49.95 per year) can access a Multidevice Scheduler that allows parents to limit the time of use in social networking on each computer.