Prey Anti-theft software- Helps to trace your stolen laptop
September 9, 2012 | by techlineinfo.com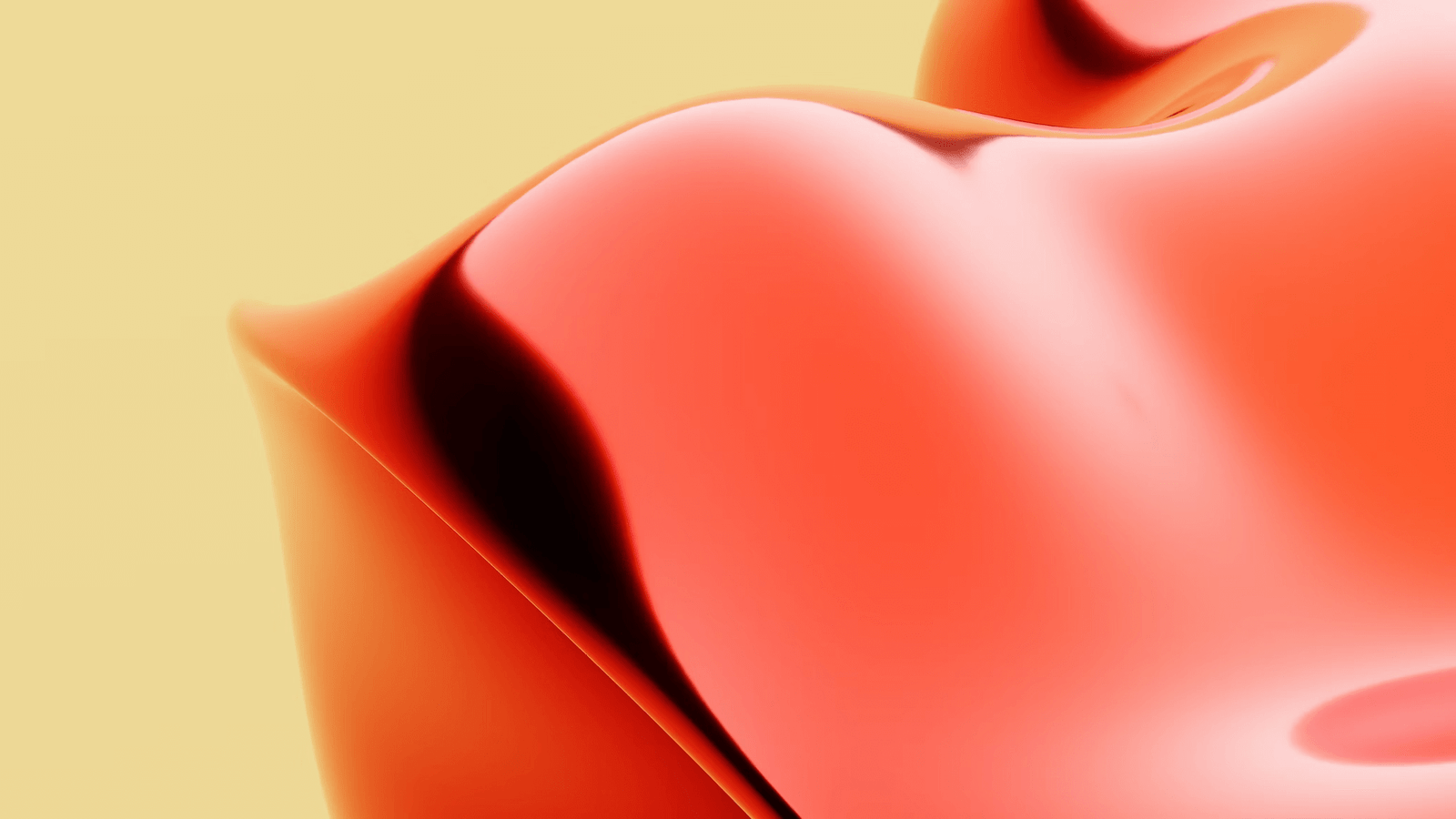 It's not an easy task to recover a stolen laptop, tablet or mobile phone especially if you have not installed and configured any security software in it. Several free as well as paid anti-theft applications are available in market. Now familiarizing an open source free Anti theft software called- Prey. I've personally tested the application and generated a report. It looks highly impressive and highly recommended. To start using this application you need to create an account to manage your devices through the web interface. After making an account download the software and install in your PC.  Control panel of the application is self explanatory. Just see the screenshot of control panel web interface.
Once you mark the device as "missing", the application starts working silently (Remember the device must be connected to internet by any means) and starts sending reports with the information about the thief in a preset intervals.
Geo Location : Geographical location of the device. You will get the approximate location of the device, which will be marked in Google Map.
Network: Network information includes Active connections, Nearby WiFi Hotspots , Route Trace.
Session Details: Session details report gives the screenshot, Modified files in a preset number of minutes, Modified files path and a list of running programs.
Webcam: If your laptop is with webcam, this application will silently take a photograph of the thief and include the same in report.
You can set an audio alert also to locate the PC, if it is nearby. If you want to alert the thief ,it's also possible through a popup message. You can optionally hide the email ids, delete the internet browsing history, cookies and password remotely. I've generated a report by marking the device as missing. Within ten minutes I got the first report in the control panel of Prey web interface.
Prey anti-theft software supports various platforms like Windows, Mac OS, Ubuntu and other Linux distributions, Android and Apple iOS. You can add configure and control the multiple devices with a single account.
If a thief format the device before use, this application will not work. Hence it is advisable to  add a BIOS password and disable booting from removable devices on your PC. For effective use of this software, make a dummy account without password any privileges. Prey will work from background as a root/admin user and send the reports. See a generated Sample Report:
Professional Prey account is also available with some added features like more devices (In free account you can add maximum  three devices and generate 100 reports only), more number of reports, report storage facility etc. I feel a basic free account is enough for normal users.
Prevention is always better than cure, then why not to try this Free Open Source Anti theft Application? If you  are using some better anti-theft applications please share with us.