Adobe is acquiring Enterprise Content Management Company
August 5, 2010 | by techlineinfo.com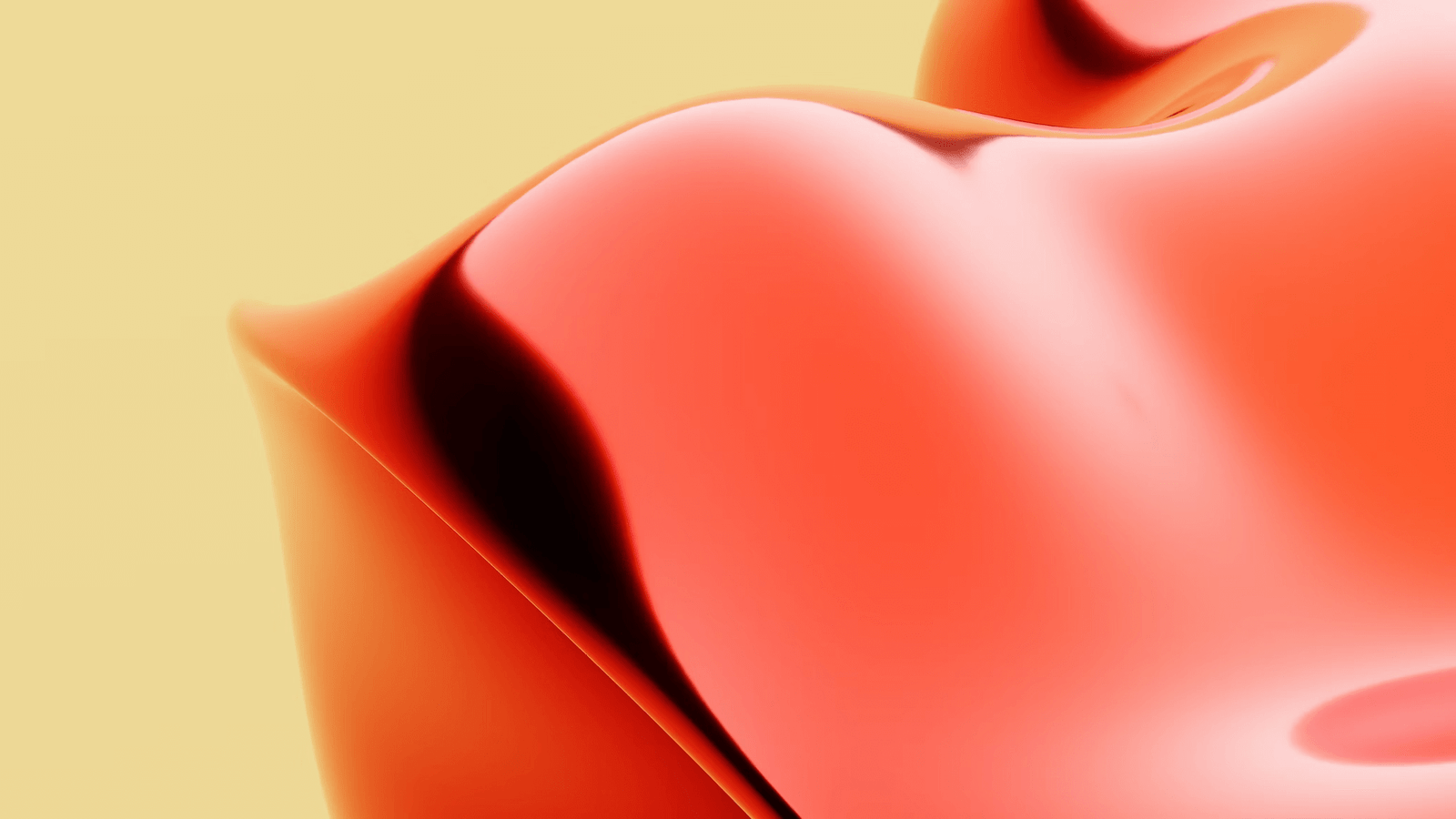 We have already seen many great products from Adobe over the years. As you know Adobe has started quite modestly twenty years ago but soon it has become the leading software developer in the world. As you know, Adobe is responsible for the development of PDF file format that is used for sharing of digital documents. Besides that, Adobe is the maker of popular design software such as Photoshop, Illustrator and InDesign but recently Adobe has focused on Internet application development. With the purchase of Macromedia Adobe has launched several new products such as Flash and Dreamweaver and that way Adobe has focused more on internet development. According to the latest news, Adobe plans to make another acquisition.
Latest news shows that Adobe plans to acquire Day Software Holding for $240 million. If you don't know Day Software Holding is a Swiss company that is focused on enterprise-level software solutions, Web-based content management and on and social collaboration. According to the Adobe, this acquisition will provide organizations with certain advantages and it will enable them to quickly and with ease create, share and monetize continent while adjusting the web experience for their customers. So far, the $240 million deal hasn't been concluded yet but we're hoping to see the purchase of Day Software Holding until the end of 2010. As we mentioned earlier Adobe is famous because of its creative design applications such as Photoshop, InDesign, Illustrator, Flash and Dreamweaver and this addition will be great for both Adobe and Day Software Holding and their customers. With the addition of Day Software Holding Adobe will finally be able to provide its users with its own enterprise-level content management solutions and it won't have to rely on third-party solutions anymore. In our opinion, this is a great move by Adobe from which enterprise users will benefit the most and we're looking forward to the conclusion of the deal soon enough.
About the Author:
David is from SelfTest Engine which is Online Exam Preparation Tool for Adobe Certifications and Adobe Exams.