Apple iOS6 vs. Android Jelly Bean vs. Windows Phone 8
October 15, 2012 | by techlineinfo.com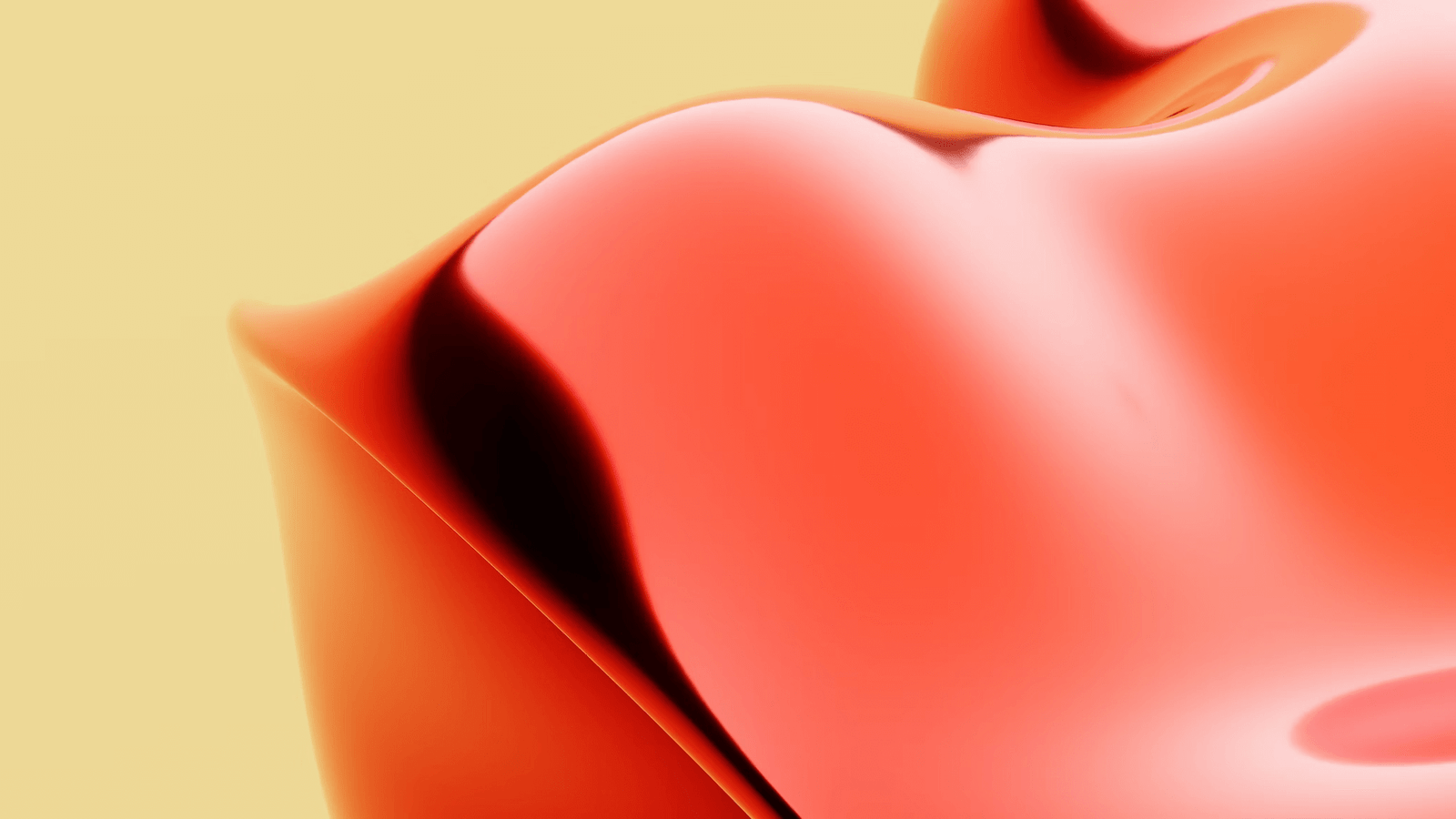 In this present technology of mobile phones, three super cool operating systems are ruling the world and won millions of hearts!!
Today in this post we are going to check the difference between the features and functions of TOP 3 mobile Operating Systems that are namely the iOS6 which belongs to Apple corp. and the second is Android Jelly Bean by Google and the third one is Windows Phone 8 by Microsoft Corporation. As I mentioned them numbered wise doesn't mean that they take that position!
In this post I won't be making any winner or loser on my own, I will just give you the details and you yourself will have to decide who loses and who lifts the crown of victory.
User interface
Here we compare the user interface of these Operating Systems. User interface is the second thing that catches eye on any device (the first one is the design) and we all know that "first impression is last impression".
iOS6
The interface in IOS6 is not so much changed from the previous versions (iOS5) and you can only see few changes. This interface still ranks high with its competitors.
Jelly Bean
Android always makes noticeable changes with its every new release and this is what happened here, the Jelly Bean OS sets a shoulder to shoulder competition with IOS6. Much more customization options are the main features of Android 4.1 also know as Jelly Bean
Windows Phone 8
The metro style interface is very refreshing and surely the next generation of UI. You can even resize the tiles in this version.
Conclusion: Maybe some of the people will disagree but I think the IOS interface has become old and we have such fresh UI by Google and Microsoft, maybe Apple needs to get serious about its UI.
APPS
Let's compare which OS gives better Apps experience.
iOS6
There are over 650k apps available and more than 200k works on iPads as well. An app for every need is available, less bugs and errors.
Jelly Bean
It has around 600k apps in its play store and a lot of them are supported on tablets as well. You can visit the play store and search for apps or you can first do some research on google and then download apps as there are so many fake apps which are dangerous for your device.
Windows Phone 8
The app list of Microsoft is currently at 100k which is less than the other two. Since, there are only few Windows Phone 8 tablets so no apps available for them.
Conclusion: Microsoft being the software giant is still new to mobile apps and needs to expand the app market. Apple and Google have a large variety of apps but Google needs to set an eye over the growing number of fake apps which are increasing day by day.
Maps
iOS6
Apple has introduced its own maps service like Google and Microsoft. The Maps service include so many features like step by step navigation and traffic updates, places of interest and many more. However, the app service is new and there are sure possibilities of bugs and errors.
Jelly Bean
The Google maps remain unchanged. The map service here also includes offline caching of navigation in addition to all the previous features. The Google Map's street view remains a very important feature of their service.
Windows Phone 8
In its predecessor that was Windows Phone 7 the Maps service was provided by Microsoft's Bing maps, but here in this version the service belongs to Nokia. The Nokia Map service is very impressive because of its various features such as turn by turn navigation, 3D building and offline caching. Newly all windows phone 8 phones got the city lens feature in it!!
Conclusion: Nokia Maps and Google maps tend to possess equal features and are comparable in stability. However, the IOS6 maps are not so developed but still they keep a good competition.
Now it's your time to decide and let me know your decision via comments as you know that I would like to hear your thoughts.
This is a guest post by Aditya Chintha, a b.tech CSE student and a blogger by passion. He writes mostly on Techiestate and Techieblast