How to use your Android phone as a webcam
March 12, 2013 | by techlineinfo.com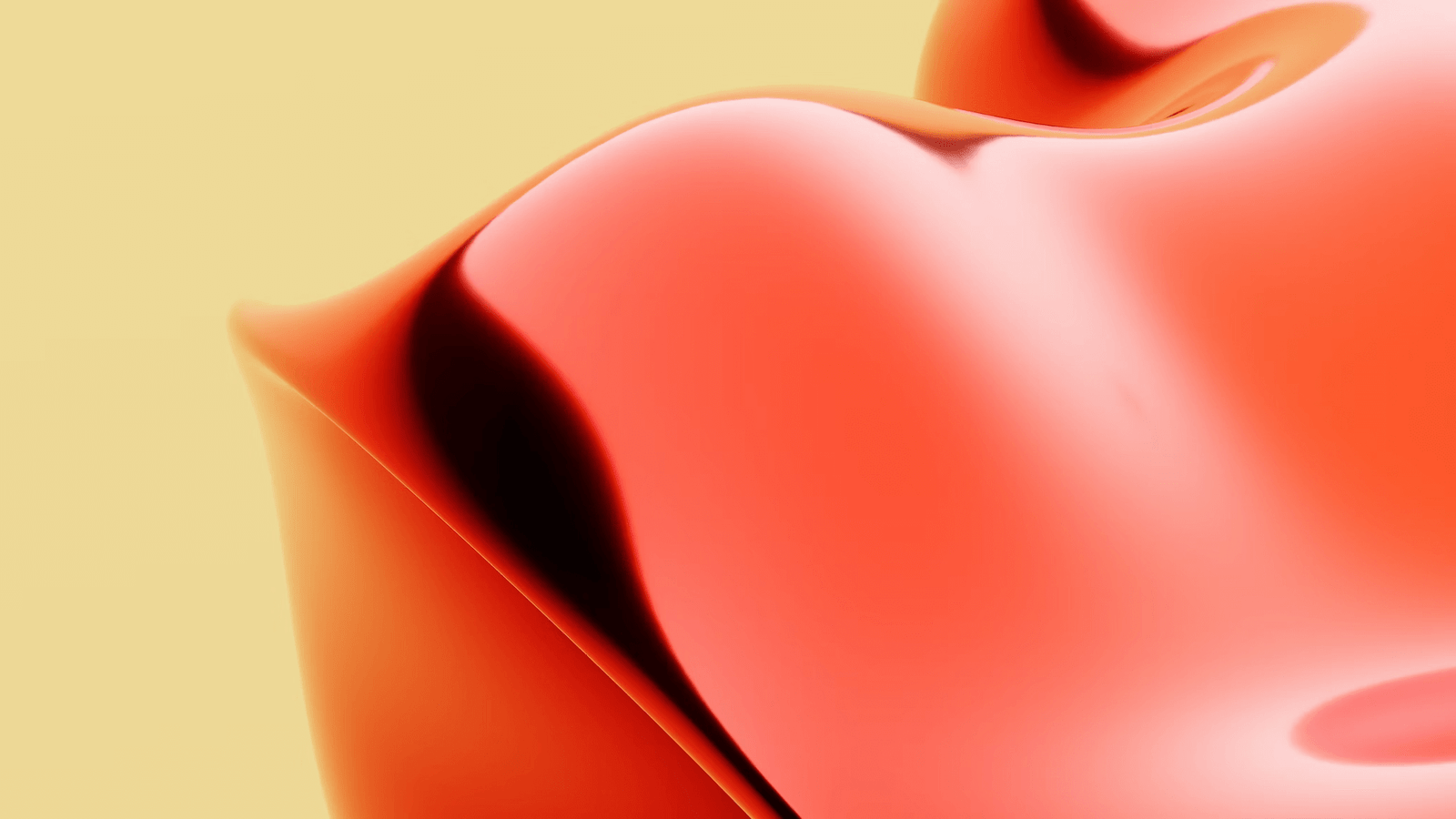 I already have an inbuilt Laptop webcam then why to use a smart phone as a webcam? If you limit the usage of a webcam only for chatting, then it may be enough for you, but for sharing some outdoor moments, to watch your baby form other room, to use your smart phone as a spy cam.. it's a great idea to use your Android phone as a webcam. Thanks to the great Android applications which makes this task easy.
Download and install DroidCam
First step is to install DroidCam application from Google Play Store. Here you can find two versions of this application, free and paid. Both work perfectly with the difference that the premium version has some advantages such as capture format, high audio/video quality etc. To use this application, you have to install a client software in your computer. For that visit http://www.dev47apps.com/ , download the Windows or Linux version as applicable.
Configuration
First open the application in your Android phone. If everything is correct it will display a splash screen after that open the client program in your computer. Configuration part is very simple. Click the option, connect to phone (WiFi/LAN). Enter the IP address and port collected from the DroidCam ap and press the connect button. As an experimental feature the audio option is un-checked.
DroidCam provides other features like the opportunity to make connection between two computers via USB and can create Bluetooth or WiFi server. After establishing the connection, click the button with three dots in DroidCam client. Select the Show camera output option to view the camera.
Integration with Skype
You can integrate  DroidCam with your favorite desktop video chat application Skype. Login to Skype and Under Skype Options select video settings. In video settings you will get an option to select DroidCam as video input device. Just select the DroidCam option to get the video from your Android phone.
You can have similar settings in other Desktop Messenger/Chat applications Like Yahoo, Gtalk etc.
Similar Applications like DroidCam
Few other good applications are also available just like DroidCam for using your Smartphone Camera as webcam
Unlike DroidCam, IPCam doesn't require a client software to install in your computer. Video from android camera can be streamed directly into your web browser or VLC media player. You can optionally secure the access by using login credentials. Skype or any other chat client integration is not available.
EpocCam is another Android application which turns your smart phone into a webcam and supports Skype, Google Plus hangouts, Facebook Video Chat, Yahoo messenger and many more. Just like DroidCam you have to install the client driver software from http://www.kinoni.com/ . Here the client driver supports both Windows and Mac platform.
Without installing any client software, you can stream the video from a smartphone to your web browser, VLC media player or any other application which supports network streaming. As no client drivers are installed in computers, you can's use this application for video chatting.