Best Kept Secret – Getting EDU Links With Ease
March 9, 2011 | by techlineinfo.com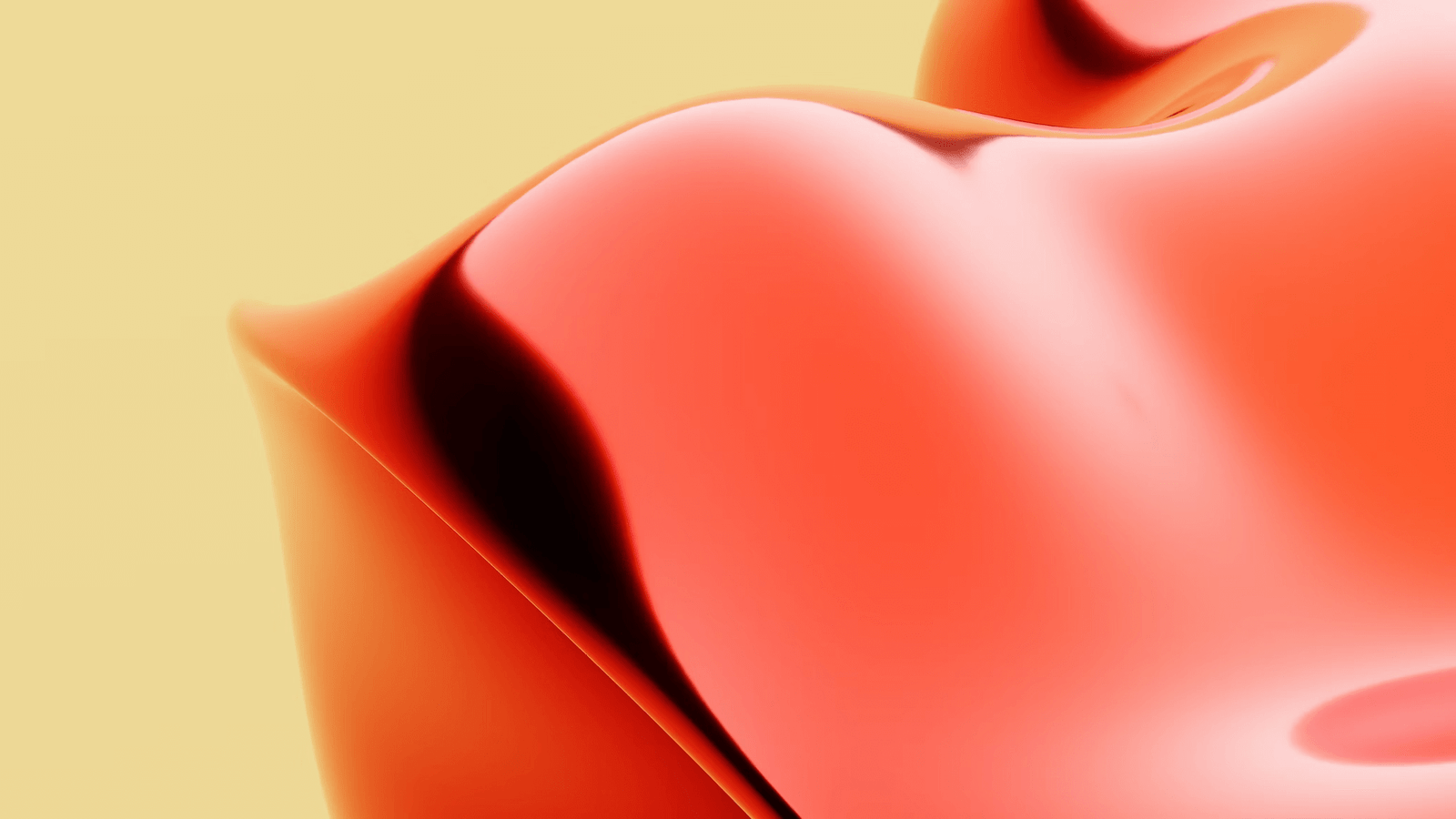 Few would argue about the value of EDU links in terms of the SEO impact.  Finding just a couple of universities or even high schools to link to you can pay huge dividends. Unfortunately finding the right people to contact to obtain these sorts of links is never easy.  Here's one of the best tips for getting these EDU links – appeal to the administrator of Employee Discount Programs at these institutions, and offer up a coupon code for your products.  Sorry guys, this one applies only to ecommerce sites and sites that have the ability to create and issue custom coupon codes.
The idea is such a simple one that it is truly surprising that it is so under-utilized.  It's certainly white hat in that your "true" intention is simply to give employees or members of EDU institutions an exclusive discount.  You're merely providing them with an offer that isn't readily available to the general public. It's really a win-win.
So how does one find sites that accept these sort of discounts?  It couldn't be easier.  Just do a simple search on Google for "employee discount program".  You'll immediately find thousands of sites boasting these sorts of programs which are quite literally ripe for the picking!  In most cases you'll find that institutions prefer to support local businesses.  But you can certainly make a case as to how and why your business is a good fit.
While it's not the most glamorous work, it's certainly rewarding.  In a short time you'll see your link distribution improve, and will probably even generate additional sales in the process.
Author: Bill Elward
Bill Elward is co-founder of Castle Ink, a leading retailer of ink cartridges and laser toner.