Blogging To Get More Clients
February 26, 2011 | by techlineinfo.com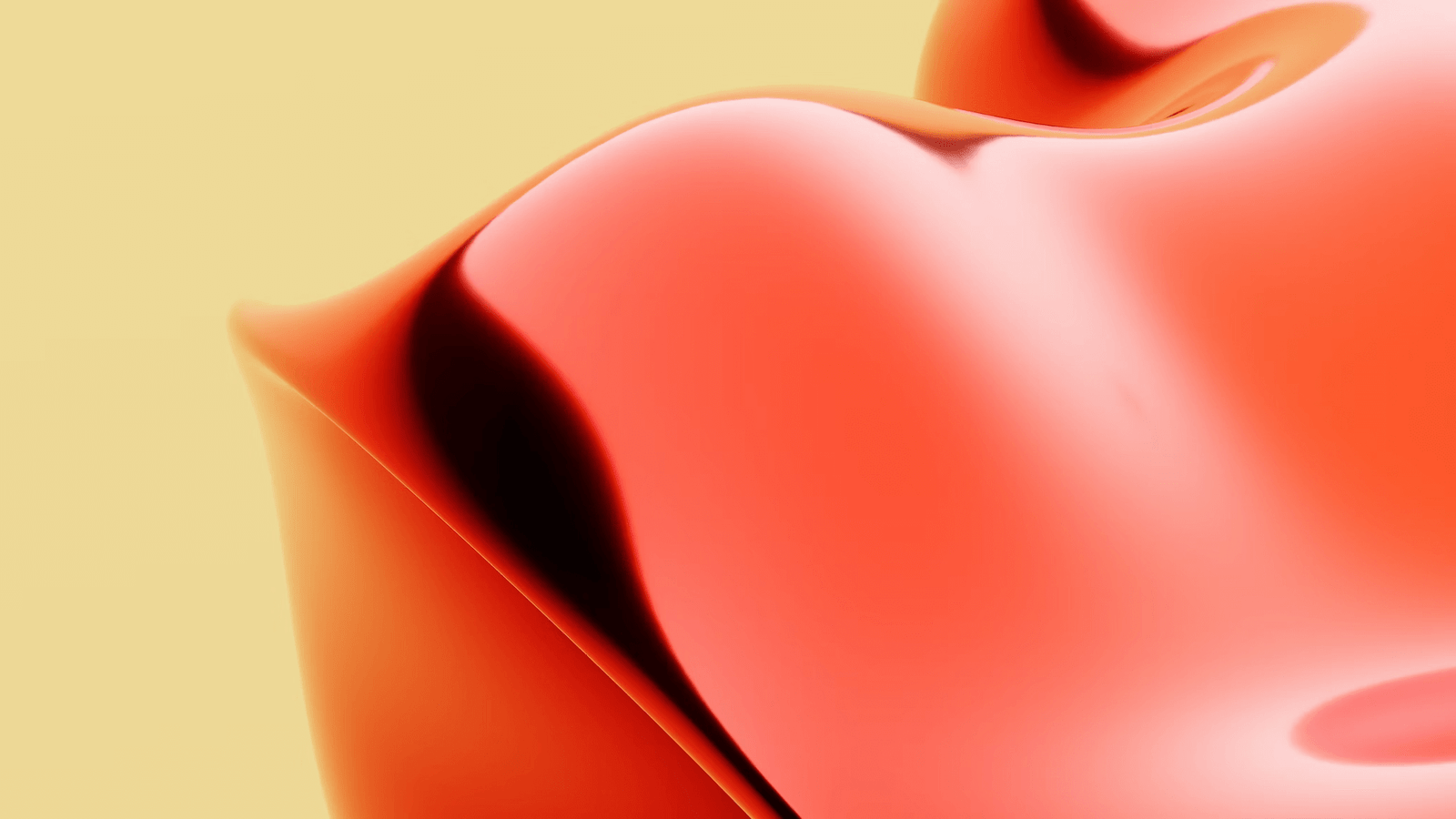 One of the great benefits of blogging is that you can rank organically on Bing and Google for many long term phrases. This can lead to your website ranking high for very targeted terms and sending very relevant, converting traffic to your website. This works especially well if you are a local business. By including your city or town name and the type of business you run in your blog posts and titles, you can help drive relevant traffic to your website.
If you happen to run a cupcake bakery in San Diego or a auto shop in Boston, having content about your small business and the location can only help you rank higher for industry related terms.
For example, lets say you run a Philadelphia SEO Company. The traffic you are targeting should be related companies in Philadelphia who are looking for SEO, SEM or internet marketing services. Knowing this you can create content for your blog that is optimized for keywords related to 'Philadelphia SEO'.
Coming up with ideas for content is the hard part, but now knowing that you want to target this specific set of terms you are on your way to creating some great blogging content. Large cities and even many suburbs have SEO, social media or start up related events. If you are attending these events, writing a simple recap of the event is a great way to produce content. In this case, by attending a local Philadelphia SEO meeting, the content you are creating can help you rank higher for long tailed terms and even some of your head keywords!
It's not secret that fresh content is something that search engines love, but fresh, relevant content is even better. So head out to the next local event and start blogging!