Five budget WiFi repeaters to extend your wireless network
March 10, 2013 | by techlineinfo.com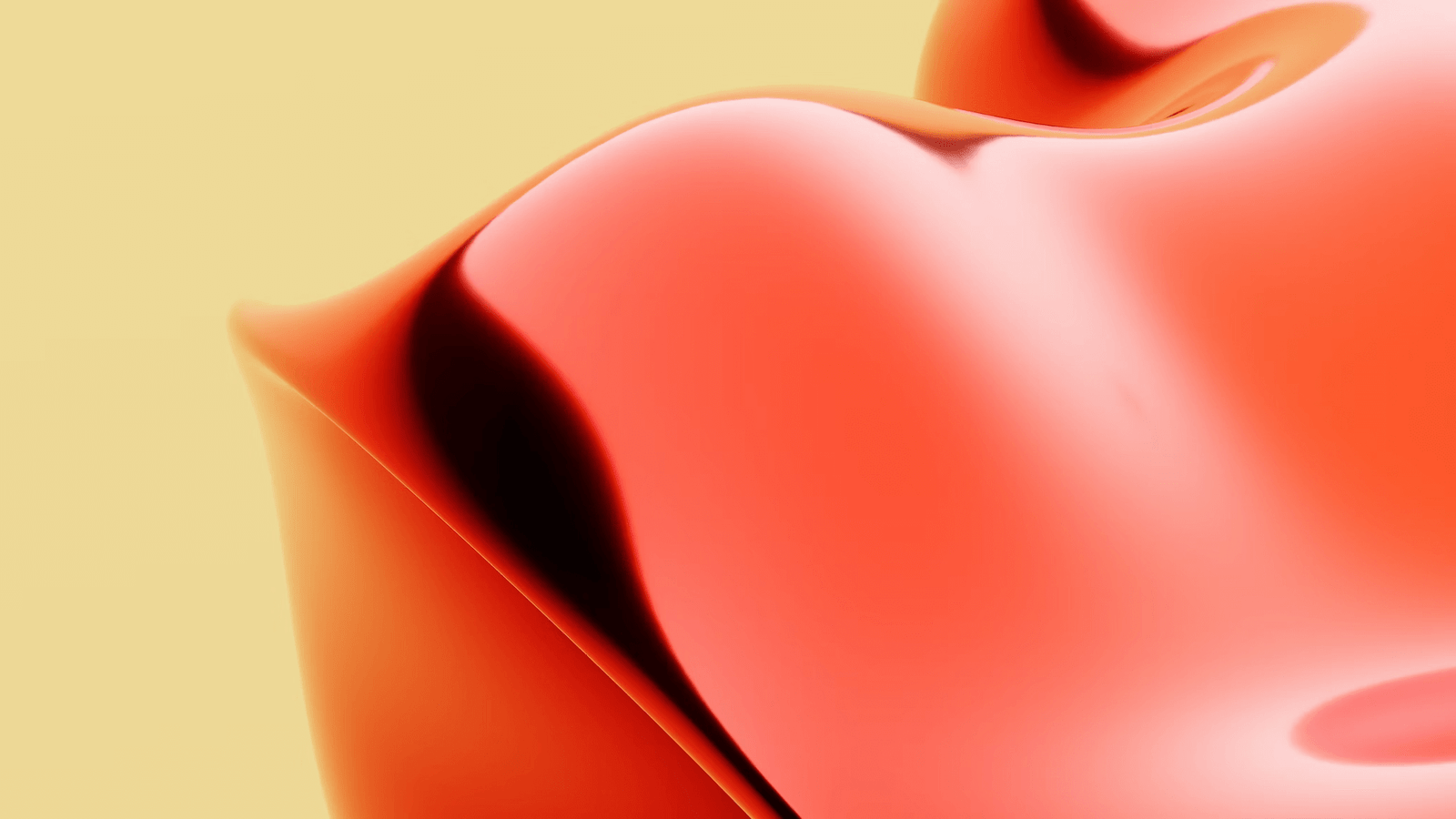 WiFi networks works on GHz frequency band, which is highly prone to attenuation and reflection due to obstructions like walls, furniture and other obstructions. A single wireless router can't cover your wireless network effectively over few meters. Wireless repeaters or boosters are the one and only perfect solution to improve the range of a WiFi network. Here five budget wireless repeaters to improve the range of your wireless network
TP link TL-WA730RE
TP Link TL-WA 730 RE is a budget wireless repeater works as a relay station to pickup the wireless signals from your wireless network and extend the same to the unreachable corners of your home or office. WA 730RE has two modes, repeater mode and access point mode. In repeater mode, the range of your existing wireless network will be extended. Access point mode allows wireless stations to access and you can create a wireless LAN.
WA730A complies with IEEE 802.11N technology and provides all latest security and encryption features. A Configuration utility application is also provided along with the device for hassle free configuration and setup. Apart from that, through auto repeater function, you can connect this device with a router, without using cable.
TP Link WA 730RE is available at a price tag of  Rs 1600/- in Indian market.
D-link (Dlink) DIR-505- Wireless repeater, Pocket WiFi router and access point
D-Link DIR-505 is a multi purpose device. D Link features this product as an "All in one Mobile Companion". D Link DIR-505 has four modes of operation. Wireless router mode, WiFi hotspot mode, Access Point mode and Wireless Repeater mode. You can connect a supported 3G dongle with this device to share the internet connection apart from that the same USB port can be used to plug in a USB flash drive for cloud storage. In build Ethernet port facilitates extended Wireless LAN, WAN connectivity.
Compact trendy design and attractive features make DIR505 a perfect travel mate. DIR 505 Costs around Rs 2000/- in leading web stores.
D-Link DAP-1360 Wireless Router and repeater
D Link DAP 1360 can works as Wireless Access Point, Wireless Client, Bridge, Bridge with AP, WirelessRepeater, WISP Client Router and WISP Repeater. This device support Wireless N technology. Two 2dBi hi gain detachable omni directional external antennas ensure the presence of uniform strong wireless field. An easy to use browser based configuration utility ensures hassle free setup in all modes of operation. Through the inbuilt Ethernet port you can connect your computer or other router with this device.
D-Link DAP 1360 costs approximately RS 2800/- in Indian market.
Netgear WN 2000 RPT Universal WiFi extender
WN2000 RPT is a wireless range extender from Netgear family. This is wireless signal booster to improve the signal strength of your existing wireless network . Netgear WN RPT repeater features four Ethernet ports, LED status indicators and quick WPS setup switch and compact trendy design. Inbuilt setup wizard limits the configuration task to few mouse clicks only. This repeater is compatible with all Wireless b/g/n networks. Dynamic LED status indicators display the real time status of connectivity and signal strength. Four Ethernet ports permit you to connect your devices which have inbuilt network connectivity option.
Netgear WN 2000 RPT costs around Rs 2700/-
Asus RT N150 Router and repeater
Asus RT N 150 is a standard wireless router from Asus with inbuilt repeater mode. This devices comes with four Ethernet LAN ports and one WAN port to connect your existing router or access point. RT N 150 is also comply with all latest popular wireless standards. EZSetup utility allows you easier wireless and internet setup.
Asus RT N150 costs Rs 1300/-