How Honda's Other Side interractive video made
November 6, 2014 | by techlineinfo.com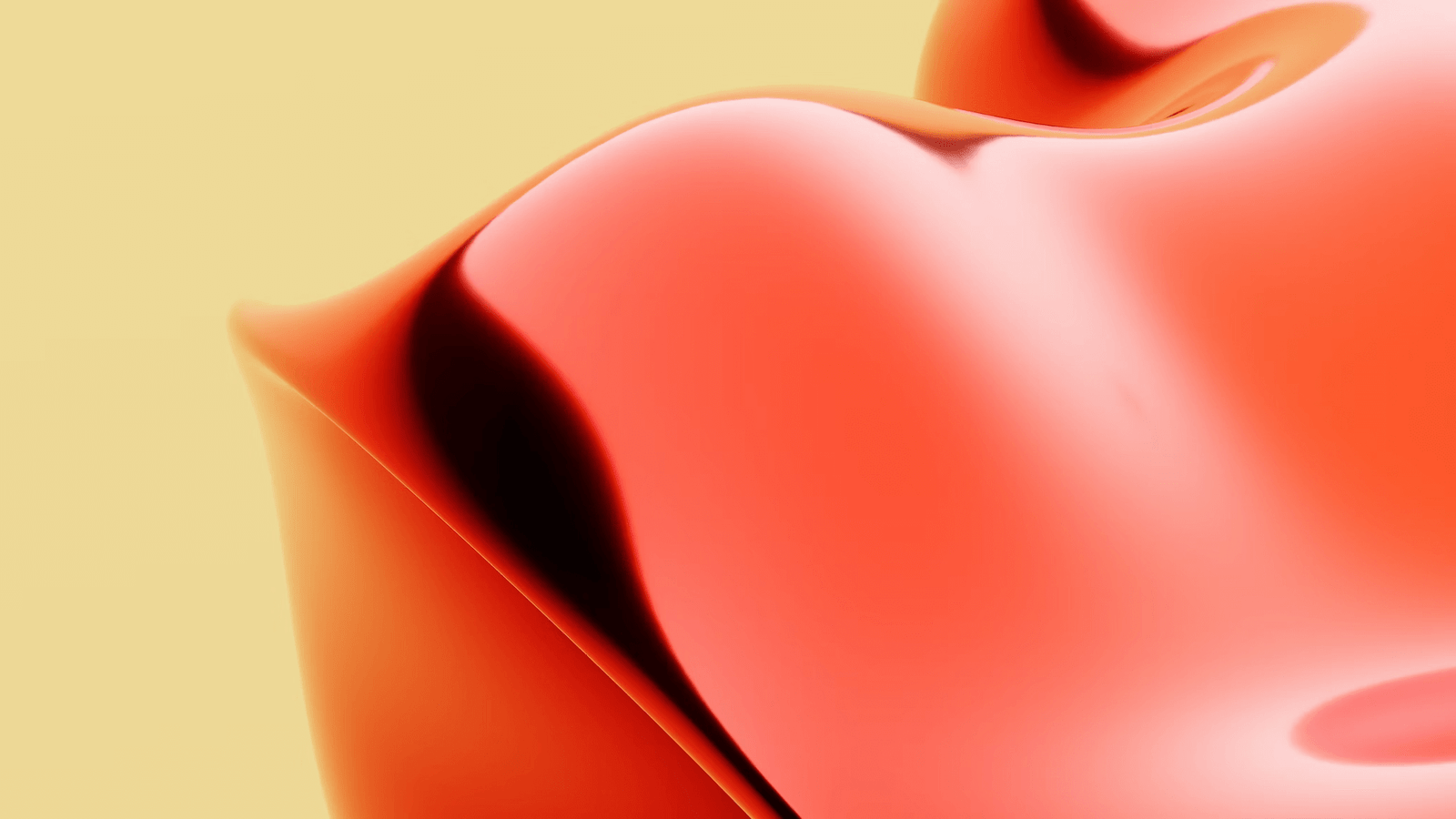 Few days back Honda launched a creative ad campaign to promote their flagship product through an innovative interactive video . This cleverly crafted interactive video showcases the difference between Honda Civic and Civic Type R through a dual side story follows a common man in day and an underworld criminal in night. Viewers can switch between the stories by pressing the 'R' Key.  The video published in Honda's YouTube channel got widespread attention and applauds.
How The Other Side interactive video made?
Weiden +  Kennedy is the Ad agency who created this  three minutes interactive video for Honda. The movie was directed by  Daniel Wolfehas  and edited through the video editing software "Final Cut Pro X". This article explains how this interactive commercial was edited through Final Cut Pro.
Other Side interactive video in YouTube
Viewers wondered, how it's possible such and interactive video is possible in YouTube. YouTube gives limited interactive features such as text overlay, hyper links etc, but no doubt the interactiveness through keyboard is not a YouTube feature.  Here the Honda Other Side interactive ad has nothing to do with YouTube. The video is not hosted in YouTube, which is hosted in Honda' site. Here the direct link of this interactive video. http://www.hondatheotherside.com/?x=en-gb . The said video is just embedded in a separate tab of their YouTube channel through iframe.