Link Building For New Domains
March 13, 2011 | by techlineinfo.com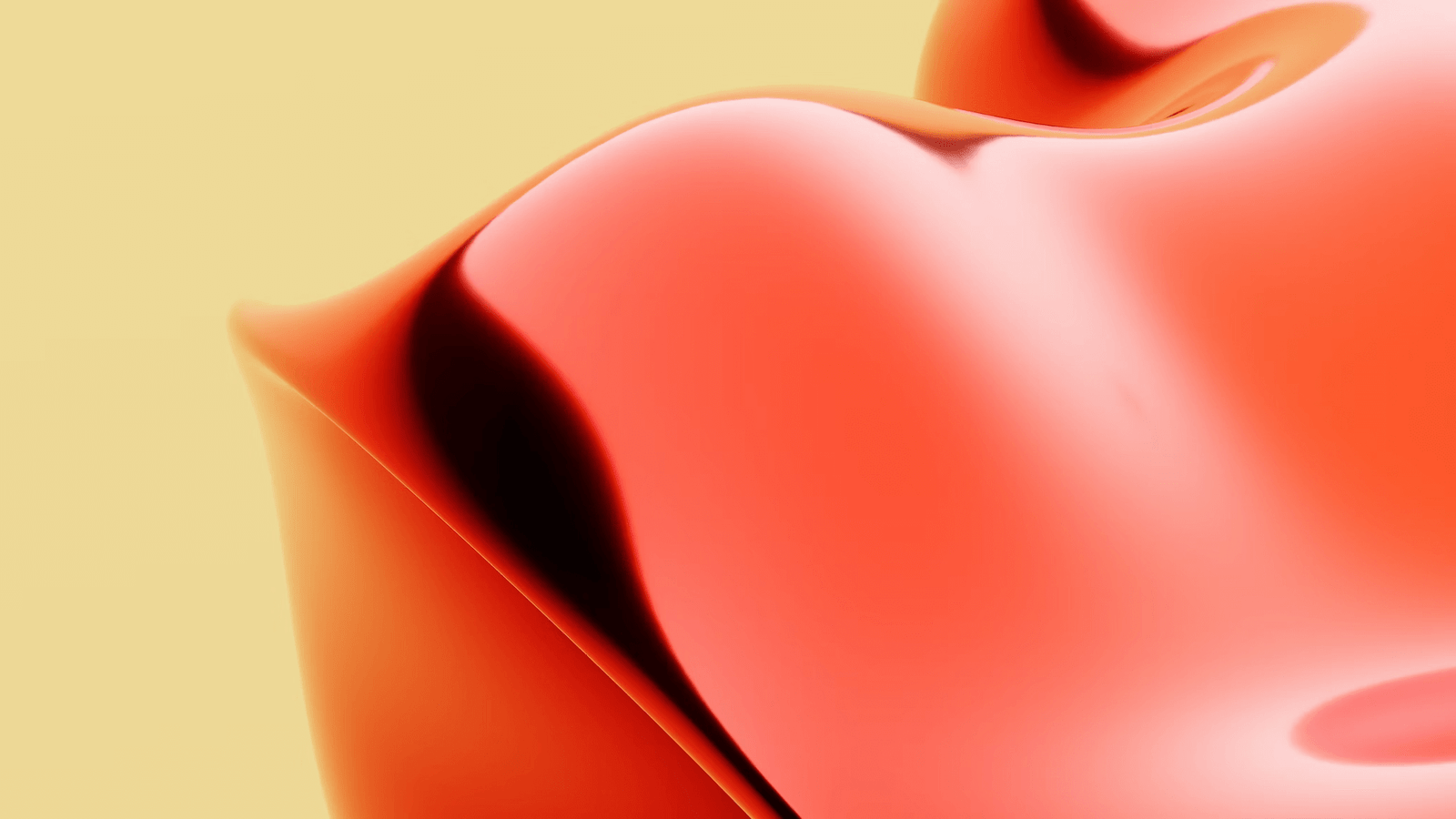 If you're launching a new website on a brand new domain, one of the first things you'll need to do is build some link authority. However, as a brand new domain you're going to have to be careful not to build links too fast. Google are quick to penalise domains that are too aggressive in their link building, and this is especially easy to spot with new domains.
So how do you go about building links to your new website in a way that will provide benefit rather than harm your site's chances? After all, every website starts at the same place with no links and no authority. I've put together this post with the aim of providing some useful and actionable tips that you can take away and put into practice for your website.
Friends, Family and Associates
Most people who go into business, or launch a new website are likely to have friends or know of other people with websites. My first piece of advice is to create a list of everyone you know with a website and see if you can approach them for a link. Is there any content you can offer them in return, or can you help to promote their products and services? Always try and provide a reason for linking to you rather than just asking straight out.
Find Some Lists
By simply searching for 'list keyword' and other similar phrases, it's likely that you will be able to find websites that list other sites in your industry. If you feel that any of these lists would be appropriate for your website, try getting in touch to see if they could add your new website. One word of advice here; most of the site featured on lists are there for a reason so make sure your content adds value and is actually useful. You'll stand a much better chance of being listed if this is the case.
Niche Directories
There are literally thousands and thousands of directories on the web, all of which you can submit your website too. I would be very wary of randomly of submitting your website to all of them as you'll probably find it to be a waste of time. However, if you can find relevant directories to your industry these are definitely worth a go. Most industries have at least a handful of niche directories and they can usually be found by searching on Google or looking into the back link profile of your competitors.
Press Releases
Don't submit your press release to an online distribution service thinking you're going to land some national press, it simply won't happen. However, if you're after some links then it's a great way of getting some in quickly. Draft up a press release shouting about your new launch, and make sure you include all the features that give your website the unique edge.
Reviews/Competitions
Approaching other blogs to review your products or to promote a giveaway can be a very effective way of gaining some editorial links. It really is a win win situation as the blogger can either keep the free product, or give it away to their readers. This technique really plays on the fact that you have to provide a solid reason to link to you. Simply asking a blogger for some coverage won't get you very far, however offering them a free product or an exclusive scoop on some news certainly will.
Hopefully these tips will give you some food for thought on how you can build some all important links into your brand new domain.
This is a guest post by PAAM; an application for events management and volunteer recruitment. For guest blogging in Techlineinfo, read the guidelines