Nokia C5 Review: Light Weight Gadget
August 30, 2010 | by techlineinfo.com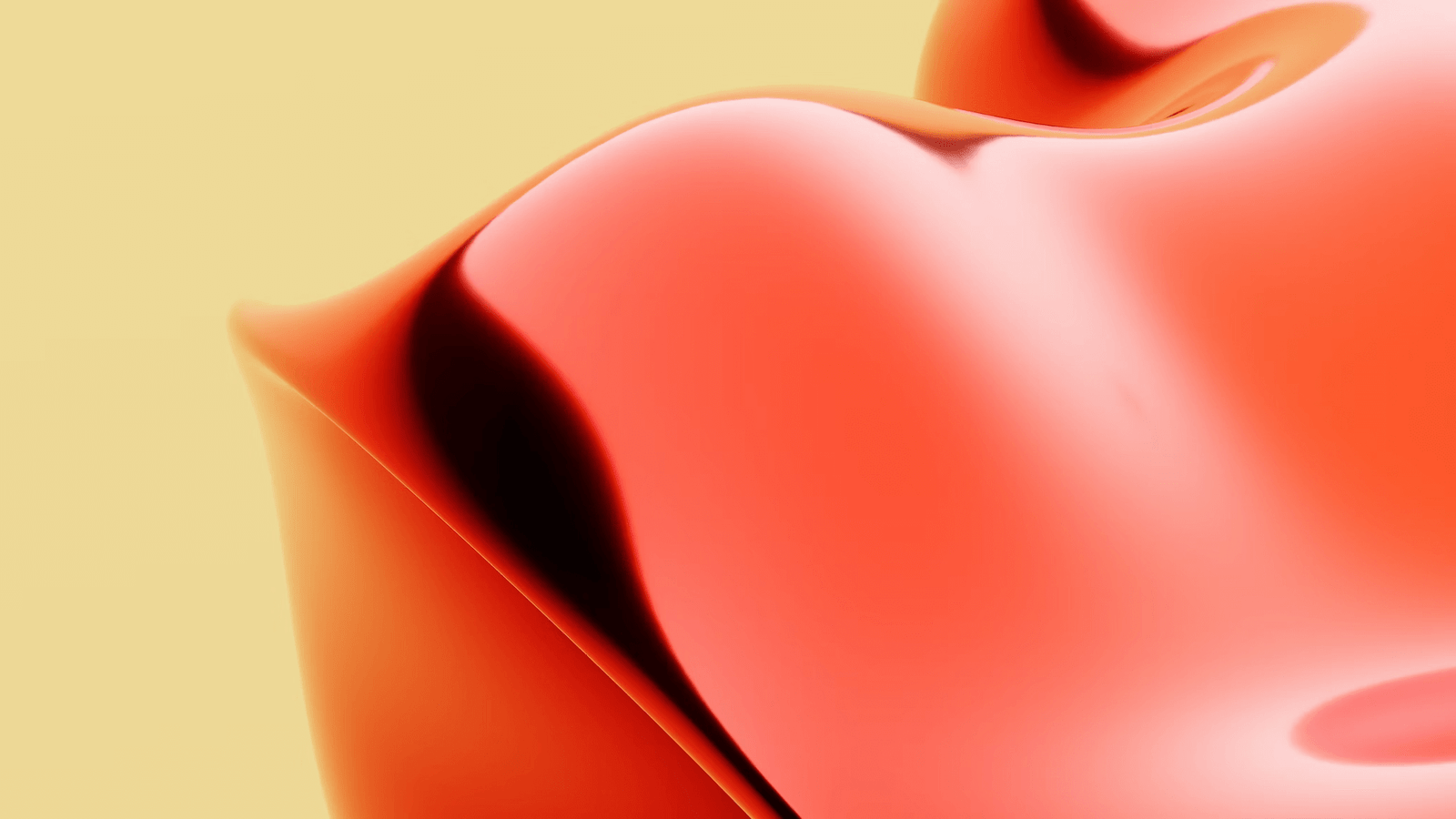 Nokia C5 Review:
A model of the C-series of the Nokia mobiles, Nokia C5 is a good looking phone that has a 3.2 megapixel camera, Bluetooth, GPS, social networking, media player, Radio, and a good keyboard. It does not support Wi-Fi but is still an impressive phone.
Design
The built of the phone is such that the body is mostly constructed of metal parts and it stands 112 mm tall, with the width of 46mm and 12.3mm thick. Weighing around 89 grams, even the weight is something that we appreciate. In addition to this, the phone supports a 2.2 inch of QVGA display that has a resolution of 320 x 240 pixels and supports over 15 million colors. Even though the image quality is almost average, just like most of mobile phones under this price range, one can say that this is what the price of the phone has to offer. The buttons of the phone are large and easily type-able and this is a plus point on the whole.

Camera
Similar to the camera of 5630 XpressMusic, C5 has a 3.2 megapixel camera that has the features of focusing full and comes with a flash as well. It include a 4x zoom interface, a panorama mode, manual exposure, color tones, scene modes, photo and video editor, removing red eyes, white balance and light sensitivity modes as well. It has the capability of shooting 640×480 pixel video at 15fps. The image of the phone is pretty good as it is, bright and loaded with detail. However, the flash does not allow you to take good pictures in darkness. You can find a 50MB internal memory with an option of having a 16GB memory card. In this age of revolution, those mobile phones which are equipped with high tech and high resolution cameras are sold like hot cakes.
Multimedia Qualities
You even have a music player in this phone that supports all types of video and audio formats and there is also a built in equalizer that gives a boost to the sound effects of the phone. In addition, you can easily access the FM radio and even the quality of sound in headphones as well as loudspeaker is clear and satisfactory.
Other applications in the phone include a calendar, To-do list, timer, mobile search, note pad, currency converter, world clock, voice recorder, 1000 entry phonebook, flight book, MMS, SMS, voice command etc. You can even customize your wallpapers, widgets, alerts, screen savers etc. All of these options including a number of more are found in this C5 mobile phone.
Storage
The Nokia C5 has a 600 MHz processor and 128 MB that is considered more than enough in a Smartphone that carries out all the required functions with ease. You can even make and receive calls with comfort as the quality is good and even though there may be a few issues with the sharpness of sound, it is a set that is considered average at the price that it comes.
Therefore, to conclude, this phone is for those who believe in paying for the required services. The more you pay, the higher quality you get and vice versa. Therefore, this phone is a perfect package for the amount of money that it comes at
Other Specifications:
Below is the list of core specifications, which one might want to know before they get set to store to buy one. C5 comes with standard Li-Ion battery, which has become pretty much a standard for every other phone, even though the phone is small, yet it gives you a massive talk time of 12 hours on 2G handsets and approximately 5 hours on 3G sets. However, the standby time is ridiculously massive, you can keep it un charged for up to 630 hours on 2g sets and 670 hours on 3g networks.
This gadget, which comes with Symbian 9.3 S60 3.2 rel, allows you to have the ability to SMS/MMS/Email and IM, it shall also give you the liberty to view your documents in Word, Excel, Powerpoint and PDF which i believe is pretty nice for such a small phone, which doesn't even cost too much.
Price and Final Words:
The phone is equipped with every possible thing, which an average to an expert user want in their phones. It has a sleek look to it, nice design and size and light weight. I would like to think that E5, which we covered here Nokia E5 Review is probably slightly more rich in functions, but C5 is certainly competitively usable and costs way less than E5. Nokia C5 can be purchased for about $150 to $170 USD. This price could vary depending which part of world you live in. Finally, i would like to urge you folks to let us know whether you find this phone good and will you recommend it to others? if not, then why not?