Questions To Ask Before Launching a Business Blog
March 30, 2011 | by techlineinfo.com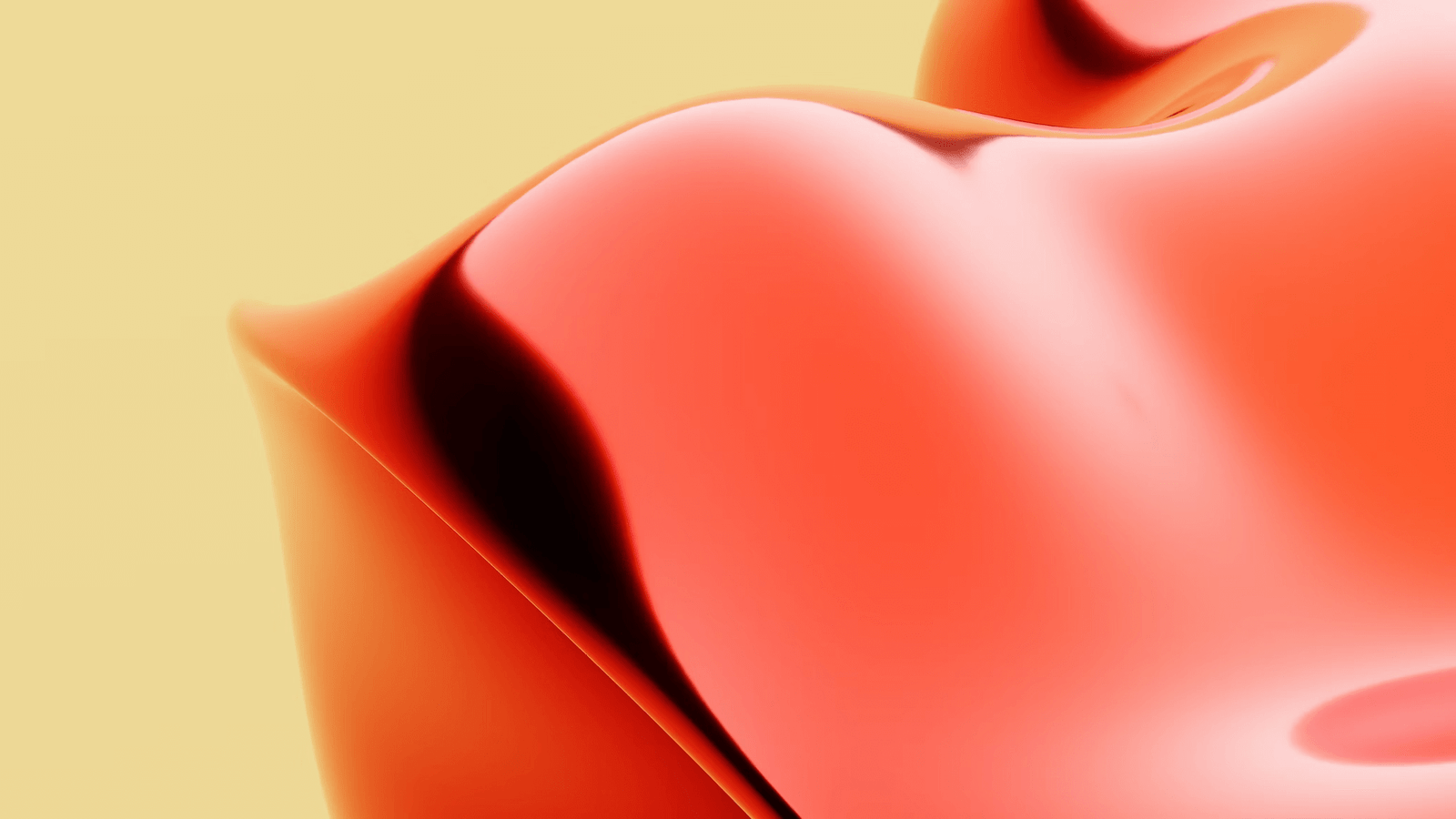 Blogging is a common buzzword in online PR and marketing. But with the many people going into blogging, few are taking time to consider whether blogs really suit them, or taking time to think through the best strategy of going about it. If you are thinking of starting a business blog, you will need to ask yourself the following questions before taking the final plunge.
1.  Is a blog really necessary?
Writing and maintenance of a blog takes a significant level of dedication, as well as a passion for putting together words into a sentence. If you don't like writing, you could create a video or audio blog. However, would starting a blog help you in achieving your business objectives? Or could other ways of online marketing such as ezine advertising, newsletter publishing or SEO work better for your business?
2. Who does your blog target?
The first step to reaching your target audience is being aware of where they go to get information about your products. If your audience is mainly made up of people who search for your products in newspapers, offline advertising would be more suitable. A blog would work best if your target audience is made up of internet users, blog readers and search engine users.
3. What do you hope to accomplish with your blog?
There are many ways in which a blog can come in handy for your business. Blogs can help you:
Increase your search engine rankings and visibility
Brand yourself, your services, your products and your company
Build a community and interact with people sharing similar interests
Extend your reach beyond your present sphere of influence
Establish credibility as a thought-leader or expert in your field
Give your business a human face
Reach out to stakeholders and potential customers
Deciding exactly what you wish to accomplish with your blog will help you get focused, and thus spend your effort and time in useful activities.
4. How much time can you commit to your blog?
Serious business bloggers spend time writing for their own blogs, and more time reading on current events and visiting other relevant blogs for information. If you are ready to put in the effort and time required for research, your blog can be a useful business branding tool. However, if you don't have the time, you could either hire someone or rethink your decision of starting a blog.
5. Which blogging platform would serve you best?
Deciding on a blogging platform is a vital step you need to take after being familiar with the benefits and features of each option. The reason it is very important is because it can be difficult to leave an established blog to another platform. Moving your blog can lead to loss of data, readers and search engine listings. Decide which platform best suits your time constraints, personal preferences and marketing objectives before making your first post.
6. How do you intend to promote your blog?
Why is this important to know before starting your blog? Because this will help you make a decision on where best to spend your effort and time when you want to build traffic to the blog. Decide what you want and look for service providers that can handle other functions so you can begin building traffic as soon as possible.
Author Bio
Charles Mburugu is a professional content developer and an entrepreneur. He often writes about real estate, finance, business start-ups and internet marketing. In the past few weeks he has been writing for blogs where you can get the latest coupon code for 123inkjets and Network Solutions promotional codes.