Set your phone ring volume automatically with ambient noise
May 20, 2013 | by techlineinfo.com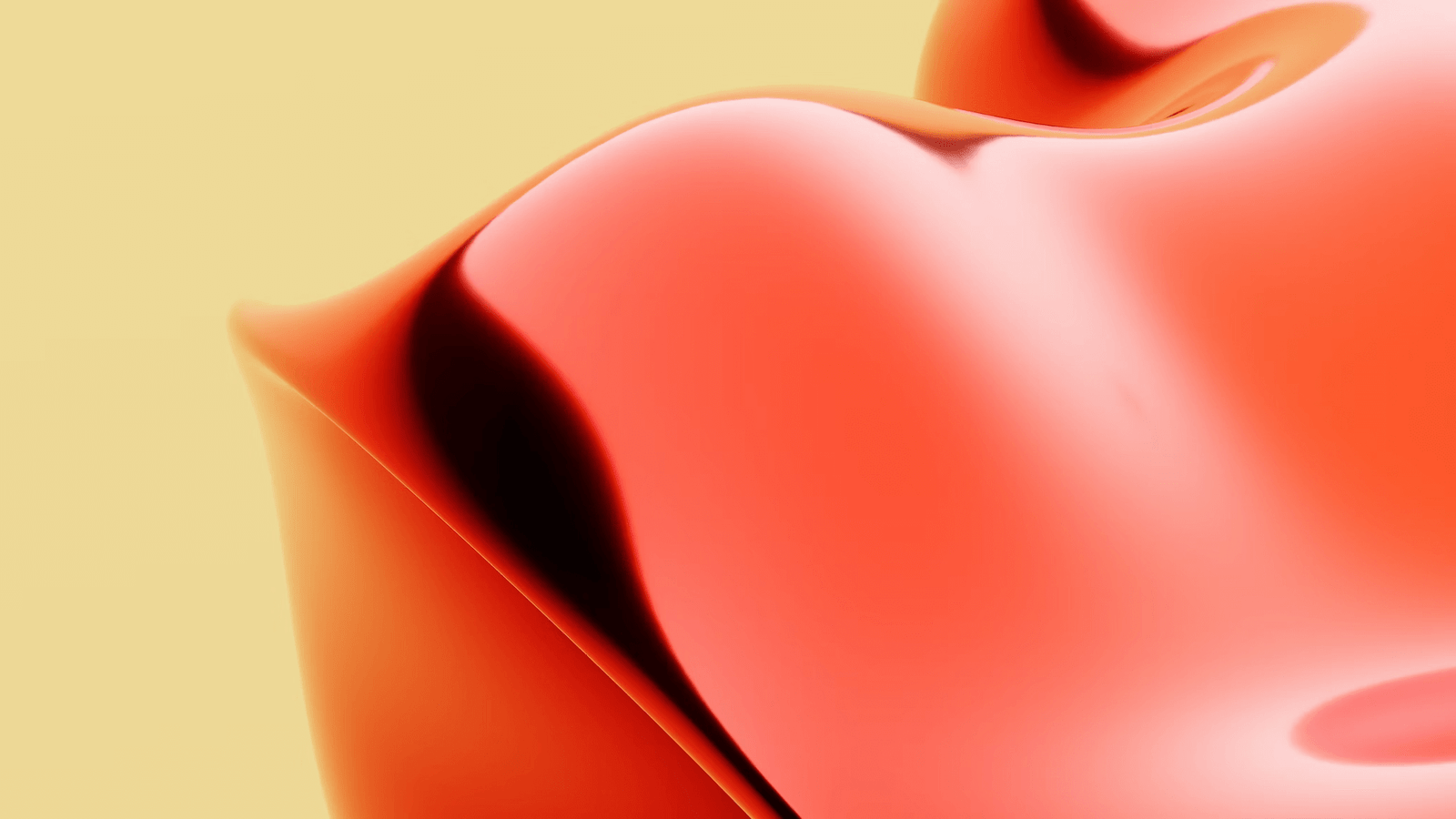 Most of the time ring volume of our smartphones can be a a great problem. If we set at a very high value, it may be very annoying in quiet places but if we set it too low there will be several occasions where you do not even miss the important calls. Even the average volume as per the situations won't always solve the problem. The ideal would be to adjust the ring tome volume according to where we are, that often we forget to do. Don't worry now the Android phone users have an application that allow them to do just that, automatically adjust the ringer volume depending on surrounding noise.
Now an application named Intelligent Ringer that you can download for free of cost form Google Play. Intelligent ringer is compatible with all Android phones that are in version 2.3 or higher. This application utilizes the handset microphone to sense the ambient noise level and adjust the ring tone volume accordingly. Optionally you can set certain parameters for the result to be desired.
In addition to the ambient sound with the help of microphone, this applications uses the proximity sensor to see if your phone in your pocket or in the bag. The pocket factor function feature add additional sound when the device is discovered to be in your pocket or bag.  We can also choose that the application starts at boot so you do not have to go manually activating. If you put the silent and vibrate mode manually, the volume settings will not be controlled by the application.