Six Best ADSL Modem cum Wireless Routers under Rs 2000
February 6, 2013 | by techlineinfo.com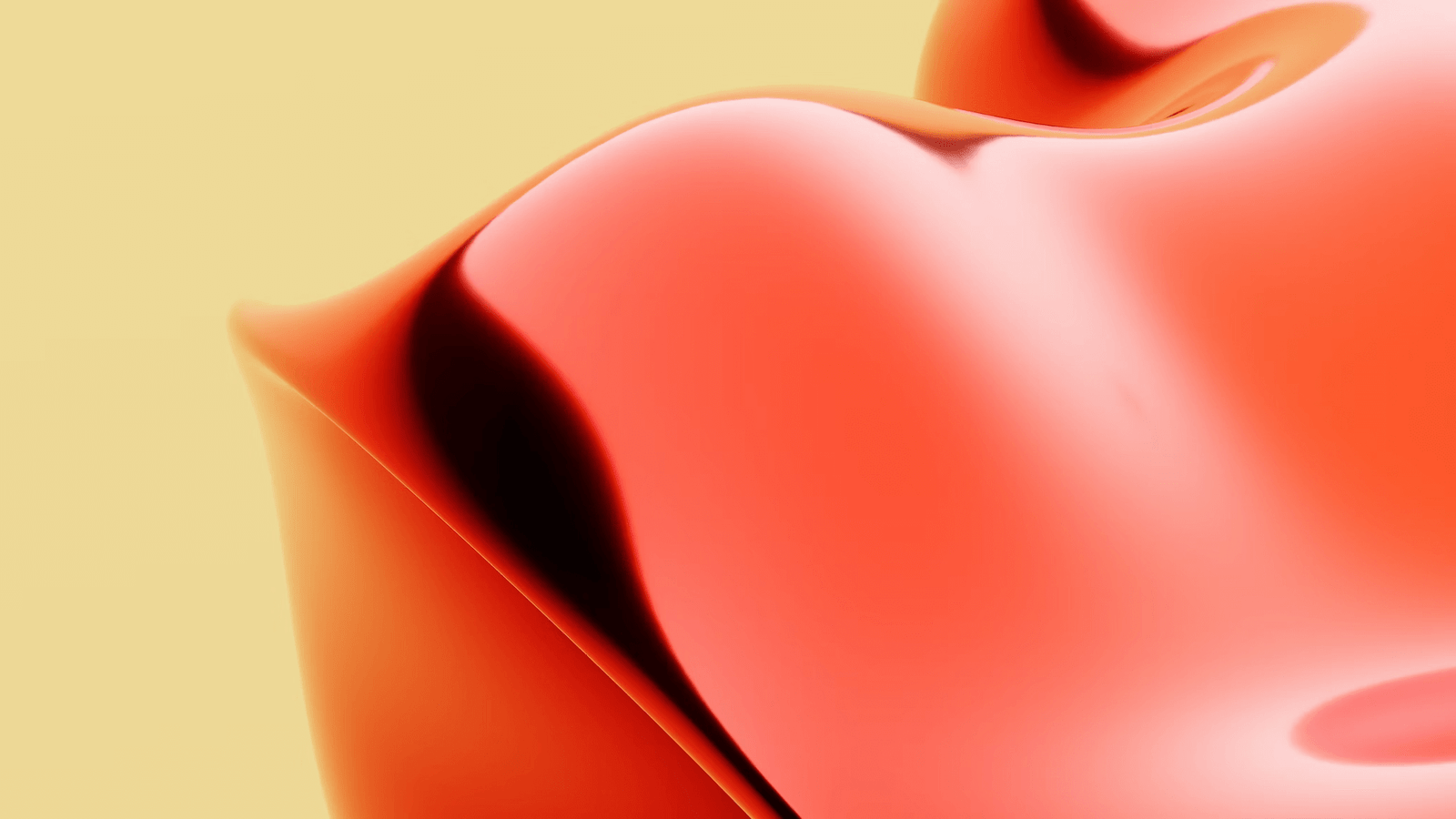 Netgear N150 Wireless ADSL Router DGN1000
Netgear DGN1000 N150 is the Entry level Wireless router from Netgear. This ADSL Modem cum WiFi router has Four Ethernet ports. It is compatible with all major DSL Internet service providers and Wireless-G networks. Apart from the standard features Live parental control with easy customization option is also included. This router costs around Rs 1900/-
TP-LINK TD-W8151N 150Mbps Wireless N ADSL2+ Modem Router
Probably this may be the cheapest ADSL N150 broadband available in India. Features include Wireless N 150 standard, WPS/WiFi on/off buttons, Easy configuration CD, Supports all latest WiFi security standards and inbuilt firewall. Compared to other wireless routers this models has only One Ethernet port. Cost of TP Link W815N Router is Rs 1500 to Rs 1600/– in Indian market and online shopping portals.
TP-LINK TD-W8951ND 150Mbps Wireless N ADSL2+ Modem Router
TP Link TD W8951ND features IEEE 802.11b/g/n standard , four Ethernet ports, MAC filtering, Latest Wireless encryption/ security standards, Inbuilt Firewall, WPS/WiFi ON/OFF button etc. This ADSL router costs around Rs 1800/- . I think this model is a better choice over W8151N.
Beetel 450TC1 Wifi Wireless Modem Router DSL ADSL 2
Beetel 450TC1 ADSL Wireless Modem cum Router the entry level WiFi router from Beetel is normally comes as a bundled router with Airtel broadband connection. However Beetel is selling this model in open market also. You can purchase the same from online portals too. This router  features Four Ethernet ports with WiFi , Easy plug and play configuration, In built firewall with intrusion prevention, DMZ support, Multiple SSID support, All latest Wireless security and encryption standards etc. Price of this router is Rs 1900/
Configuration guide of Beetel 45o TC1
ASUS DSL-N10E Wireless-N ADSL Modem Router
This router supports latest WiFi standards like IEEE 802.11b/g/n and IEEE 802.3u. Asus claims 72% energy saving as compared with other standard wireless router through their ECO WiFi CPU. The physical push button helps easy WPS setup. Other features include Four Ethernet ports, Inbuilt firewall, easy web based configuration etc. You can purchase this router from leading web stores like Flipkart, ebay, Naptol etc for   Rs 1800 to 2000/-
Dlink ADSL DSL-2730U N150 ADSL2 WiFi Router
This is the entry level ADSL Wireless N 150 router from the leading network hardware producer D Link. This ADSL modem cum WiFi router has five Ethernet ports for physical wired connectivity. A very user friendly web interface facilitates easy configuration for any broadband connections. A configuration wizard is also included in the Modem. Other features include WiFi ON/OFF button, WPS switch, LED status indicators, Advanced wireless security settings, Parental control , MAC filtering etc.
D Link DSL 2730 U costs around Rs 1900/-
Configuration guide of D Link DSL 2730 U
Don't forget to go through this ADSL Wireless Router buying guide