Ten Android tablets with calling facility under Rs.20,000
January 12, 2013 | by techlineinfo.com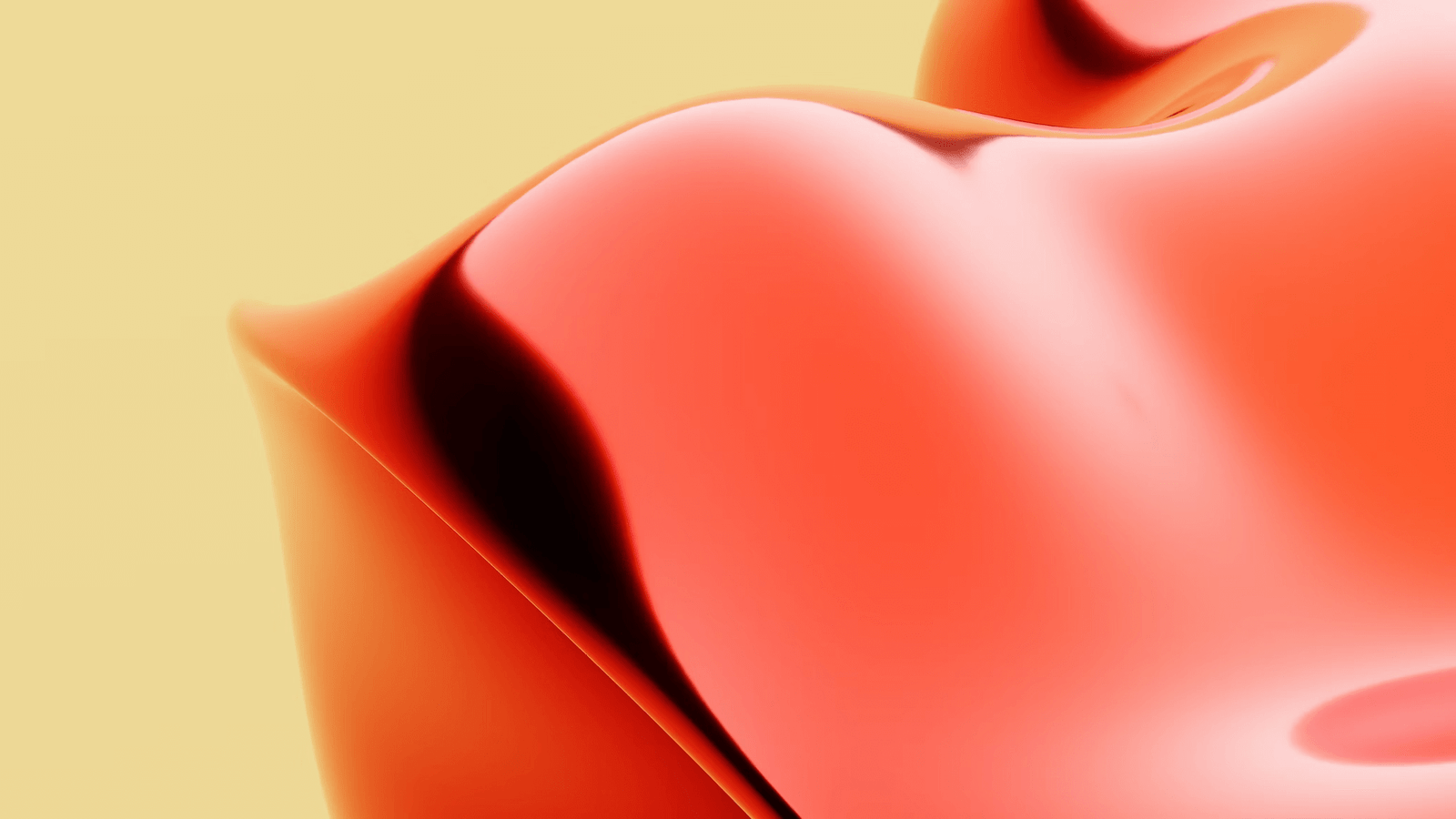 The Tablet industry is pushing its horizon by unleashing a variety of tablets for consumers. They have provided us a realistic and comfortable way of accessing internet, gaming, video playback, and managing things more efficiently. The invention had taken merely few years to stand up perfectly in the technology market. With the addition of calling facility in tablets, consumers prefer to buy them over mobile phones as they get additional bigger screens in it. Here are ten such tablets with attractive deals.
Samsung Galaxy Tab 2 P3100
The tablet launched in February 2012 has been in limelight for its exciting features. Its market value is around Rs.19300. Its classy look appeal users. It has a brilliant seven PLS LCD capacitive touchscreen with resolution 600×1024 pixels and 16M colors combination. It also possesses a MINI-SIM slot and support 2G GSM and 3G HSPDA network.
It has a primary camera of 3.15 MP with resolution 2048×1536 pixels featuring Geo-Tagging and Smile detection and the secondary one is VGA. It is an Android 4.0.3 (ice cream sandwich) based device upgradable to Jelly Bean which runs on 1 GHz dual core processor with integrated GPU technology, one GB RAM and both internal and external memory being 32GB
Huawei MediaPad 7 Lite tablet
The Aluminium shielded device has become highly popular with its ability to support voice call and other excellent features which make its market value of Rs.13700 a reasonable amount. The gadget has seven inches 1024×600 pixels capacitive touchscreen with IPS display, multi-touch capability and 170 ppi pixel densities making it capable of playing 1080 HD videos. The device acquires Android4.0 operating system and runs on 1.2 GHz Cortex-A8 processor. Its 4000 mAh standard Lithium-ion battery can sustain for 800 hrs. on both 2G and 3G networks.  It supports all major connectivity options like Wi-Fi hotspot, Bluetooth, USB, OTG and DLNA.
IBeryy Auxus AX03G
Based on android 4.0, it runs on 1GHz ARM cortex A8 processor with openGL 2.0 graphics technology costing around just Rs.11000. It supports 2G GSM network and 3G HSPDA network with the voice call ability. The gadget acquires 1GB RAM, with internal memory of 8GB provision of expansion up to 32GB. It has 7 inches of WVGA widescreen display with resolution of 800×480 pixels, and multi touch capability. The device has primary and secondary cameras of 2MP and 0.3MP, supporting full HD recording. It provides a battery backup of six hours even while browsing internet and features 3G Wi-Fi with a mini HDMI port. The company has featured pre-installed Google Play-store, Adobe 11.1 and many other apps in the device.
BSNL Penta WS802C
With its outstanding features and latest technology it costs around Rs.14700.  It has an outstanding eight inches multi-touch screen with resistive technology. It runs on 1GHz processing system of Cortex-A8, with android's Sandwich operating system (4.0).  It compromises with its speed with 512MB DDR3 RAM and has an inter memory of 4GB with a scope of expansion up to 32GB. It is powered by 4000 mAh standard Lithium- Polymer battery, providing an excellent backup to the device. It has primary and secondary cameras of 2.0 and 0.3 MP respectively. The tablet possesses WiFi connectivity option with 2G voice call ability.
Reliance 3G Tab V9A
This reliance tablet is again one of the tablets in India possessing good picture clarity and calling facility costing around Rs.14000. It features Android 2.3 with an appreciably good processing unit of 1.4 GHz of American-Global Qualcomm company, graphics of Adreno 205, 512MB RAM and internal memory of 4GB which is expandable up to 32GB. It acquires a display of seven inches TFT LCD Capacitive Touchscreen. Its 3400 mAh Lithium-ion Battery provides 500Hrs of standby and can sustain for 9Hrs while voice calling.
IBall Slide 3G-7307 Tablet
IBall has been seen setting up a positive environment for itself in the Indian gadget market.  This tablet costing around Rs.15300 is an android based device featuring voice calling acquiring 1GHz dual core Cortex A8 processor, 512 MB RAM and a storage capability of 8GB which is expandable up to 32GB.
With its outstanding graphics and exclusive multimedia features we can record 1920×1080 pixels HD videos. It has primary and secondary cameras of two and three MPixels respectively. It also possesses Wi-Fi connectivity option with enabled 3G. Being a light weight device it is an easy chick to carry.
HCL ME Y2 Tablet
This is again an android 4.0 based device with market price of nearly Rs.15000. the tablet is endowed with 7 inches WVGA capacitive touchscreen with resolution of 1024×800 pixels providing full HD playback.
It incorporates 1GHz processor of cortex A9 with 1GB DDR3 RAM and has amazing business features with good document support. It has an internal memory of 8GB with the expansion capability up to 32GB. The gadget supports both voice call as well as video call on 2G network. It has connectivity options like 3G HSPDA, GPRS and Wi-Fi.
Zync Z5 dual SIM tablet
The company has provided a dual-SIM tablet for users at such an affordable market price of just Rs.8990. It features operating system of Android 4.0.3 with an excellent 1 GHz processor and gravity sensitive technology.
The flickering part about the device is its comparatively small 5 inches capacitive touchscreen providing a resolution of 480×800 pixels, but due to its multi-touch capacity up to 5 points it stands apart from other tablets. It possesses 512 MB RAM, inbuilt memory of 4GB with an expandable limit of 32GB and voice call ability.
Micromax Funbook Talk Tablet
Micromax's this device is one of the cheapest tablets with calling facility which provides marvellous HD video playback features and give a better way to maintain and access business documents through its business features.
It runs on android 4.0 with an advanced process of 1GHz of cortex A8, Dual Mali-400 graphics and 512MB DDR3 RAM. It supports video calling 2G GSM network.Its 2800 mAh battery provides 112 hrs of standby to the gadget and can sustain for even 4 hrs while working on internet. It has a special ability of 3G dongle connectivity via USB which earns a thumbs-up for it over others.
Byond Mi-book Mi5 Tablet
Launched with the Mi-book Mi9, the tablet has a core feature of calling facility. It has 1.2 GHz processor of Cortex A-8, with 512 RAM and Android 4.0.4 OS.
The device holds a storage capacity of 8GB with expandable tendency of 32GB. Its seven inches TFT LCD capacitive Touchscreen add charm to its look which has a resolution of 800×480 pixels with 5 point multi-touch ability. The gadget allows users to experience 3D gaming. It has an impressive kinetic scrolling touchpad which distinguish it from the rest.