System Tool. Rogue Antispyware Record-Holder
March 20, 2011 | by techlineinfo.com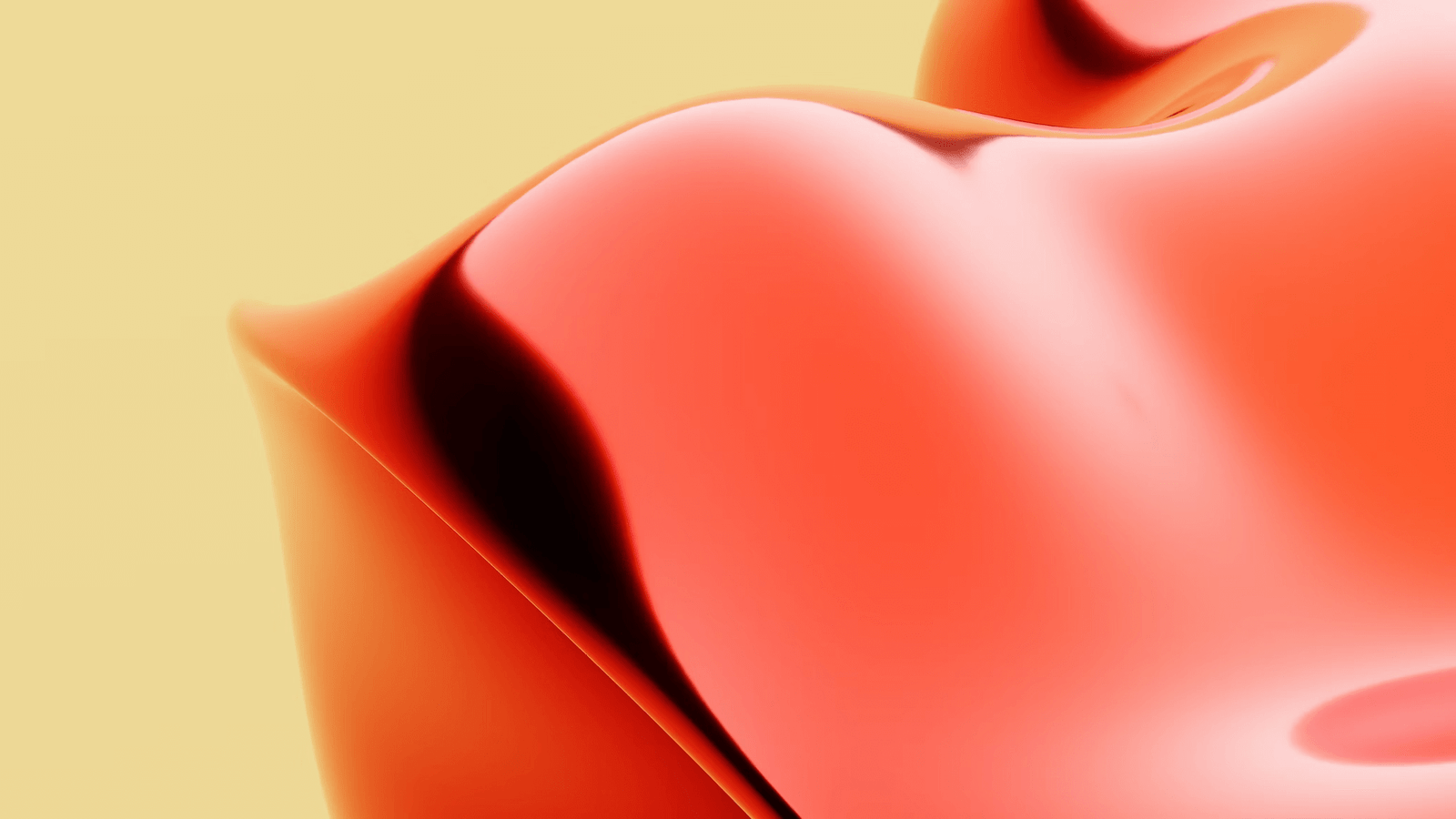 From time to time computer hackers change the ways how to trick ordinary computer users and get some money from them. However, some things never change. Creating fake antispyware programs is quite an old trick used by cyber criminals. Basically, this method is based on creating a useless application which imitates actions of security tool and then convincing a user to purchase it. Needless to say that before that it is necessary to prove that user that his system is badly infected.
One of such programs that are spreading on the Internet for a while now is Security Tool. It started infecting computer systems over a year ago and keeps going until now. No one knows when this badware will be eliminated from the Internet, but as long as it finds new victims, System Tool doesn't seem to stop.
The application is promoted through pop up ads and also gets access to random computer systems through Trojan viruses. System Tool does not require user's permission or authorization. Trojan viruses are able to infect completely secretly. As soon as Security Tool is installed, the same Trojan also configures the program to start automatically when computer logs in to Windows.
System Tool is started with each system reboot. The program runs its fake scanner and once it finishes, the application generates a list of supposedly detected threats and offers you purchasing a full version of System Tool to fix everything. As further tactics, System Tool displays a variety of security notifications and keeps convincing that your system is at risk.
The only way to stop these processes on your computer is removing System Tool from there. This can be easily done if you have a legitimate antispyware program on your system. Just make sure to update it before running a full system scan. Remember that a reputable antispyware program can easily protect form getting this kind of infections. So take care of your computer and you will be lucky not to face computer hackers.