Tech Certifications – A Successful Group
February 27, 2011 | by techlineinfo.com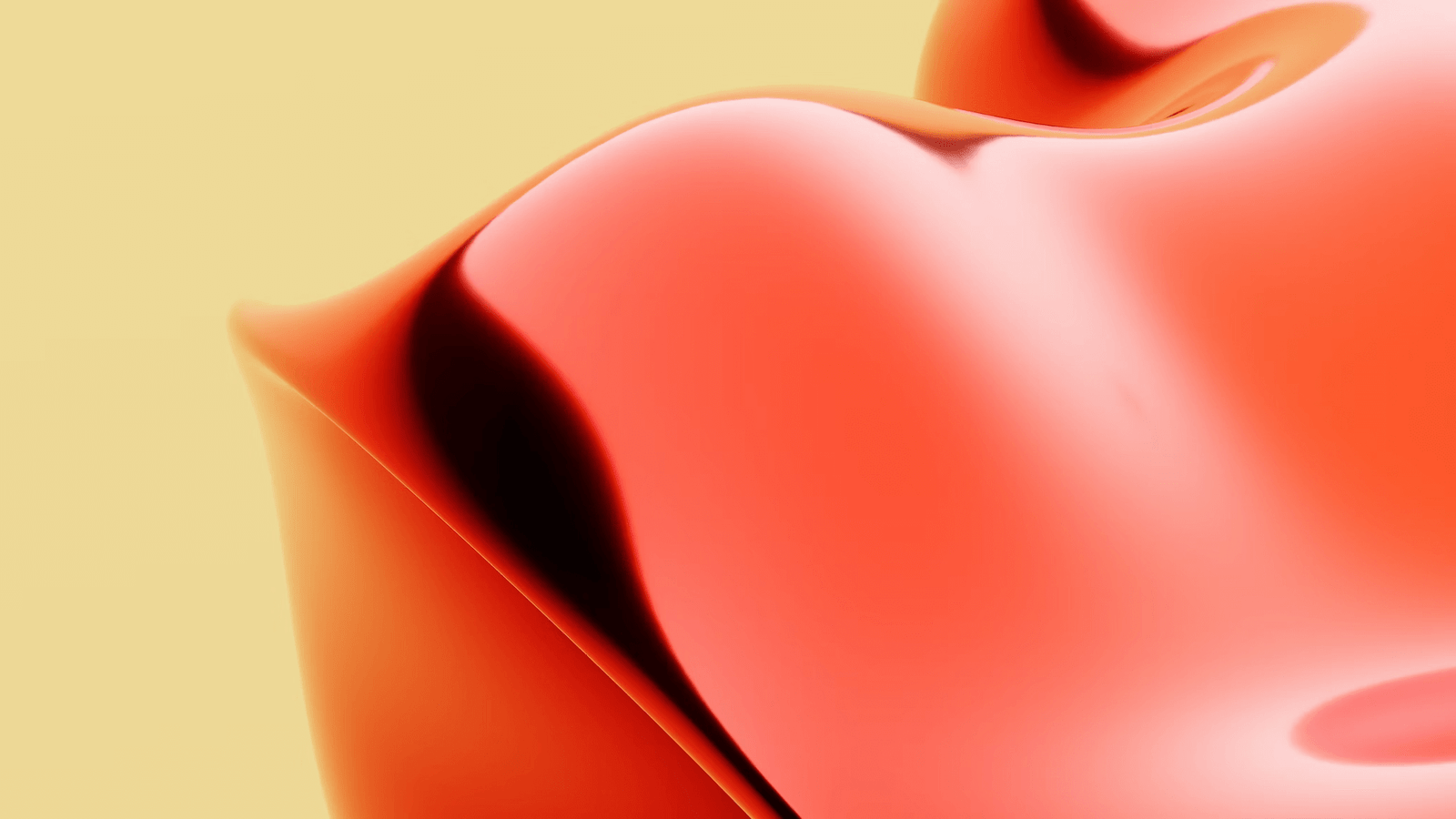 A few Tech Certification Programs are available to the candidates. Some of them are rewarded by dealers like software houses, some others are rewarded by educational institutions and yet others are rewarded by seller neutral organizations. A few tech certifications are listed below:
1)      Microsoft certified system engineer program (MCSE):
Microsoft itself rewards MCSE Certification. At the start, the interested candidates all try to cram the answers of the expected questions which are available online. Having passed the examination, they can simply enter the world of IT. There was an instant when Microsoft changed the questions and new questions were offered instead; this resulted in the decline of the candidates who passed. It is notable that the difficulty level raised as the questions were knowledge based MCQs.
2)      Microsoft certified architect (MCA):
This is another program which is awarded by Microsoft. MCA is a program of primary level which is designed by Microsoft in order to find experts in the field of IT. This certification has the prerequisite of minimum three years of work experience in the concerned field.
3)      Cisco certified internetwork expert (CCIE)
Just like MCA and MCSE, CCIE is also a tech certification which is rewarded by Cisco. Cisco programs are generally formulated in order to gain knowledge as well as talent over the use of Cisco products. In order to pass it, the candidate first need to appear in the written exam and having passed the written exam you are to pass a lab exam. The fee for written exam is about 300$. If passed, the lab exam can then be taken with in a gap of 18 months from the date of result announcement. The fee for CCIE lab exam is somewhat 1250$ to 1500$ and the time duration is 8 hours.
4)      CCSP program:
Cisco certified security professional program is designed to protect the organizations' networks and it deals with Cisco routers. Having done this certification, the professionals will be able to protect the networks and handle all the issues in the networking operations.
5)      CISSP:
Another technical certification is CISSP which could help candidates in finding highly paid jobs in various MNCs. The fee of the exam cost approximately 500$ and it contains 250 MCQs. The duration is 6 hours and it requires 70% in order to be declared pass.
This is a Guest post by Bilal Sarwari , a professional writer who writes about various certification programs like CISSP, MCA, MCSE Certification etc. For guest blogging in Techlineinfo go through the guidelines