The Importance of Website Monitoring
May 25, 2011 | by techlineinfo.com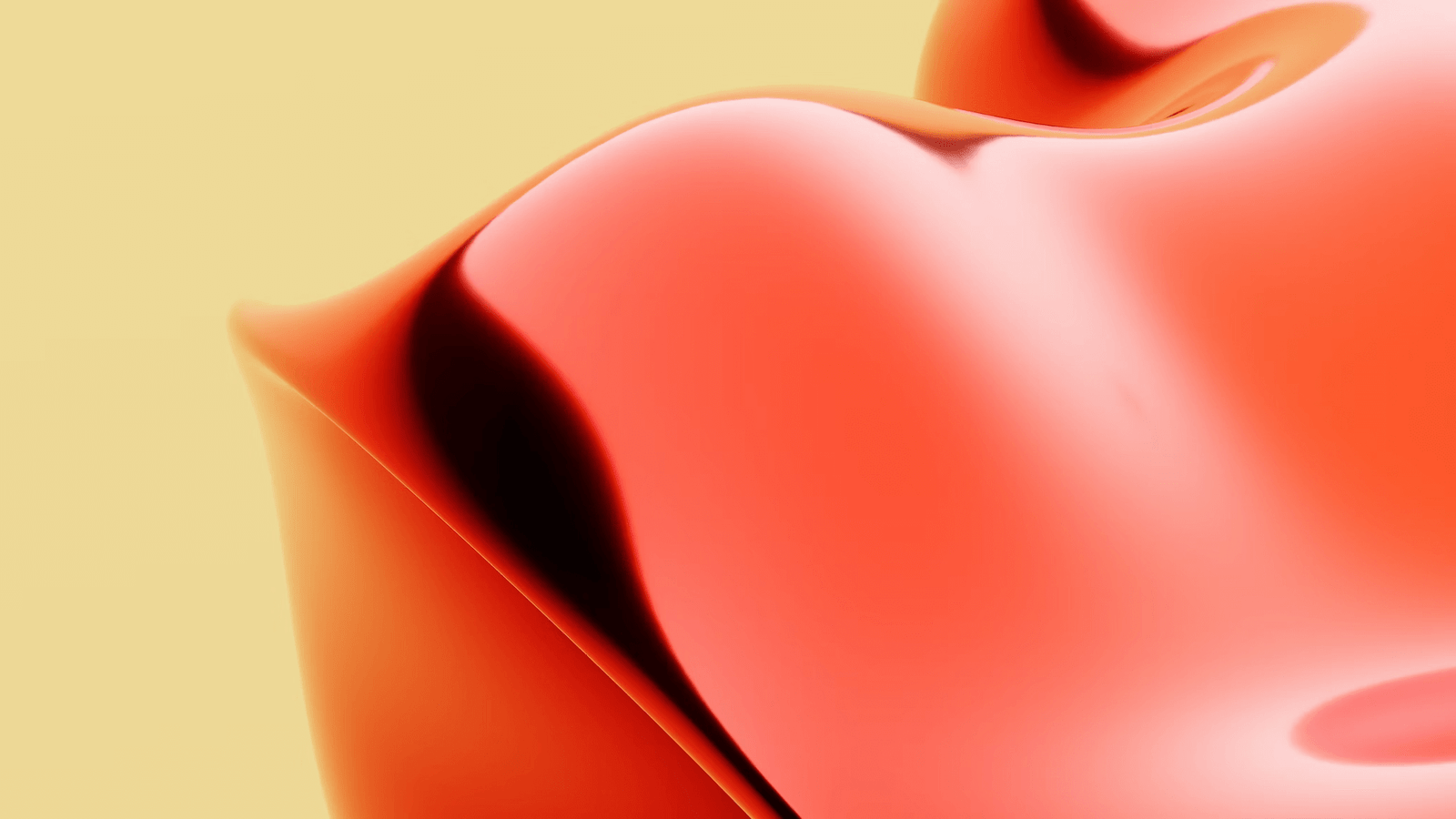 Nothing is more discouraging than to find out that your company's site has a cart failure, an embarrassing page display or a broken signup form. To ensure this does not happen, you can use a website monitoring tool to give reports on site performance and to notify you when there is any problem. There are many excellent low cost or free monitoring services that check everything from links to load time to form functionality and cart. A modest site monitoring plan could cost less than $30 per month.
Why do I need site monitoring yet my site works well?
Simply because your website worked well last week does not mean that it is functioning well today. There are several reasons why website problems can happen, even if you have not changed anything in your site.
Your web host might experience problems such as server changes, software upgrades, bandwidth changes, power outages, or the addition of new large accounts. Usually, hosting companies don't announce any changes until major problems occur. Therefore, it is wise to be proactive.
Browser changes can affect the appearance and functions of your site. Site monitors can point to a wide range of browser problems.
Links on your pages to external websites can fail when the target site changes the URL or deletes the page.
Third party providers, like shopping cart services, could make sudden changes that can bring about failure of certain functions in your site.
Security failures could result in your site being attacked or hacked. Monitors don't prevent security breaches. However, they can notify you when such problems occur.
Site monitoring happens invisibly and does not require you to change anything on the website. You select the reports and alerts you wish to receive and the pages you would want to be tested. The software then goes to your website regularly and performs a test.
How often should a site be tested?
Since the web monitoring service is usually free for the initial month, you can start with hourly testing. If you suspect any problems, especially load time problems, increase the testing frequency. During the free trial period, explore the variety of monitoring services and identify the testing frequency that is cost effective. Even if you opt to discontinue monitoring after trial, some companies still provide some great free services.
What should be tested on your site?
Options vary from one vendor to another. But the following are some of the basic things that need to be tested.
Up time – Is your ISP (host) up most of the time?
Load time – Do your web pages load quickly and completely? Make sure you include your cart provider (if any) and other external services that are on other servers.
Cart transactions and signup forms – Are all the main pieces working?
Broken links – Test both internal and external links.
After setting the alert triggers and test options, you choose how you would want to be alerted of a problem. Alerts could range be a simple text or email message, to the automatic rebooting of a remote server.
This is a guest post by Charles Mburugu. He is a professional content developer and an entrepreneur. He often writes about real estate, finance, business start-ups and internet marketing. In the past few weeks he has been writing for blogs where you can get the latest Bluehost coupon codes and Web.com coupon codes.