Tips to select a suitable BSNL Broadband plan
June 30, 2009 | by techlineinfo.com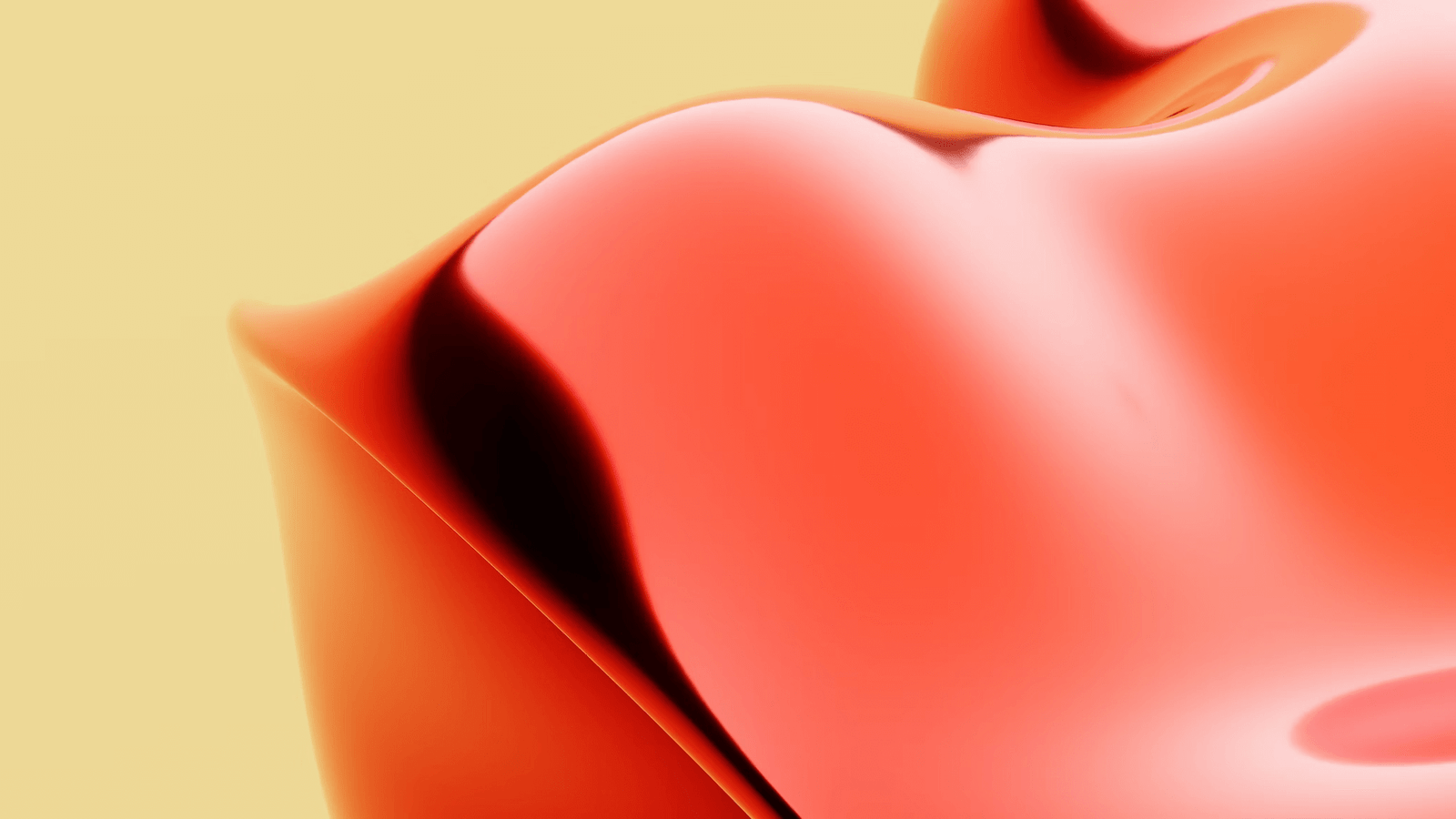 BSNL, the national internet back born offers a bundle of Broadband packages as per customer choice. Here a review of BSNL  Broadband plan to select the most suitable one as per your needs.
Some important Facts
Download and browsing These two words are quite confusing for a common man. Considering the usage there is no difference whether you are downloading or browsing. For example if you are watching a Youtube video of 4MB or downloading it , the net bandwidth usage is same ie 4 MB.  An average browsing of one hour (depending of the sites) will consume a bandwidth of  approximate 20 MB.
Browsing speed Taking Google home page as an example (without cookies and offline data)The size of Google home page is  approx 40 KB .A 256 Kbps connection it will take 1.25 Second to display the page. A 2 mbps connection will take 0.16 Second.
Now let us discuss the selection of  a BSNL Broadband plan
Basic limited internet usage : Home 125 Plan is the best.
Average internet usage : Basic 250 Plan- This plan offers good bandwidth (Max 2mbps) and 1 GB data transfer per month. For average browsing (20MB per hour) will get 50 Hrs per month ie  an average of 2 Hrs per day. No night free download facility is available. If your exchange coming under urban area then 500 C combo plan is a better option considering the rental for land phone.
Average net browsing, download and Telephone usage: Home combo plan 500 C is the best. This plan offers good bandwidth (max 2mbps), Average free usage 1.5 GB per month and night free usage between 1 AM to 8 AM. No additional rental and an added advantage of 175 free calls (can talk local calls for 525 Minutes or STD calls of 175 minutes per month)
Good web browsing and download: Home combo 500 C plus- This plan offers Good bandwidth (Max 2mbps), Free usage of 2.5 GB per month and night free usage (between 1AM and 8AM). No additional rentals but offers only 50 free calls.
Heavy internet browsing ( can compromise with speed) and an average download of 20 to 30 GB per month: For this 750 UL or 750UL plus  is the best. This plan offers a bandwidth of 256 Kbps (Sufficient for normal browsing, but not suitable for watching Youtube video and video chat) and unlimited usage of round the clock. No additional rental.
Heavy internet usage with good speed and an average download of 50 to 60 GB per month : For this category UL 1350 is the best. This plan offers considerable bandwidth of 512 Kbps. This is most suitable for video chatting, watching online streaming movies and you tube videos.
Conclusion
Considering all the factors its very clear that Home combo plan 500 C is the best for an average user. Unlimited plans are also attractive because of tension free usage (regarding heavy bill).