Valuable lessons you need to know before freelancing
April 9, 2011 | by techlineinfo.com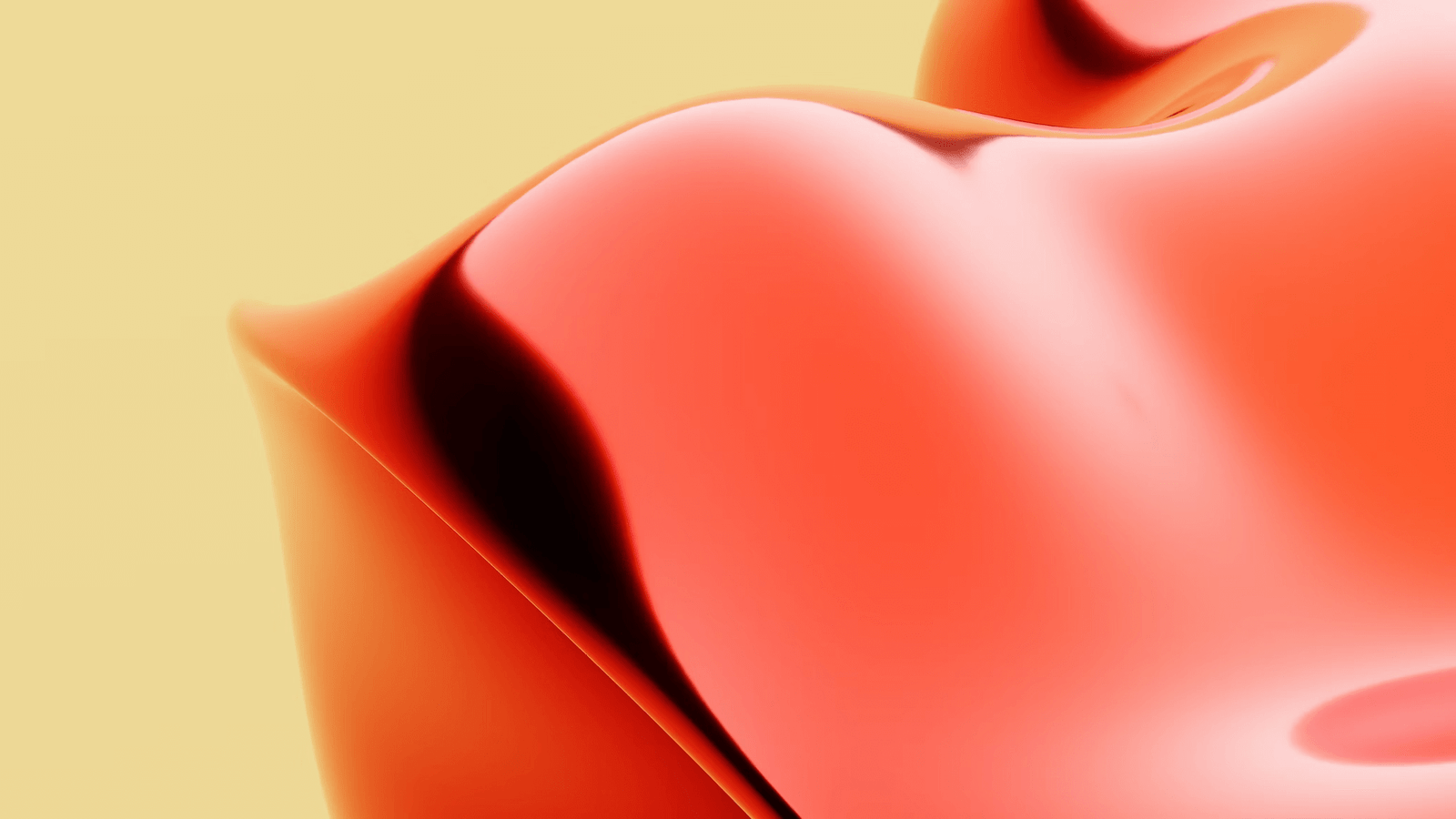 Freelancing is a job that you are performing online on behalf of other people. Most people do this thing for money, and most do to improve their writing skill. From past few months I'd done research on freelancing and what exactly it is. To my surprise its really very difficult to get the job until and unless you are very qualified. The problem is that, many people want freelancers in making a web development project and/or get their blogs or sites search engine optimized. And very few here offer writing jobs. The writing jobs are difficult to get as you need to be skilled and informative, and true to your experience. So, lets not waste time and get started with valuable lessons you need to know before freelancing.
Choose and know your niche:
You first need to be very thorough and have greater strength in you field. For example If you are a blogger then you atleast need to know more than what other blogger in your same niche knows. This is quite important. The first and foremost tip is that, you need to focus your niche. I recommend people to know more about SEO keywords. This is the only way you can turn organic traffic to regular traffic to your site or blog.
Select your Domain:
If you are a great programmer then web development and related developments should be your strength. Most freelancing jobs offered are WordPress hosting solutions, or even maybe WordPress SEO solutions. Or even may be develop a new social networking site. And the pricing is also quite good. Each and every project quotes upto $500. Such a amount of money can be made by just cliking through, easy right.
Don't Under Estimate yourself:
Keep motivated, that's how I keep for myself. Never let yourself down, all ways have a contingency plan. After you got hired don't crank your head and just stay calm and try to resolve the issue. And always get a good night sound sleep. With a few weeks of pressure and its all over, until you have finished it. And you will never know that you finished. It will all be done.
So, Who must do freelancing?
People who are very Internet savvy's or tech savvy's or great programmers. Basically all I'm saying is that if you are talented why waste it. And remember keep yourself motivated.
Guest post by Suraj KV. He is a professional blogger who usually blogs at SmartFatBlogger. He often writes about blogging tips, tech reviews, internet and SEO solutions for various blogs and websites where you can with the latest Norton promotional code and coupons for godaddy