Value Addon or Fun? How Social Media Improves Sites
April 9, 2011 | by techlineinfo.com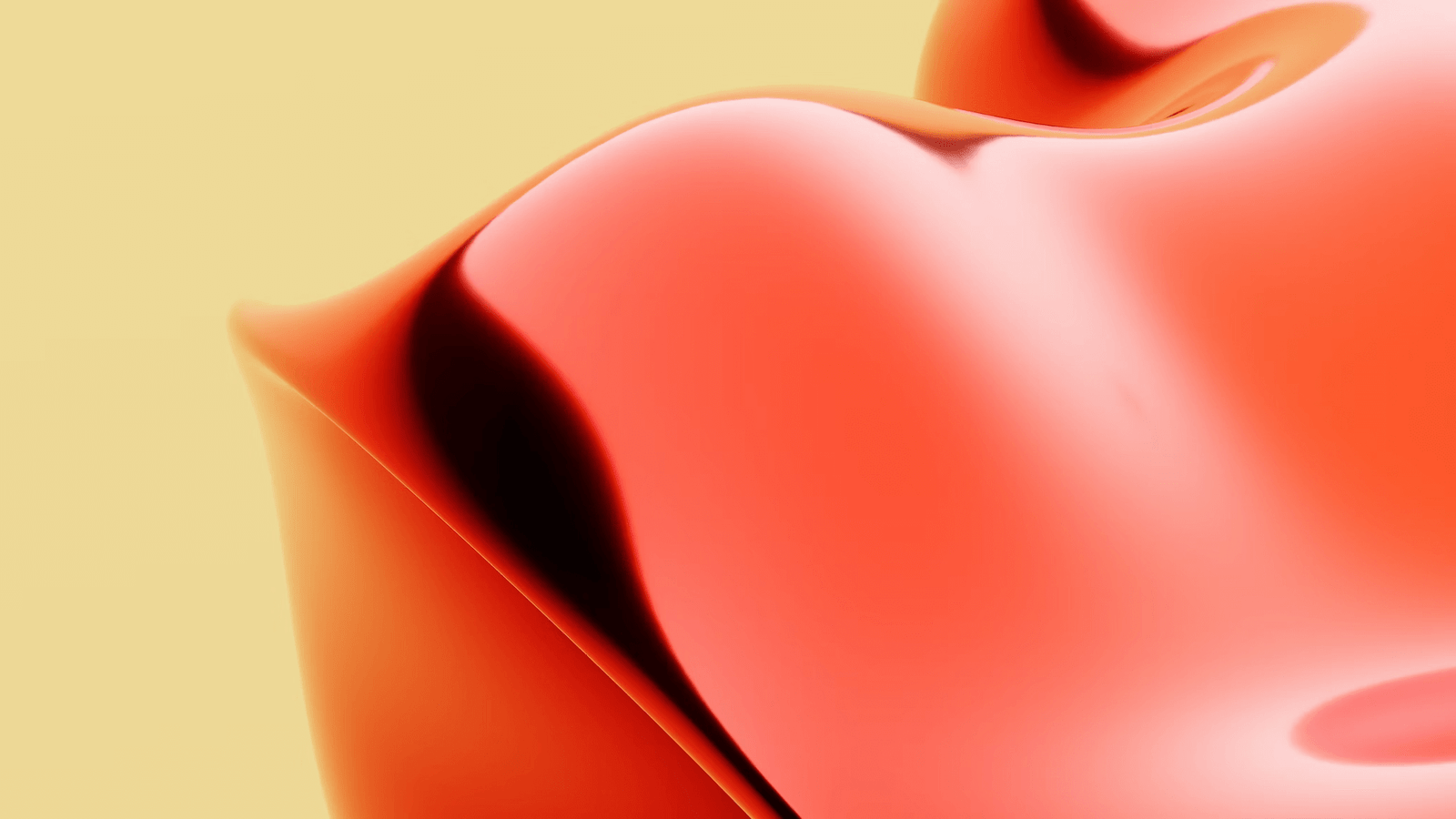 You've got a website, a Facebook Page, a blog, and a twitter account – all the tools you need to generate traffic, but do you understand exactly how social media affects your rankings, conversion and success rates?
Probably not.
In a world where SEO has long been the 'force' behind every successful website, we have now been presented with a unique opportunity:  integrating social media apps into our websites to create a 1-2 punch. Social media apps are about more than creating fun and function for your visitors; they should be considered an integral part of any online marketing plan.
Social Media Drives Success Rates
Let's take a second to recognize how social media impacts our success rates.
Generate Targeted Traffic: As social media has evolved, we've seen enormous growth in the intricate formulas used to target specific demographics. That's really just a complicated way of saying that utilizing social media as a part of a larger marketing program allows you to effectively market to a designer demographic – one that is most likely to be interested in your product, service or site.
Many to Many Model: Traditionally, marketing was 'one to many.'  In other words, one company marketed to many people. Social media has created a different business model, the 'Many to Many' model. This simply means that a bunch of 'sellers' are easily connected to a bunch of 'buyers.' Remember that old sales funnel? The more visibility, the better chances of conversion.
It sounds so simple. In theory, it is, but, in truth, successfully integrating social media into your website means relying on a new set of tools – apps. Apps are those nifty little programs that add fun or functionality to your site. Social media apps allow you and your users to share the experience on a global scale.
A Real World Example
Let's consider a 'real world' example: HomeAway's customizable commercial, which allows the user to customize a commercial with their own face and post it to one of several different social media sites. The end result?  A lot more people see the commercial, and many will visit the site.
More Apps to Choose From
There are tons of great social media apps for a website owner to choose from.  Here are just a few of the best:
Facebook social plugins:  Many plugins here that can be coded into your site/ For instance, Facebook like ties in the ability for users to like your post and have it reflect on their own wall.
Sociofluid:  another nifty app that provides the end user with icons for all the leading social bookmarking sites including stumble upon, Digg, furl, Reddit, magnolia and more.
WP-Google Buzz:  adds a Google Buzz button for each webpage on a site.
You may have guessed by the above four examples that the key is getting visitors to your site to post, link or like on their own social media site. These apps provide fun and functional ways for them to do just that. More importantly, each one makes it easy.
Jennifer Williams is a writer, turned traveler, turned blogger. If you're interested in seeing some examples from this post, Check out HomeAway's customizable commercial as well as Facebook social plugins to implement open graph into your structure.