Vital Tips for List Building
June 23, 2011 | by techlineinfo.com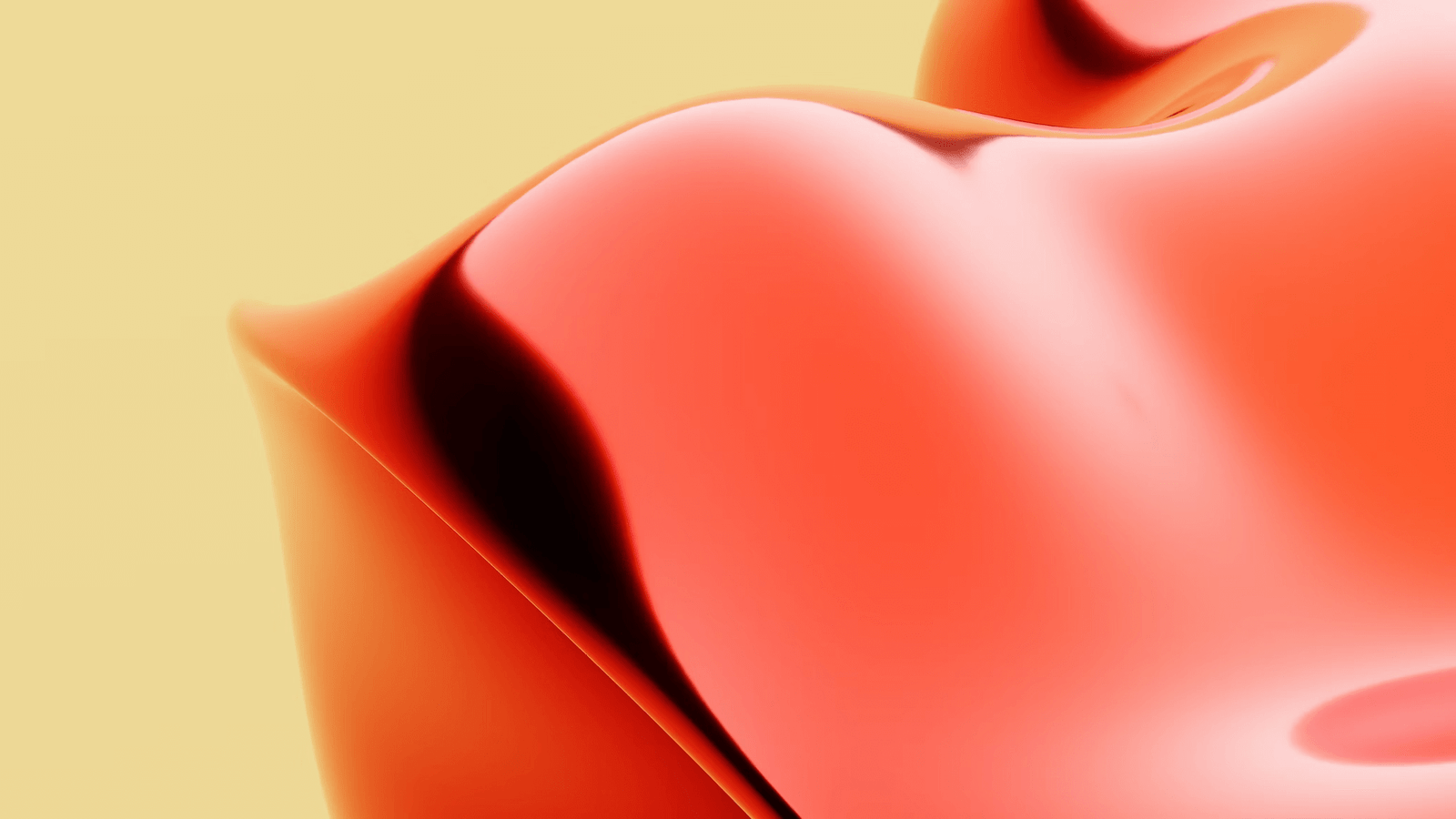 For many internet marketing experts, the list is where the money is. However, you will not be able to make much money if you have a list that is not well built. Therefore, proper opt-in list building is essential. Even if you have thousands of prospects and no one responds, your list is dead. If your list is not well done, money will not come your way. The following are list building techniques that will help make your prospects more responsive.
Establish what your market really needs
If you know what your prospects really need, you will be able to establish a closer rapport. Find out which keywords are used often and with what kind of concept or product it is related.  Usually, people buy things which they consider a necessity. However, when creating an ad to post on your site, don't give away all the information. Make sure you only offer information which is catchy and would make people more curious.
Create a squeeze page
This is also referred to as an opt-in page. This is a page in your site where prospects fill out a form so as to subscribe to your emails. Make sure the form is brief, preferably requiring the prospect to only fill in their email address and first name. Once people have subscribed, you can begin carrying out your free email marketing. Make sure the content sent out is catchy and arouses the readers' curiosity.
Find partners
This could boost your sales. Websites that fall in niches related to yours would make good partners. For instance, if own a website about social media, you need to consider partnering with sites of the same subject. One of the best link building strategies is cross promoting. This refers to mutual advertising where partners advertise each other's products or services in their blogs and sites. You can achieve this by contacting site owners and informing them that you wish to cross promote your services and products.
Attract traffic
You can attract traffic to your site in different ways. Pay per click ads, search engine optimization, writing press releases and Ezines can boost traffic to your page. However, traffic alone will not build your list. The most important thing is to get people to opt-in. Giving freebies such as e-books or newsletters when people opt-in is a good way of attracting prospects. Offer something that will grab their attention and make them ask for more information.
This is a guest post by ZK, who  is the co-founder of Web Marketing Blog where accomplished writers and bloggers share their tips, strategies and stories. Follow him on Twitter @webtrafficroi