Why Should You Tweet Your Own Posts as Well as Others' Posts
February 1, 2011 | by techlineinfo.com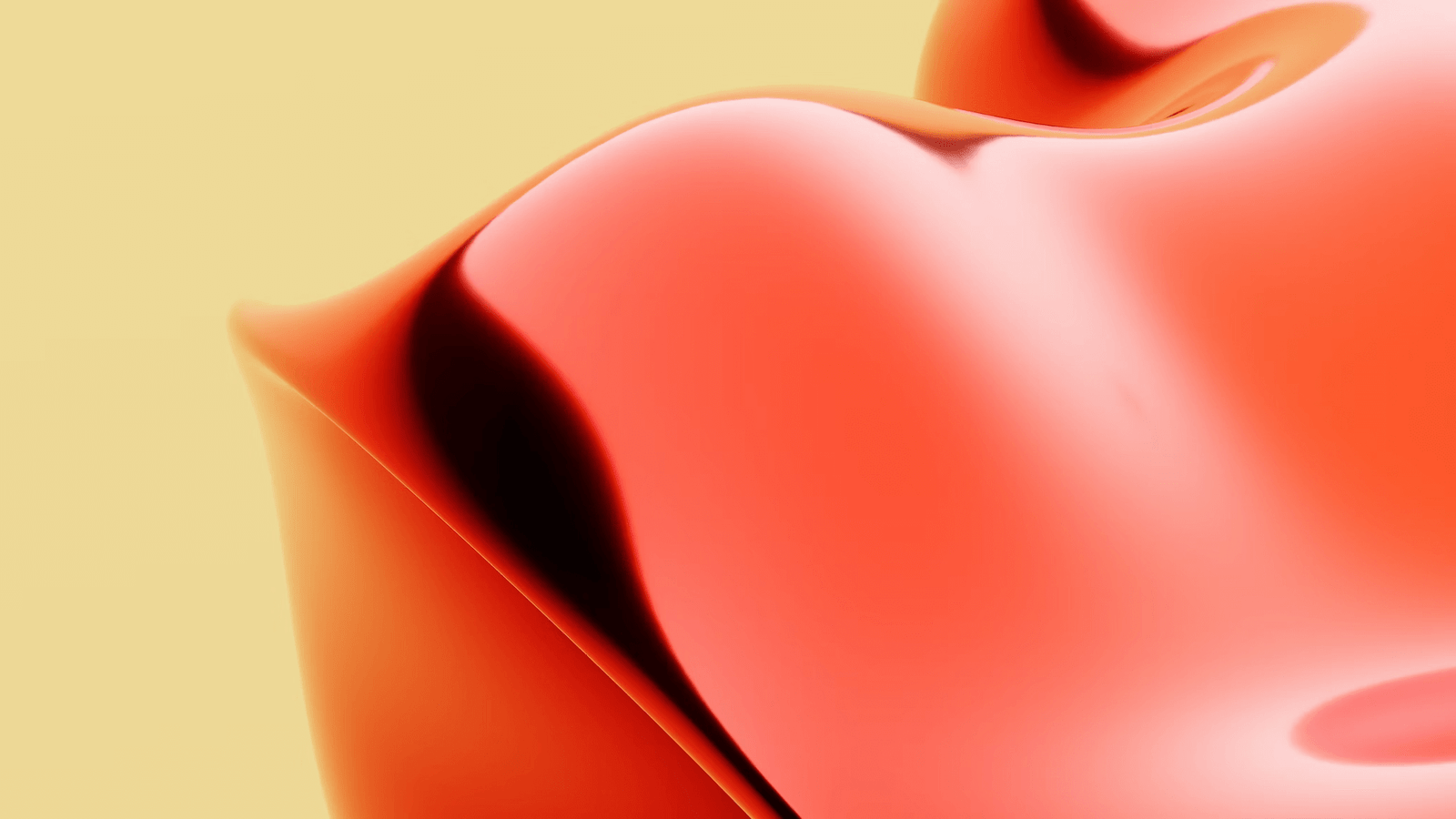 Twitter is no doubt the hike of the modern web enthusiasts to share their thoughts in a second with thousands of people. More Twitter followers means more casting of your tweets – the simple aspect of Twitter.  But the million dollar question is that whether Twitter is only for sharing your thoughts with others. Is there any roll of Twitter in your blog?
Simply the answer of the first question is "No". Twitter is now more advanced and tons of applications have made this micro-blogging system usable in various purpose. But the same can't be said for the second question.
It is well enough to say that Twitter do not have too much roll for your blog traffic. If you hope a huge gain of traffic from Twitter, you are dreaming in sunlight. Well, then why should every blogger have a Twitter account and why should he tweet his own post as well as from others regularly? – Let me describe.
Twitting your post means that you are publishing the post link in your Twitter page. Similarly, if any one retweets your tweets, actually he is publishing a link to your site in his Twitter Page. If you regularly tweet your post and others' posts then the probability of increasing the page rank of your profile page goes high. Again if you tweet valuable contents regularly, the number of followers will increase i.e your twitter page will get more link from other pages which gives a boost in page rank. Twitter profile page rank should grow as the number of valuable tweets and followers increases. As a result, you can get a benefit at your blog page rank.
Google considers the outgoing links when calculating page rank. That means if the link to your Twitter profile is dofollow and of a higher page rank, you are linking your pages to a well trusted page at the eye of Google. Obviously, this adds a value to your own blog's reputation at Google without sending your readers to another blog.
Remember, the page rank some time behaves like that you do not expect. Some twitter profile pages containing less than 50 tweets and 100 followers have upto PR 4, while some active and meaningful profile has lower PR. Here is a video cast of an interview with Matt Cutts.

This is a guest post by Tanmay. He is a tech blogger from India who likes to write about tech stuffs in his blog TechTipsGeek. Become a fan of TechTipsGeek at Facebook . For writing guest articles at Techlineinfo please go through the guidelines