What Are The Best Computer Certifications?
June 8, 2010 | by techlineinfo.com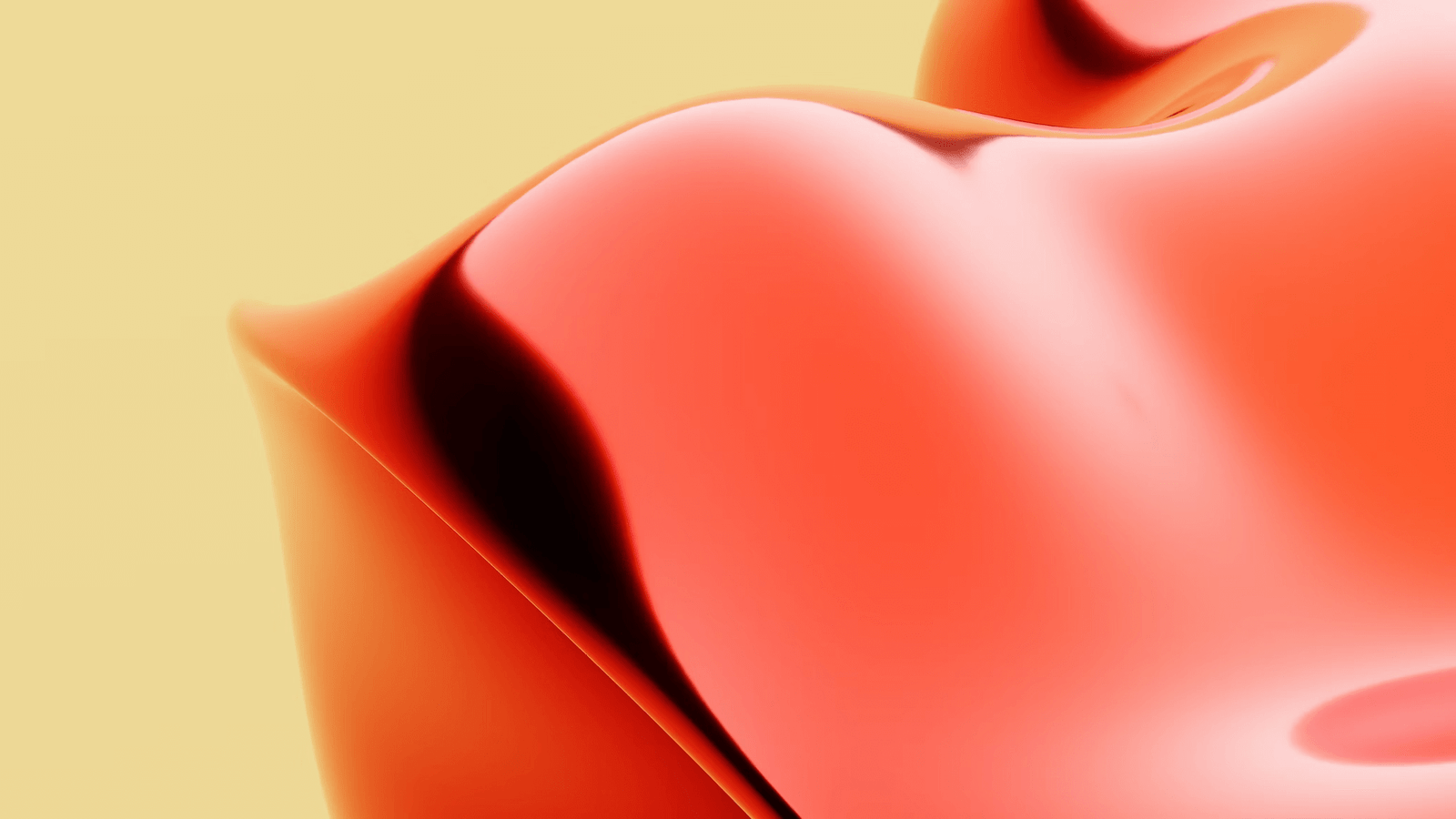 This is a guest post written by David Graham who Testking for Hardware Certifications like CCNA, MCSE, A+ and Security+ Certification.
A prospective employer will look for easy ways to select the right person for her job requirements. When you are looking for a job, you should ideally think from the shoes of the employer to understand, appreciate and to prepare yourself for the job ahead. Check out the following then.
A prospective employer would like to know whether you have all the knowledge that is needed to work efficiently. How do you check a person whether he or she knows what they claim to know? Simple, conduct a test or an interview and ask him some pertinent questions. This is what most companies do if they have the time to spend and organize a test. Most often such tests are not well tuned to check every aspect of the person being tested. Therefore, they end up with someone whom they really do not want.
The other option to check out is to see whether they are appropriately certified. Most of the common requirements at the employer end are connected with office work in which case they most often use Microsoft products. A Microsoft certification will be a great advantage when you are walking in for an interview with a prospective employer. He knows you know.
When it comes to technical jobs, then either a Microsoft certification on networking or Cisco certification would help the employer to know how much of technicalities you really understand and would be able to help him with. Get one if you are really planning for a career in networking. An Oracle DBA or an IBM DBA certification will go a long way if what you are planning for is a database administrator job.
So the best certification that one can have will be decided not in general but will depend on what you want to be. You need to choose the one that is rightfully positioned and will help you further your career, rather than the any certification.