What you won't get from cheap Android tablets?
January 9, 2013 | by techlineinfo.com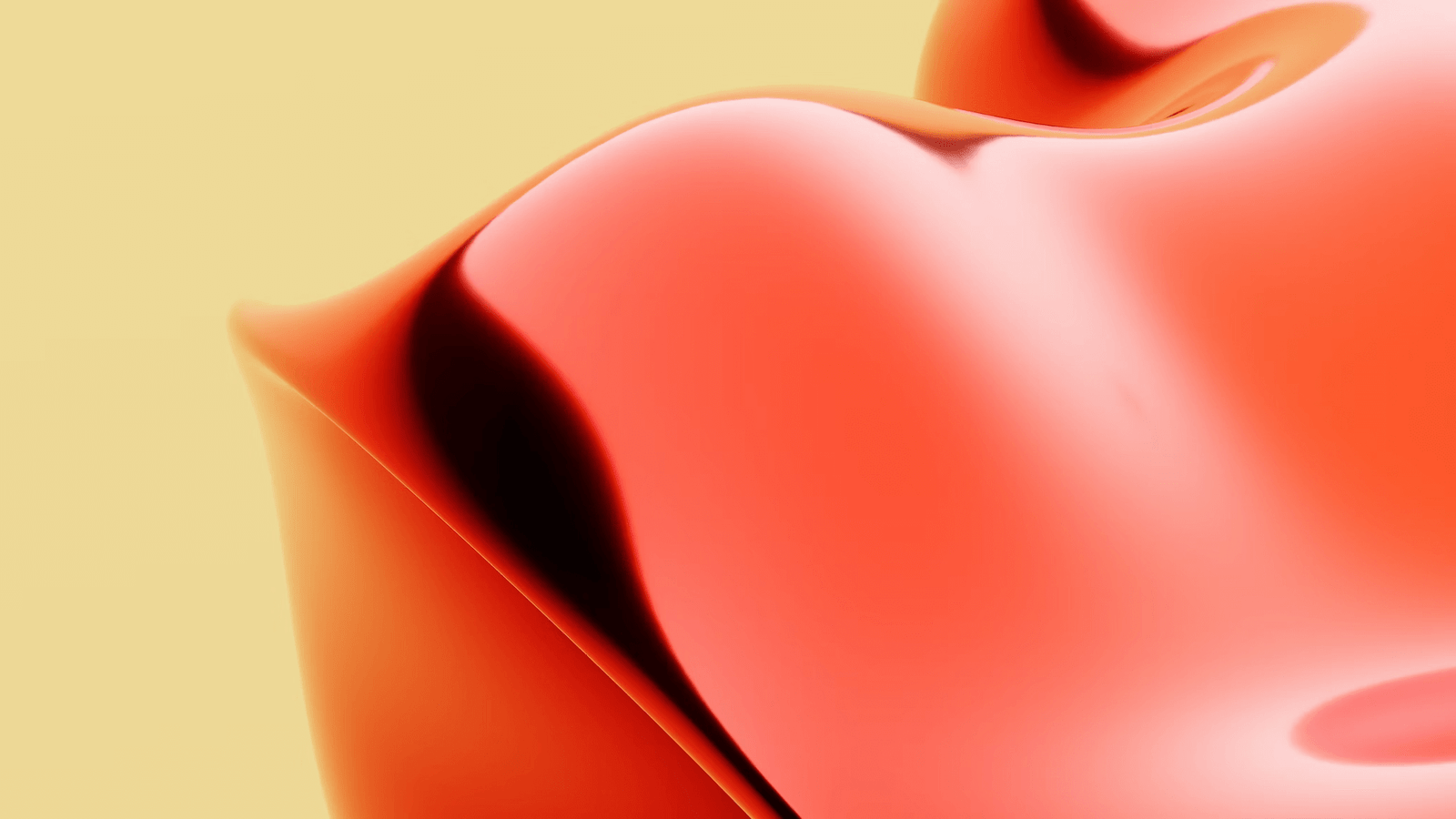 Tech savvy people can understand the difference between high ended and low ended tablets, others may think why to go for a high ended models priced over 500$ at the same time we are getting almost same features in the 100- 200$ tablet. Here let's go through the facts what you won't get from cheap Android tablets.
Display Resolution and quality.
Entry level tablets come with seven to eight inch displays and the don't offer the same picture quality as the display you get on a premium tablet. Let's start from Akash tablet (Cheapest tablet in the world)- it's 7" with a resolution of 800 x 480 pixels. Resolution is a very important factor in media watching. Don't expect High Definition video experience from a low ended tablet. Another important term is "viewing angle". It's an advertised term of LCD television, but tablet manufacturers are normally not advertising viewing angles. You can see the noticeable color and brightness shift when the tablet is shifted from the straight viewing angle. High ended tablets are superior in terms on viewing angle with a wide range of viewing angle. High ended tablet displays are made up of special glasses like "Gorilla Glass" for  protection against scratches and damages. you can't expect the same from an entry level tablet. Entire Samsung Galaxy Tab series comes with Gorilla Glass. The next big thing about display is the viewing angle. Viewing angle of the cheap Android tablets is very poor.This is a very serious issue which makes tablet orientation very much critical while watching.
Another issue is poor brightness and contrast ratio. Absence of good quality high back lighting makes the usage of low ended tablets miserable in strong ambient light conditions.
Portability and poor built quality
Low ended tablets are very thick, which make it difficult to hold especially in portrait mode. As tablets are extreme portable devices, thickness is considered as a main factor on tablet selection. Most of the low ended tablets are made with poor quality plastic materials, which may not be able to withstand in extreme ambient weather conditions. Low quality plastic body is highly prone to scratches, cracks  and de-colorization.
Hardware
Processor is the heart of a computing devices. Normally almost Android tablets are coming with ARM processors. Low ended tablets come with older versions of ARM processors, which is nowadays not even at par with the processing power of medium- high ended smart phones. Such tablets are more or less equal to a mobile phone with a 7" display. You can't expect more than 512 MB RAM from a low ended Android tablets, hence forget about multi tasking.
Connectivity options
Don't expect 3G or 4G connectivity options from entry level tablets. Most of the low ended tablets come with GPRS/EDGE connectivity options only. We browsing is considered as the key purpose of tablets, hence high speed internet connectivity is a prima facio requirement of a tablet. In some cheap tablets the only connectivity option is WiFi makes such devices unusable in most of the occasions where WiFi hotspots are not available.
Battery Life
As an ultra portable computing device, battery life of a tablet is always important. Android is a resources hungry operating system which drains out the battery quickly. To tackle this issue, leading tablet/smartphone manufacturers do some teaks in the operating system as per their hardware and also use good capacity high quality Lithium batteries. We can't expect such a perfect software hardware blend and quality battery from a cheap Android Tablet. You won't be able to use such a tablet more than 2 hrs continuously.
Android version and updates
The funniest part is that most of the low ended tablets are packed with latest Android version as compared with high ended tablets. Each and every Honey comb tablet can be upgraded to Android Latest version Jelly Bean but when comes to the performance part it matters. Non reputed brands never consider the performance part, for them latest Android version is an advertising trick.
After sales support
Most of the cheap Android Tablets are re-branded commercially off the shelf  budget Chinese products, hence these devices can be considered as use and throw e-waste. If you are lucky enough, it may run few months or an year as per your usage.