Who Should You Hire to Establish an Online Presence for Your Business?
June 10, 2011 | by techlineinfo.com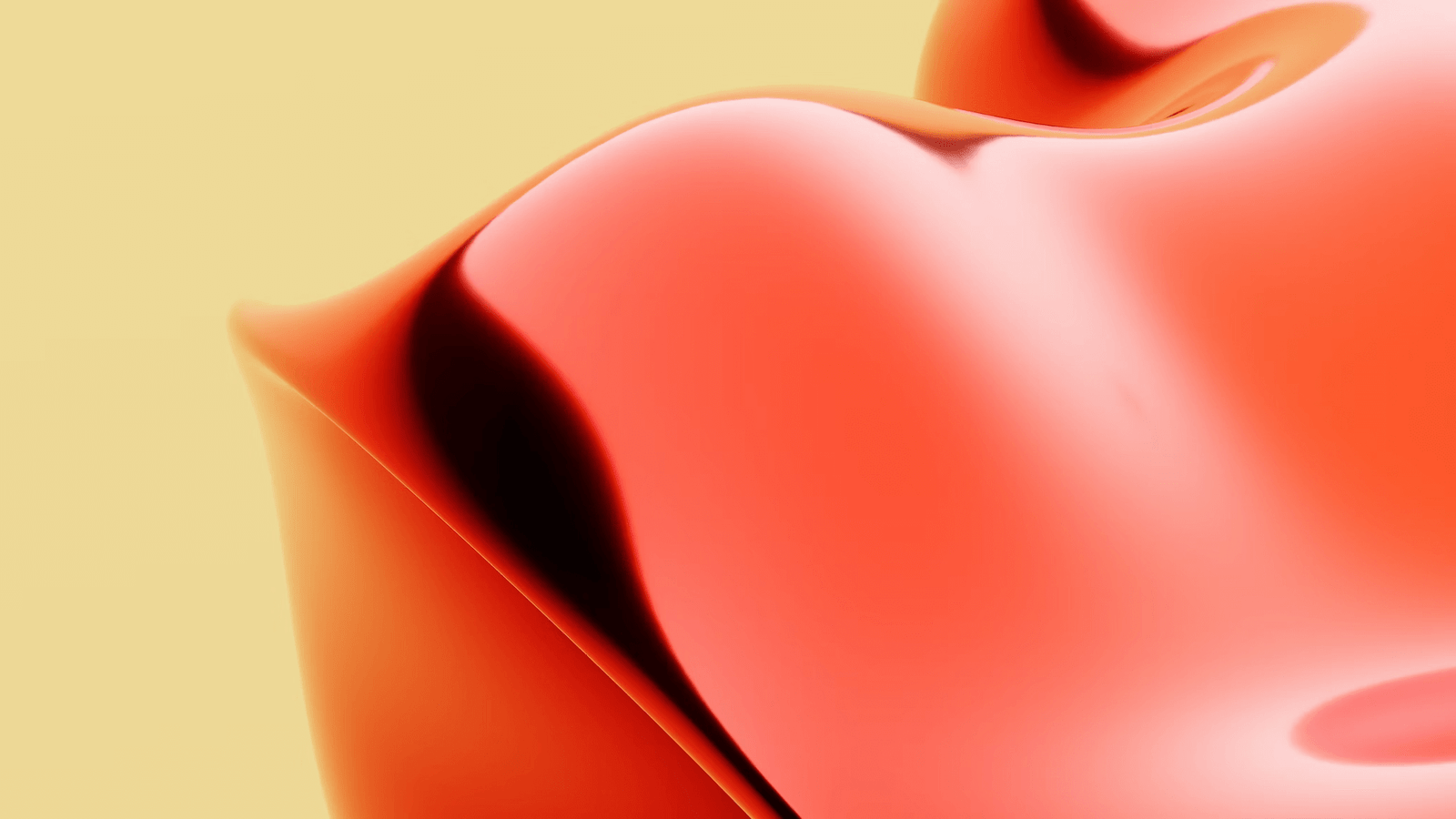 So you're a small business owner who is looking to expand the online presence of your business? Maybe you have a decent knowledge of internet practices: you have a Facebook account, you Tweet occasionally, and you have a LinkedIn profile? But aside from that, maybe you're not very familiar with blogging or search engine optimization. Despite that, you know that if you want your business to grow and prosper, then you'll need to work on expanding it reach, and the best way to do this is through the internet.
Basically, at this point, you're looking at three options to tackle this new goal of establishing your business online. Of course, the specifics of your business will definitely influence how you decide between these options. Take the third option, for example: if you're incredibly busy yourself, then learning about managing your own brand online and then implementing what you've learned on your own might not be the best decision for your bottom line even though it could be great for your personal knowledge and awareness of best internet marketing practices.
For now, let's assume that you're not planning on doing this on your own. That leaves us with two basic options: you either hire an in-house internet branding and marketing specialist or you contract the work to a firm or freelancer. And there are certainly more complex ways of combining these two decisions together, so please understand that the discussion of the pros and cons here is fairly basic and is meant to inspire you to consider how various options would apply to your specific situation.
In-House Specialist
Pros
When you hire an in-house specialist, you're inviting another full-time employee to join your team. This employee will develop a deep understanding of the company and its objectives, and you will develop a close working relationship with this employee. Because you're in charge of hiring him or her, you can screen applicants according to how their internet philosophy matches your own business philosophy. The in-house specialist devotes all of his or her energy to your business, and there's the potential for a great long-term vision to take root that could really elevate your online presence.
Cons
The cons of hiring an in-house specialist are directly connected to your budget. Think of the added cost another employee would bring to your company and weigh that against how much risk you're willing to take regarding the success of your online presence. You'll have to pay a salary, set up an insurance program, and handle retirement, depending on how your company is set up. You'll also have to handle other additional expenses, such as workspace, computers, and so on to make sure he or she has the proper tools to effectively do the job correctly.
Contracting a Freelancer or Firm
Pros
The advantages of hiring a freelancer to manage your company's online presence come from the fact that the freelancer works on a contract basis, so you minimize your risk up front by reducing the amount of cash you invest in the project, and you can also easily cut the freelancer loose if you're unhappy with the work. Furthermore, a good freelancer won't needlessly interrupt you, which allows you to focus on what you do best as you wait for the freelancer to finish the job.
Cons
Of course, because freelancers have a limited investment in your company and because they're on the outside looking in, you'll have to make sure that you both see eye to eye when it comes to how the project will go forward representing your company online. It might take more effort to explain what exactly you want to a freelancer or outside firm. In addition to this, you'll have to be okay with giving up some of the control when you do ask for outside help. This might take some getting used to; however, you can be assured by carefully screening the freelancer or firm and the contract before you get in over your head.