Adblock Plus Android Application-Freedom from ads
November 28, 2012 | by techlineinfo.com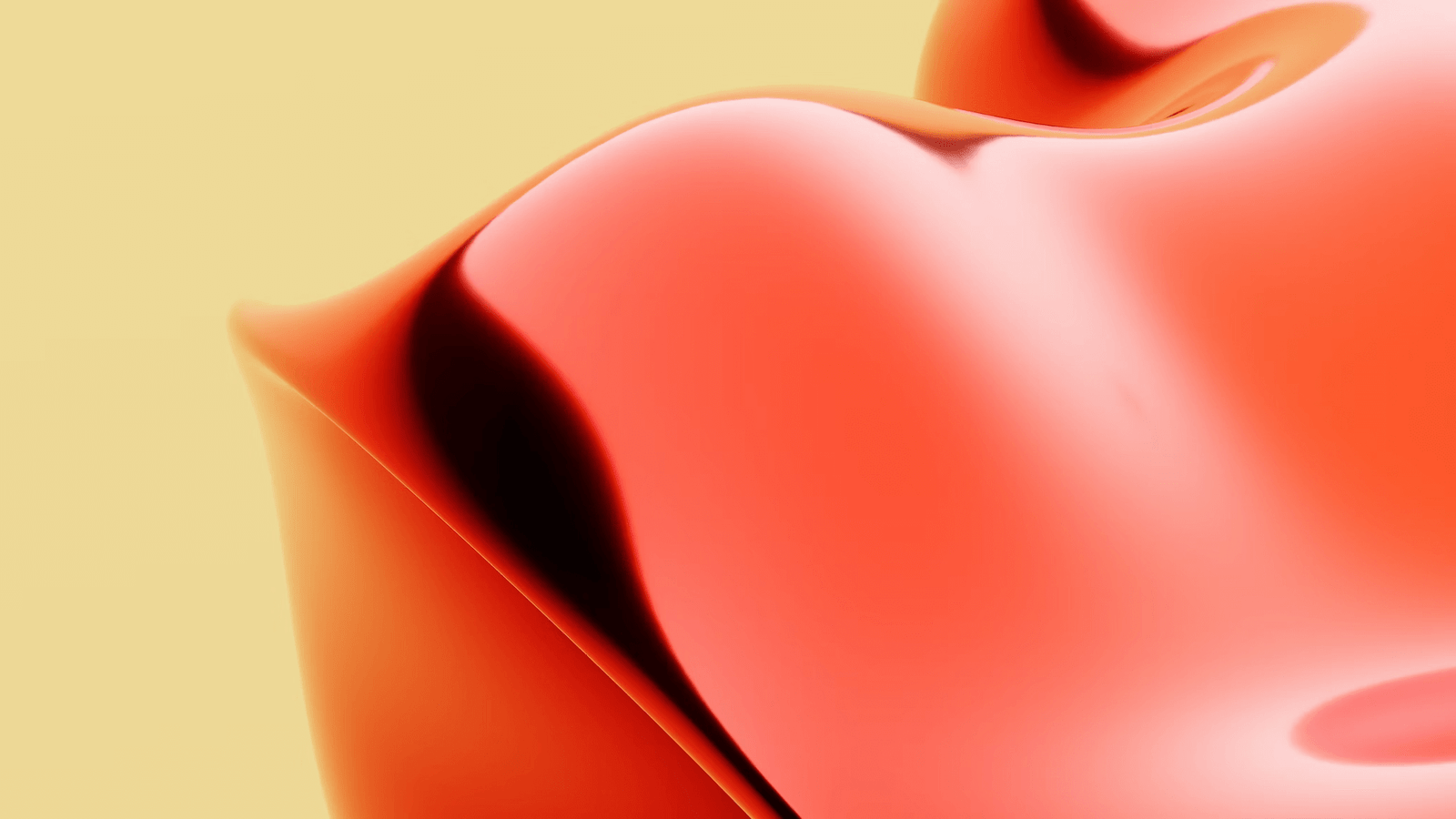 Not a good news for Android application developers- Now the most popular Ad killer browser extension –Adblock Plus comes as an Android application which claims freedom from annoying ads on your Android devices. This will create heavy impact on apps business. We can see that almost all Android applications have both free and premium versions. Generally for ad free applications you have to pay few bucks. In  small screens banner ads and popus are always annoying. Moreover if you are using limited data plan, such applications will burn your pocket . Here with Adblock plus you can play the free versions of popular Android games like Angry bird,  Temple run etc without ads.
The great thing is that Adblock Plus is a community driven open source project. Highly dynamic frequently updated forty filter list over several languages claims to give you complete freedom from ads. Adblock plus uses the same filter list as the the browser extensions use. Hence if your are an Adblock extension fan, this application also won't disappoint you. The notable point is that, Adblock plus doesn't need to root your Android device, however rooted devices will get maximum benefit. This application works Android 2.1 versions and higher. In rooted devices it works on 3G/4G and WiFi modes.
You need to setup the proxies in non rooted Android Gingerbread or higher version. Go through this guide for setting up proxies manually. Here all your traffic filtered through a proxy, but don't misunderstand it with conventional proxy servers. Here the proxy is setup within your Android device and no traffic will be routed outside.
Limitations
In Non Rooted Android devices with Android version 3.1 or later it can block only ads when you access internet through WiFi.  The devices running Android 3.1 or earlier version, requires some manual configuration settings.
In SSL encrypted websites, ads will not be blocked.
It won't block the ads in Android Firefox browser- here you have to use the browser extension.
High Data usage ?
Adblock plus may be shown as the most data hungry application amongst the installed applications in your Android device. Actually the whole traffic passes through Adblock plus. Android misinterpret this as the data consumed by Adblock. Hence don't worry about that.