BSNL WiMAX broadband – Is it suitable for you?
October 19, 2013 | by techlineinfo.com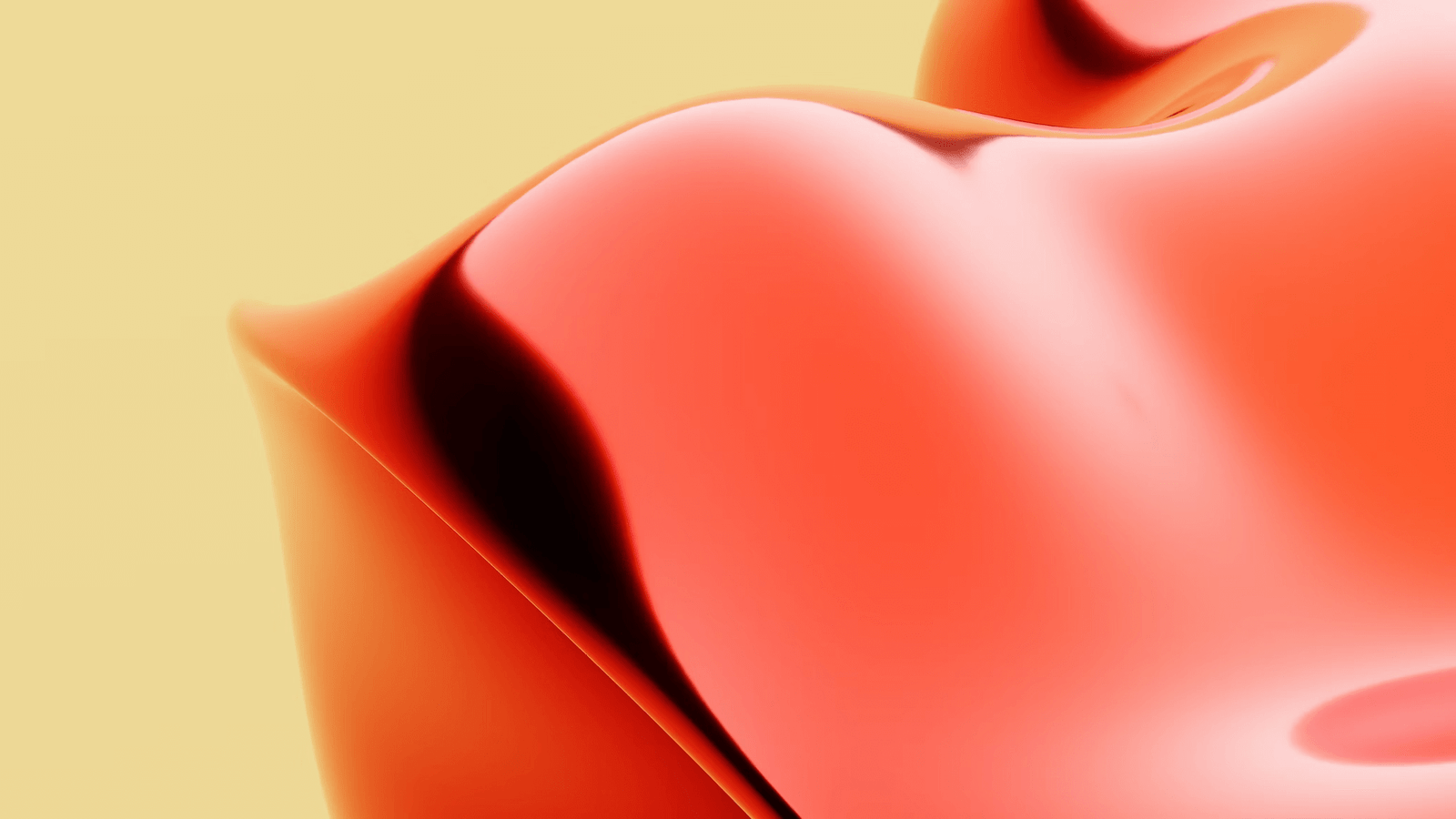 Nowadays most of the BSNL subscribers keep their land line connection mainly for broadband purpose only. In terms of economy and bandwidth, BSNL is miles ahead as compared to their competitors. BSNL is facing acute shortage of manpower to maintain the exchanges and underground cables. Road side digging work often damages the underground cables and the restoration work takes several days. BSNL WiMax wins.
What is BSNLWiMax
The term WiMax is the acronym of  "Worldwide Interoperability for Microwave Access" , a wireless communication standard which can facilitate high speed data transfer at a speed upto 40 Mbps. The technology is highlighted as an effective and reliable  replacement of conventional cable based DSL broadband connection. In India BSNL is providing WiMax internet connection to their customers. BSNL mainly focus in rural areas where internet penetration is comparatively poor due to connectivity issues. Often people misinterpret WiMax with WiFi, both are different technology. WiMax offers more coverage and better speed than the WiFi.
Range and Data Transfer Speed of BSNL WiMax
Range of BSNL WiMax is maximum upto 15 Kilometer in Rural area and 4 Km in Urban area from the nearest BSNL WiMax tower. Data transfer speed of BSNL WiMax ranges from 512Kbps (64KBps) to 2 Mbps(256KBps).
Tarriff BSNL WiMax
BSNL offers both Prepaid and Post Paid WiMax connection.
Here the Prepaid WiMax Tarrif Plans
Here the Post Paid WiMax Tarrif Plans
Prepaid Plans not looks good even if you have a limited usage also, because for one month validity you must recharge at least for Rs 600/-. and data topup charges extra. Unlimited Post paid plan HOWI 750 is almost at par with BSNL broadband Home Unlimited plan. Under this plan users get unlimited usage (without any Fair usage Policy) with a bandwidth of 512 Kbps(64KBps).
WiMax Equipment
To use WiMax service, users have three options, ie USB Dongle, Indoor CPE (Customer Premises Equipment) and Outdoor CPE.
USB Dongle: If your WiMax usage area is very near to BSNL WiMax tower.
Indoor CPE: If your usage area is within 1Km to BSNL WiMax tower you can go for an Indoor CPE.
Out Door CPE: Outdoor CPE is suitable for remote locations ie upto 15 Km from the nearest WiMax tower.
Customers can either purchase or rent CPE from BSNL. Price of CPE is Rs 1500/- plus Taxes (For all Type).  Monthly rental varies from Rs 30/- to Rs 40/- as per your plan with a refundable security deposit of Rs 1000/-. If you are going for the  upfront payment of Fixed Monthly Charges, you can get a CPE in free of cost or discount upto 54% as per the plan. I don't think purchasing the CPE is a good option, because once you purchase the equipment from BSNL, it will be difficult to get the equipment replaced in case of any unserviceability, as an outdoor radiating device, such a risk always exists.
How to share a WiMax Connection for multiple devices
You can share your WiMax connection for multiple users with a Wireless or Multi Port Switch. For this you just need to plug-in the output of CPE (Ethernet Cable) to the WAN port of switch. (Wireless access point/Router costs from Rs 800 to Rs 1500/- Only). Go through this guide, how I did use my existing ADSL WiFi router to share the WiMax connection to multiple devices.
How to get a BSNL WiMAX connection
Nowadays getting a new broadband connection from BSNL is not painful as earlier.Go to the nearest BSNL exchange with relevant documents (Address proof, Pasport Size Photo and an ID proof), you will get the new connection within few days. Now you can register for a new WiMax connection through BSNL at doorstep online portal also.
http://udaan.bsnl.co.in/lead_input_form.php?sourceid=S_2&&sourcetype=BSNLWEBSITE
Advantages and Disadvantages of BSNL WiMax
Advantages
Reliability– BSNL broadband service is notorious in terms of reliability, no guarantee on uptime. Anytime it can go down. This is mainly due to the poor maintenance of their under ground cables and junction boxes. They take weeks to restore the cable faults. Here WiMax is a life saver. In normal cases the connection won't go down. If some thing goes wrong at their end, at least we can expect that it will be restored automatically.
Portability: You can shift the CPE to the desired location as you wish (Within the Circle).
Better performance than 3G and mobile broadband services
Wide range of Tariff Plans (Both prepaid and Postpaid) to select as per the user requirement.
Disadvantages
Performance deterioration in adverse climatic conditions: It has been observed that performance of WiMax often deteriorates during night time and cloudy/foggy/rainy days. However if your area of usage is close to the WiMax tower, these climatic changes will not matter.
Speed: As compared to land line based DSL broadband connection, WiMax is can't be considered superior at least in terms of speed.
Delay in connection setup: Unlike landline based broadband connections or 3G connections, WiMax takes a couple of minutes for establishing the connection after switching ON. If you don't switch OFF the connection, then can ignore this issue.
Distance from nearest WiMax Tower: This is one of the most important factor before going for a WiMax connection. If your area of usage is far away from the  tower, don't even think about WiMax.
Conclusion
If you have a reliable land line based  broadband connection, then continue with that. If your residence is very near to BSNL WiMax tower, then WiMax can be a better option as compared to 3G or other mobile broadband services.