Fast, efficient management of expanding network environments
December 25, 2012 | by techlineinfo.com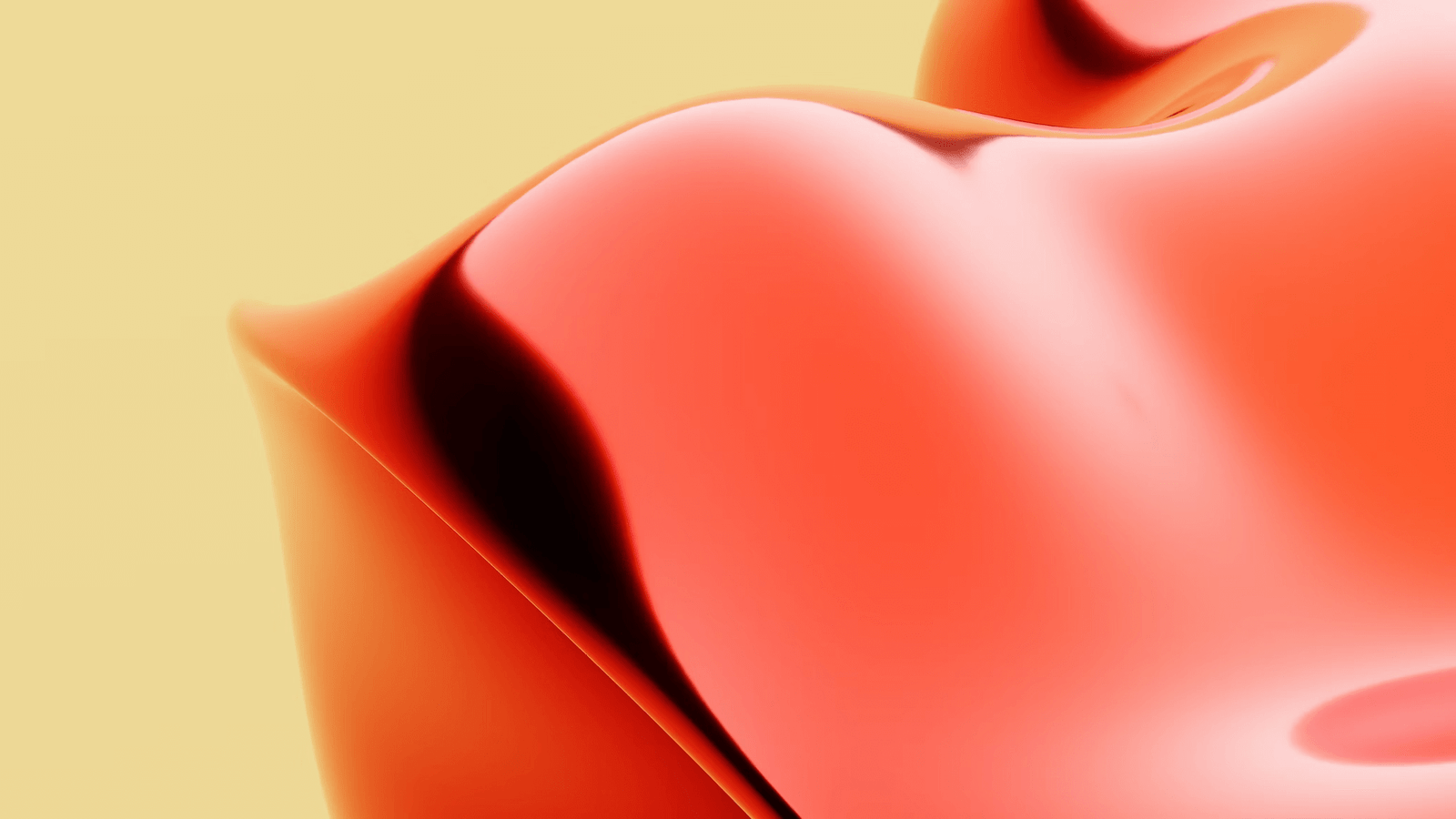 The rapid expansion of companies network environments can produce a major headache unless you have a fast and efficient way to manage such expansion. Many enterprise networks contain a variety of elements that include virtualization, cloud computing, mobile devices and an array of additional devices, all of which require attention for security and performance purposes. Although the network environment can be quite complex, managing it can be made much easier with several time-saving and cost-effective techniques.
Ensuring all devices have simple configurations, keeping track of the devices' performance and monitoring changes in the network infrastructure are key techniques that make managing a network possible. And those tasks, in turn, can be made simpler with the automation of routine procedures and the unification of all network elements displayed on a single, easy-to-use console.
Enter the network management tool
A network management tool can come in various forms, but the overall aim of such a device is to make your life, and the life of your IT staff, much, much easier. The most effective management devices will allow you to automate numerous routine tasks, rapidly troubleshoot network problems, and manage the entire network from a single, unified console that offers a network overview as well as device details at a glance.
Automation allows administrators to spend time planning for future growth and advancements instead of investing hours in routine managerial tasks. These tasks can include daily, weekly or monthly procedures that are vital to your network operations, such as computer updates, firmware upgrades, and backup functions. Backups and routine maintenance can be scheduled to take place at specific dates and times, such as evenings, late nights and weekends, when they will cause the least disruption. An added bonus is if they can be scheduled for certain groups of devices as needed, rather than effect the entire network, and many management tools offer this capability.
Troubleshooting with a management tool in place is easy due to the detailed network map the device allows. You will be able to immediately discover bottlenecking, absurd traffic patterns or other anomalies that indicate something is not quite right. The ability to run scans that detect erroneous configurations or devices that have not been properly configured or authorized to function within the network. You'll then be able to respond to and repair any issues as rapidly as possible.
Easy management comes from the tool's ability to keep track of network changes and topography, such as how many devices you have, what they are, how they connect to the network and details on network configuration. Existing configuration, as well as any changes made, can be easily scanned and checked to ensure comply with internal policies as well as any governmental or industry regulations that have to be legally met.
Things to look for in a network management tool
Network management tools may vary greatly, but the most important aspect to keep in mind is ensuring the tool works for you. It should be capable of integration into your existing network and provide the functions and features that best suit your company's needs. Several features and capabilities stand out as essential for most company management tools, such as a simple yet comprehensive menu.
A user-friendly interface can really take a management tool to the next level, especially of that interface is web-based and utilizes easy-to-identify icons and graphics. Additional menu features from which you can benefit include full customization to meet user preferences and the ability to be accessed with proper permission from any device that supports a web connection to the management server.
The menu should include a detailed view of actions management can take, such as reviewing performance, memory and processor use and configuration details as well as a history of configuration changes. A network overview should also be available. Device alarms are useful and should be readily apparent for the most rapid response time to any issues that may arise.
The most comprehensive console will include a view of traffic patterns and flow and a search or discover function where all devices can be readily found and monitored. Such automation makes it simple to create a map of network topology and ensures each device is running up to par.
Another plus is a section containing various administrative functions management may require to customize scripts and design and view customized dashboards to track trends over a period of time. Custom reports should be part of the deal as they provide a useful tool for gauging network performance and the history of the performance, noting any changes in the operations that can be linked back to changes in the network.
The automation device should also allow the same type of detailed view of all network servers, inclusive of information on processors, memory, on-board network interface cards, BIOS and other pertinent items.
Because the management tool will be monitoring and keeping track of all devices within your network, it should have the capabilities to handle as many devices as you currently need or may add in the future. The ability to handle 1,000 or more devices is not uncommon, even if you don't necessary need the full capacity under current circumstances. With the ease of management and automation of tasks a management tool can bring, your company may very well need a larger capacity in the very near future as you may begin to expand at an even more rapid pace.
The author works with Dell, for click here for more information on networking or servers