How Bing is capable of over-shadowing Google Webmaster
October 8, 2012 | by techlineinfo.com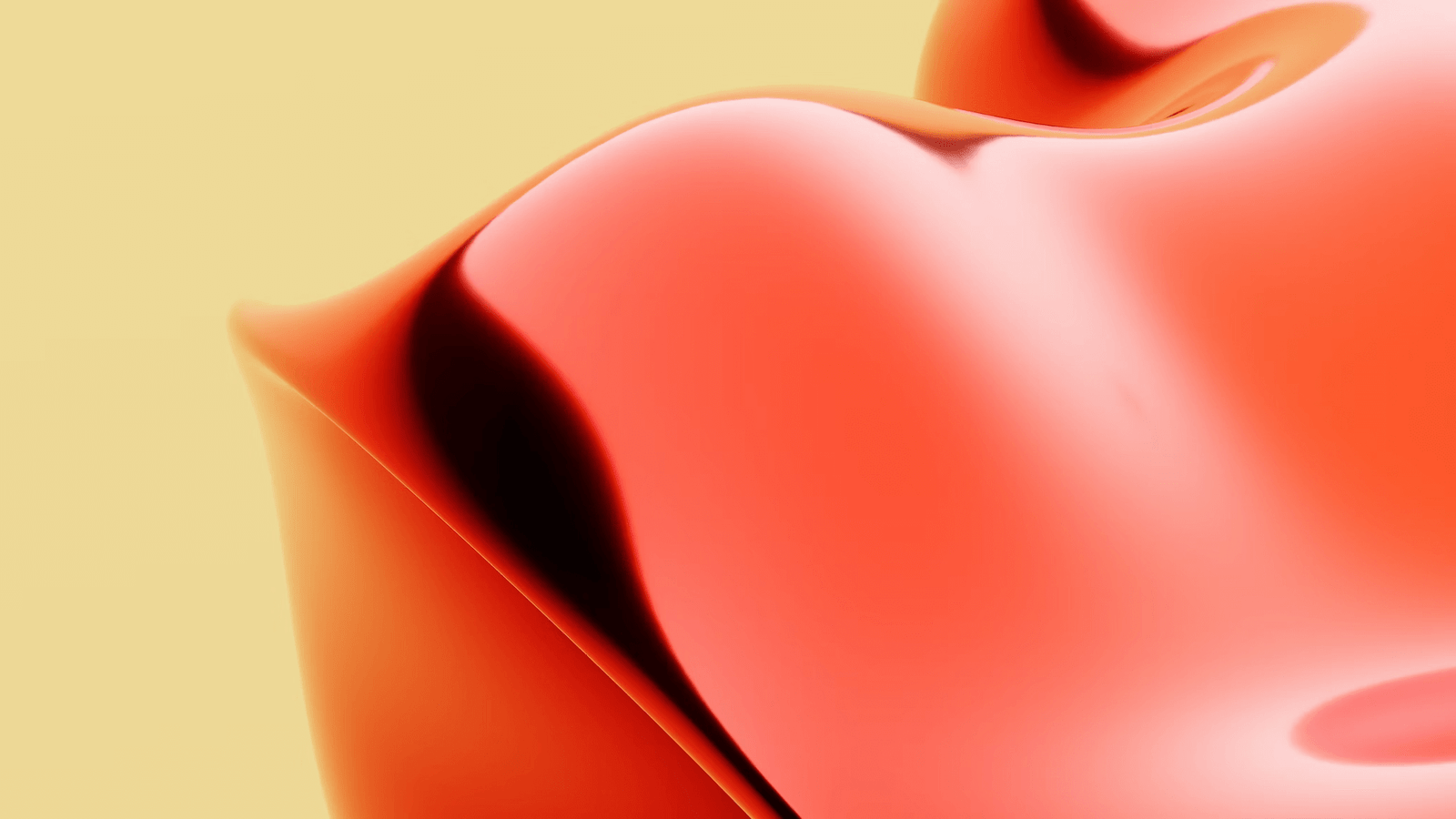 Ever since the release of the webmaster tool from Google, it has taken a good control over all the SEO work that one has to perform in-order to either rank its site high or to perform good business for its clients.
Nearly a decade later when stiff competition both from Yahoo and Google has crippled the minds of Google, it has found itself in the realm of haste and quickly started providing irregular updates in-order to stay in the race. No matter what, we are all still fond of Google despite its' usually behavior of not giving up to the likes of Facebook, Yahoo and Bing. I still remember the days when there used to be PR wars between Google and Facebook and guess what!; it used to be Google making the final cut. Later the conglomeration of Yahoo and Bing made Google tear its' own hair with Matt Cutts blabbering something or the other on every single occasion; trying to find a way out of the situation they themselves don't know. On the other side, Yahoo without losing a point hired Google's hot-shot Marissa Mayer. The grooming days of Bing was a wake-up call for ones to be considered internet giants "Google."
The release of Bing Webmaster Tool in reply to Google's Webmaster Tool proved the capabilities of an upcoming giant and soon it got thump-up from a million users. The tool is much capable in performing and analyzing SEO components of one's site than its opponent. Some of the great features that over-shadow Google's Tool are being listed below:
Index Explorer : Index Explorer in one such great tool in the arsenal of Bing that it brings much clarity to the performance of a great webmaster tool. It almost performs like a FTP tool and some of the included information are:
1. Search Landing Pages
2. 301 redirects
3. 404 errors
4. Malware infected
5. Excluded by robots.txt
6. Reset Filters
7. Show Custom options
Keyword Research : The Keyword Research is directly embedded on the Bing Webmaster Tool unlike its counterpart.
Markup Validator : Provide reports related to structured markup . It also uses the structured markup in-order to display rich snippets for your site.
SEO Analyzer : The tool is a comprehensive task for all the needs of SEO where it displays the areas on your site that need to be rectified.
Webmaster API : It allows all the webmaster tools functionality to be used directly through the API interface.
The above said points may be simple to one's eye but one must visit the Bing Webmaster Tool Dashboard in-order to understand the reality of why it can downgrade the usage performance graph of the Google Webmaster Tool. The user interface just suits the feel of your own liking at any point of time.
To surprise readers of my blog I must also mention that Bing Webmaster Tool do offer $50 as free advertising credits for webmasters signing-up to its services. To sign-up : Bing Webmaster Tool
This is a guest post by Amitava Deb , who is the owner of Misture (A SEO Development Company) and writes for his own blog. One may wish to contribute to his blog by visiting Misture   or his  facebook page.