How do 'Image' Sites Make Money?
March 6, 2012 | by techlineinfo.com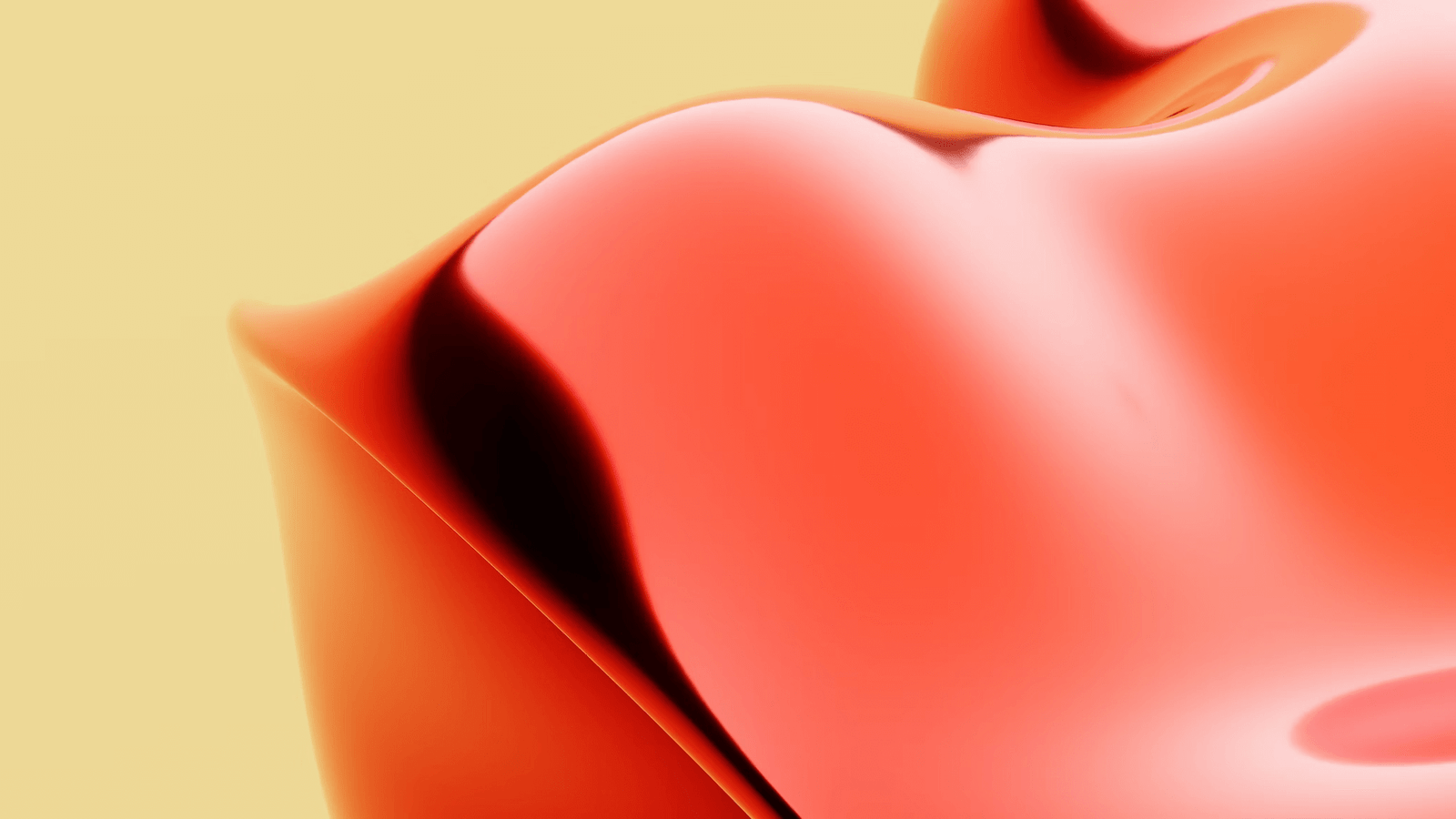 There are many websites out there that just have images and cartoons and pictures for articles, also many websites run the business of hosting images.Ever wondered how these sites earn money?Here are a few ways by which they make money.
Adsense
Some of these Image sites such as 9Gag and 8Gag use Adsense as an advertiser, some of these sites may have to take special permissions from the Adsense team as their site does not contain much written content.Other advertisers similar to Adsense can also be used.Chitika, Adbrite, VideoAds and some other Image Ads seem to be very popular among these websites.
Adsense for Images, Pixazza.
Pixazza is unofficially called as Adsense for Images, this site provides ad codes so that you can show ads on images as a overlay, another similar service is Luminate Ads.
Selling Images
Many sites sell images on a royalty price, this is one of the most profitable ways to earn from an image site.Millions of people buy stock photos and rare photos from online image stores.People also have the option of renting the images, but with a water mark of the website that owns the pictures.
Charging for Hosting Images
Some websites ask for a small fee, so that you can upload tons of pictures onto their servers, this is also a good way to make money from image sites, but these kinds of sites are becoming rare as more and more sites are now offering free image hosting, like Photobucket.
Shared Revenue
Some sites also offer people a place to showcase their copy righted images, with the offer of revenue sharing.The website splits the profits from Advertising around the copy righted pictures, with the owners of the pictures.Adsense is a popular choice for this kind of revenue sharing system.
Affiliates
Many image websites are affiliates for Image Hosting websites, photography websites etc.They make a ton of money by referring their visitors to other websites and products.
So these are the different ways in which Image Sites make money online.