How to disable Notification Sound in Facebook
January 31, 2013 | by techlineinfo.com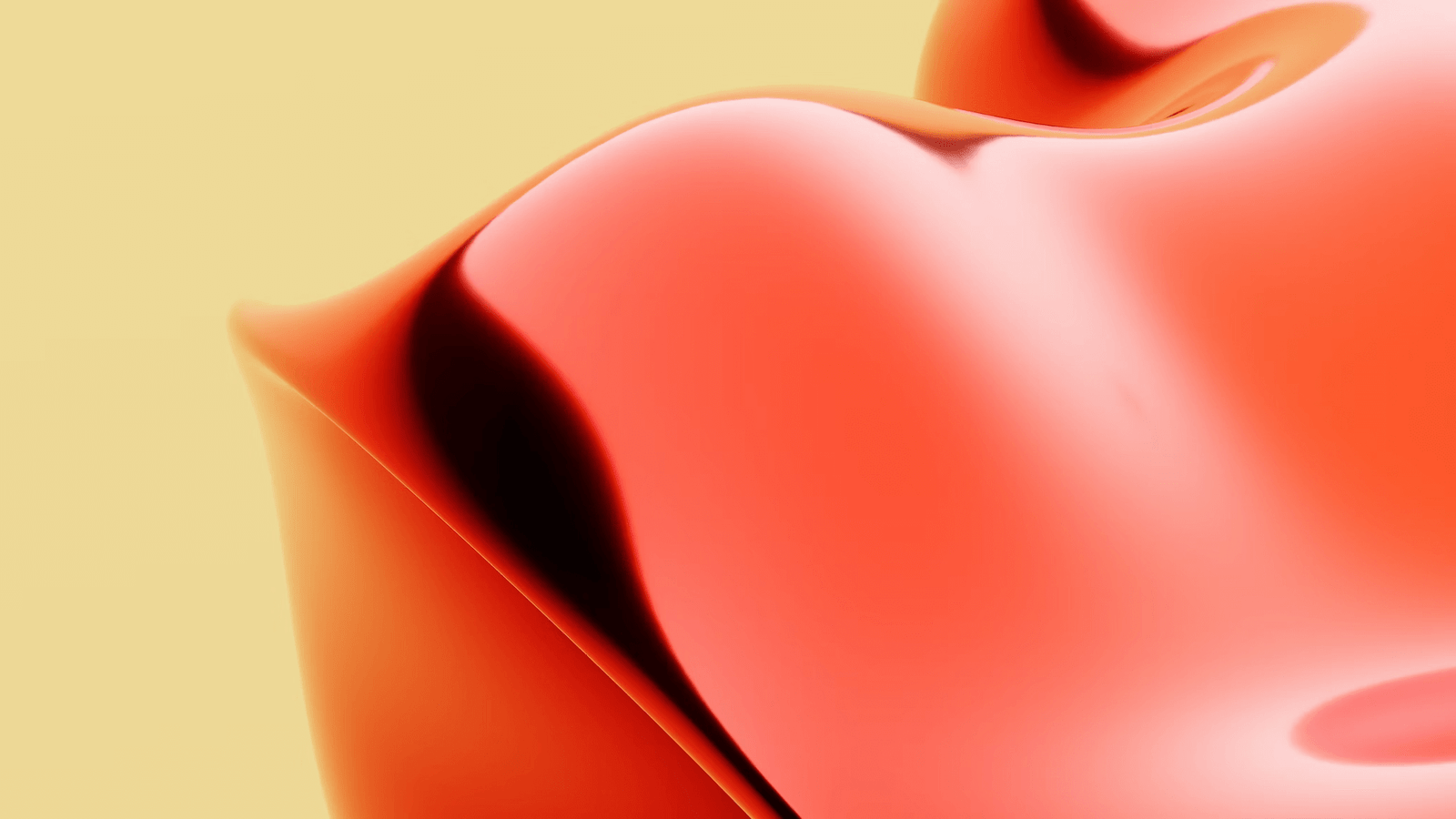 Today I was surprised to hear a ping sound from my PC. Normally I keep Facebook and other IM chat options disabled. Finally figured out the ping sound comes from Facebook. As usual they are testing the notification sounds through some accounts. Anyway without a second thought I can say this is highly annoying. Unlike other controversial Facebook features, here we can very easily disable the notification sound very easily.
Go to Facebook Account settings page (https://www.facebook.com/settings?ref=mb)
If your account is enabled with Notification Sounds, Under Notification Menu (https://www.facebook.com/settings?tab=notifications) you can see "All notifications, sounds on" settings.
Click the "View" link and change the settings by un checking "Play a sound when each new notification is received"
Within short time Notification Sound feature will be enabled on all Facebook accounts by default without your prior approval.