How to judge the worth of a Web Design Company from its Own Website?
July 6, 2011 | by techlineinfo.com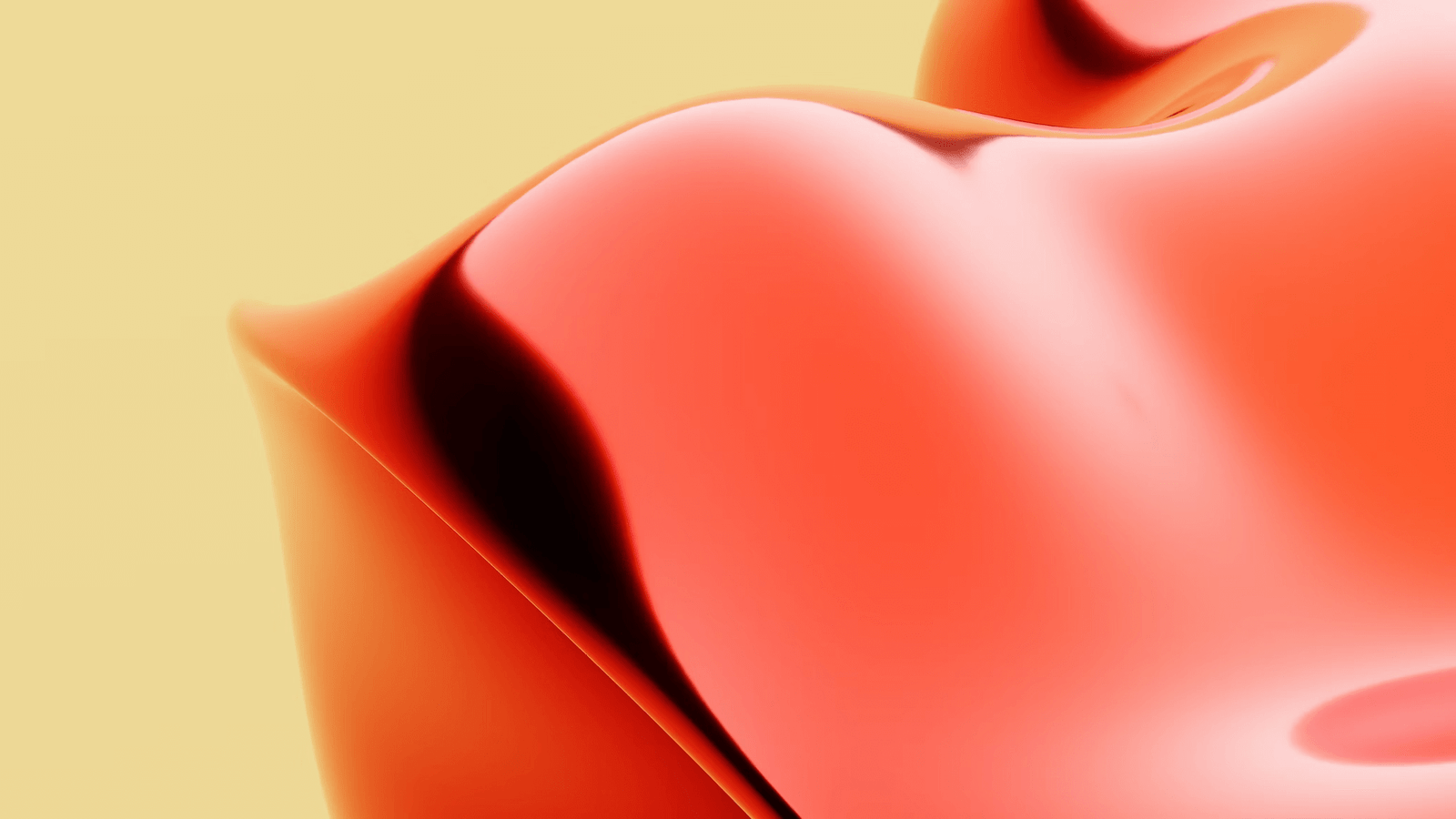 One of the better ways of choosing the right web design company business with is to go through its website with a fine tooth comb. You will get a fair understanding of all that the company stands for and can offer you, by taking a hard look at its website.
Here are some parameters that you need to watch out for.
Projection of clear message
Does the website project a clear message to you? If a website can project its message in the clearest manner possible, you can be rest assured that it will do the same for your website.  It will bring the same clarity to its website design projects. On the other hand, when you, as visitors cannot clearly understand what the website is trying to stay, don't expect any different from your website if you hire the web designer services of that particular company.
Graphics that enhance Information
Check whether all the graphics on the company's website are able to enhance the quality of the website and its message. If the images are irrelevant and don't make much sense, it will give you an idea of their approach to a web designing project. Such web designing companies only make use of graphics because they look good, and not because they make any kind of difference to the quality of the website. Better stay away from such a company. But, if the graphics elements create the right impression in your mind, and enhance the information on the website, you can definitely think about hiring the services of that company.
Does it try too hard?
There are some companies that try too hard to make an impression in the minds of website visitors. They use complex navigations, Flash animation to impress visitors, without focusing on a logical design structure and the usability of the website. Using such sites is at best an unfriendly user experience. Such companies are doing everything they can to showcase how good they are but at the end of the day fall flat.  It's important that you don't hire the services of such an offshore web development company as they will only create web design that might look good, but is not user friendly and is low on the functionality aspect.
These are just a few of the many parameters that can be used to get an idea of the worthiness of a particular web design company through its website. You will learn to identify many more parameters as you go along.