Mashable inspired Social Count and Share Plugin for WordPress
December 26, 2014 | by techlineinfo.com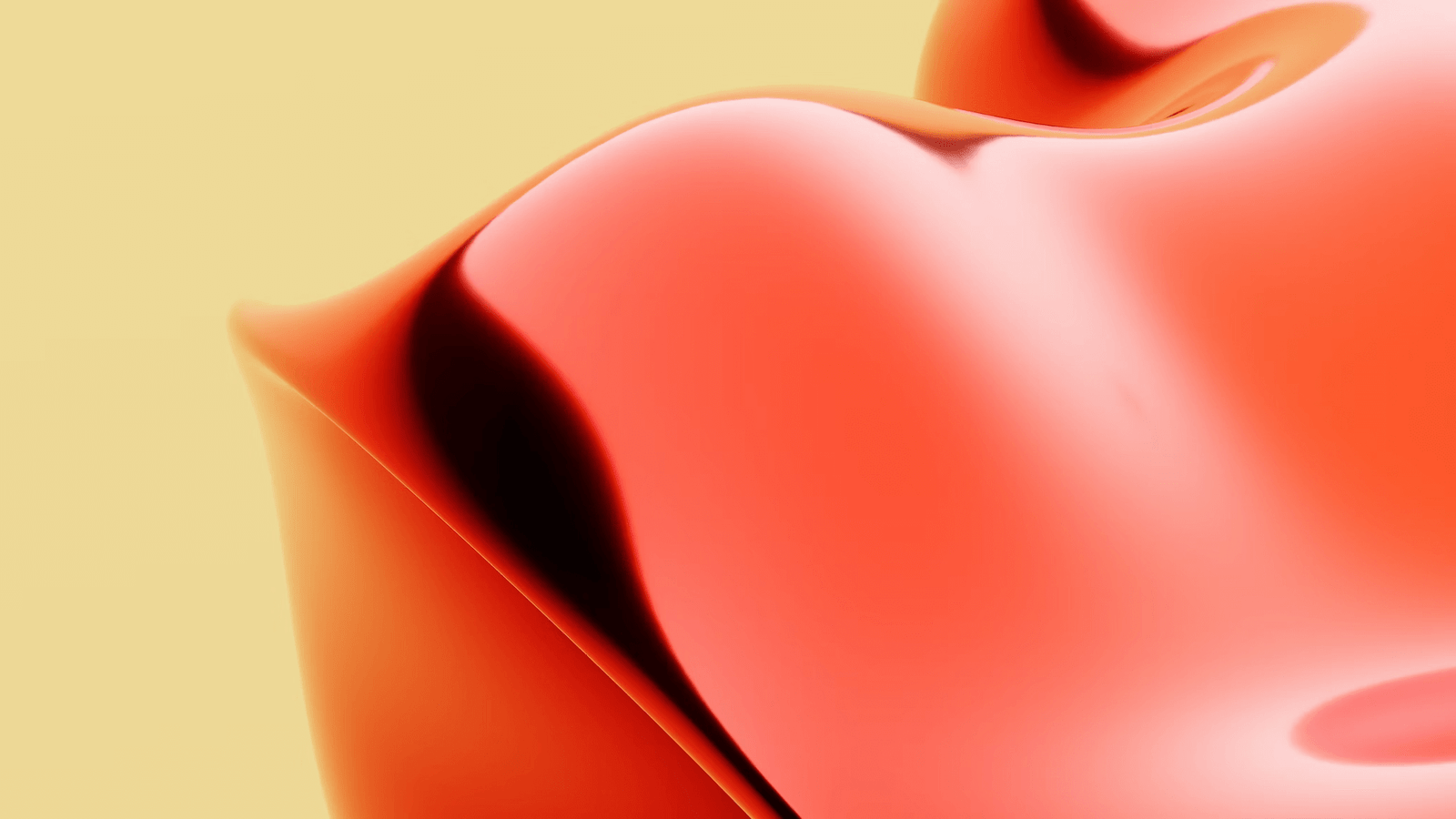 Mashable designs are always trend setters and inspirational. A couple of free and premium versions of Mashable inspired Social Count and Share plugins are already available in WordPress plugin repository. Now  yet another WordPress plugin to show your social media share count.
Features
No images are used: FontAwesome font icons are utilized for displaying social media icons.
Social Share Counter: A social media share counter which displays the total share counts on social media sites Facebook, Twitter, Pinterest, Linkedin and Pinterest (Thanks to the Jquery Plugin Sharerrr).
Google Analytics Tracking: Social media shares can be tracked through Google Analytics.
Short Code and Embed option: You can display the output anywhere inside your posts/ pages through short code. Theme Embed code option is also available.
Minimum Share Count: A base number can be set. Counting will start above this number.
Pinterest Default Image: While sharing posts to Pinterest, the plugin takes first image of the post to pin, if a post/page without image, you can set a default pin image for Pinterest.
Option to Enable/Disable: The plugin can be optionally enable/disable on Posts and pages.
Abov/Below Posts: Option to show above or below posts/pages
Responsive Design: The widget has three pre-set designs to fit as per screen size
Installation
The plugin is listed in WordPress Plugin Repository and you can follow the same conventional WordPress Plugin installation Methods.
Screenshots
The plugin complies with all required standards of WordPress Thanks to WordPress Plugin Review team for verifying and approving the same to include in WordPress Plugin Repository. Please use this plugin and post your comments here for further improvements and bug fixing.