The Increasing Trend of Local SEO
October 23, 2012 | by techlineinfo.com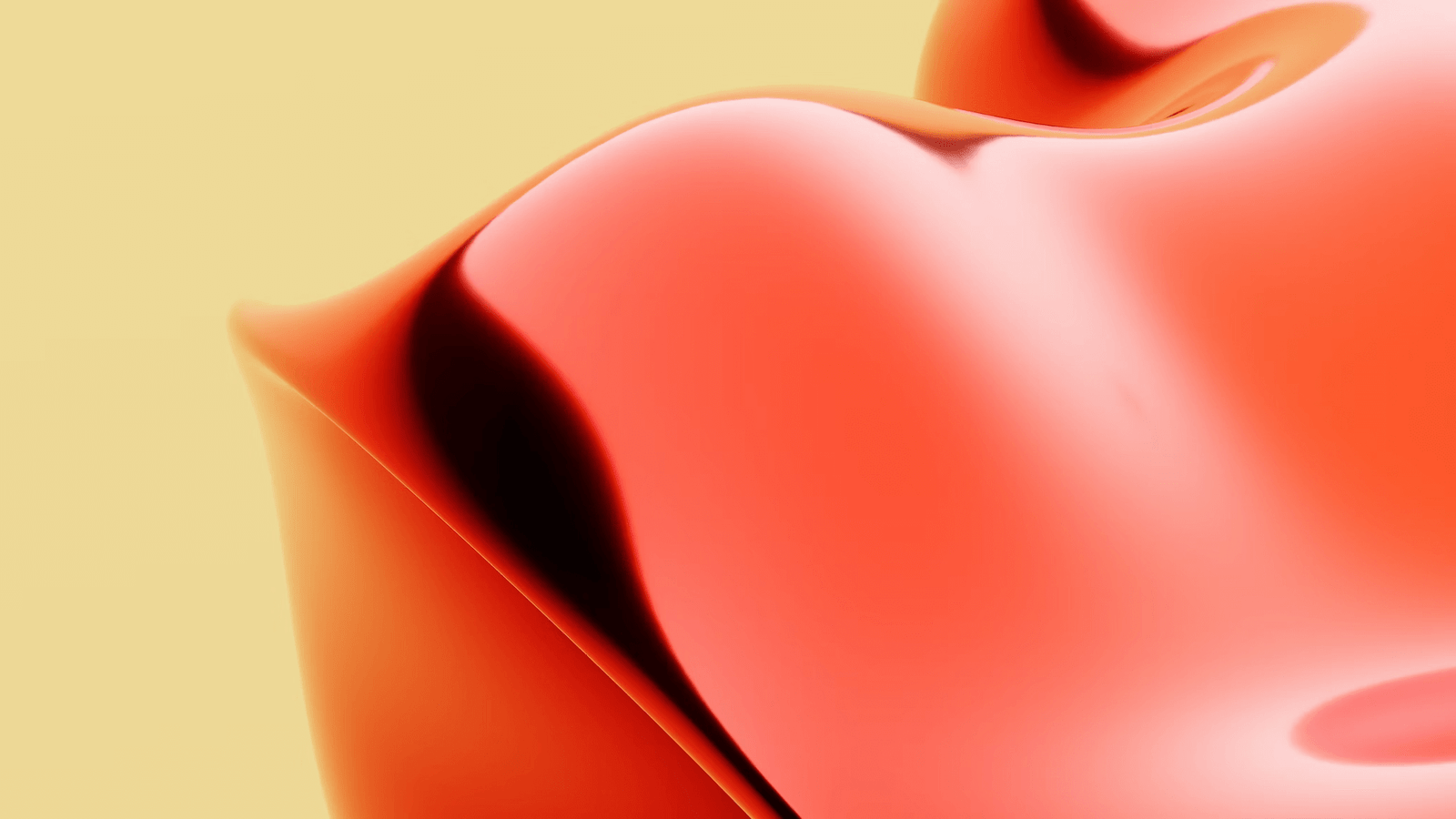 When the Internet started to gain popularity, many companies targeted worldwide promotions to spread their business to get some customers worldwide. But unfortunately, this formula does not work for every business. According to Score.org , there are over 29.6 million small businesses in the United States, almost all of which operate in a specific area and target local customers.
There are million other such companies in other parts of the world and they focus on targeting customers from their specific area. This is where the concept of local SEO comes to gain significance.
What is local SEO and how is it different from General SEO?
When a firm or a company targets the users of a specific geographical area, and optimizes its website and campaigns accordingly, we call it local SEO. Unlike in general SEO where the site is optimized to gain customers from around the world, local SEO focuses on getting local customers.
Who should go for local SEO?
As already mentioned, local SEO comes into picture when you have a product or service limited to a specific geographical area. For example, if you are a business person providing a service like catering, doorstep computer repair, etc. and your coverage area is small, then you should consider going for local SEO.
And it's not just for small businesses; even bigger companies can leverage on it. For example, if you have a big business spread all over the country, even then you can use local SEO to promote your services separately for each city.
Some helpful tips for local SEO
Here are some specific points to consider when going for local SEO:
Let search engines know: This is in fact the first thing you should do to the extent possible. You should make it clear to search engines that you are targeting a specific geographical area. For example, Google Webmaster Tools allow you to choose a target country for your website; you should go for it.
Be on the maps : Sign up for different map services like Google Maps, Bing Maps, Apple Maps, etc. and then claim your location and service. This helps a lot of those customers who use their GPS devices to find a product or service similar or related to what your company is offering.
Add a local address and phone number : Wherever you are advertising your service, always include your physical address and your local phone number. Apart from providing transparency, it makes it easy for your prospects to find your business.
Get listed in local classifieds and business directories: There are a lot of free trade directories and classified services available. You may not mind even going for a paid listing since they are going to bring you targeted traffic with higher conversion.