Think different for your blog posts ideas for your blog
May 23, 2011 | by techlineinfo.com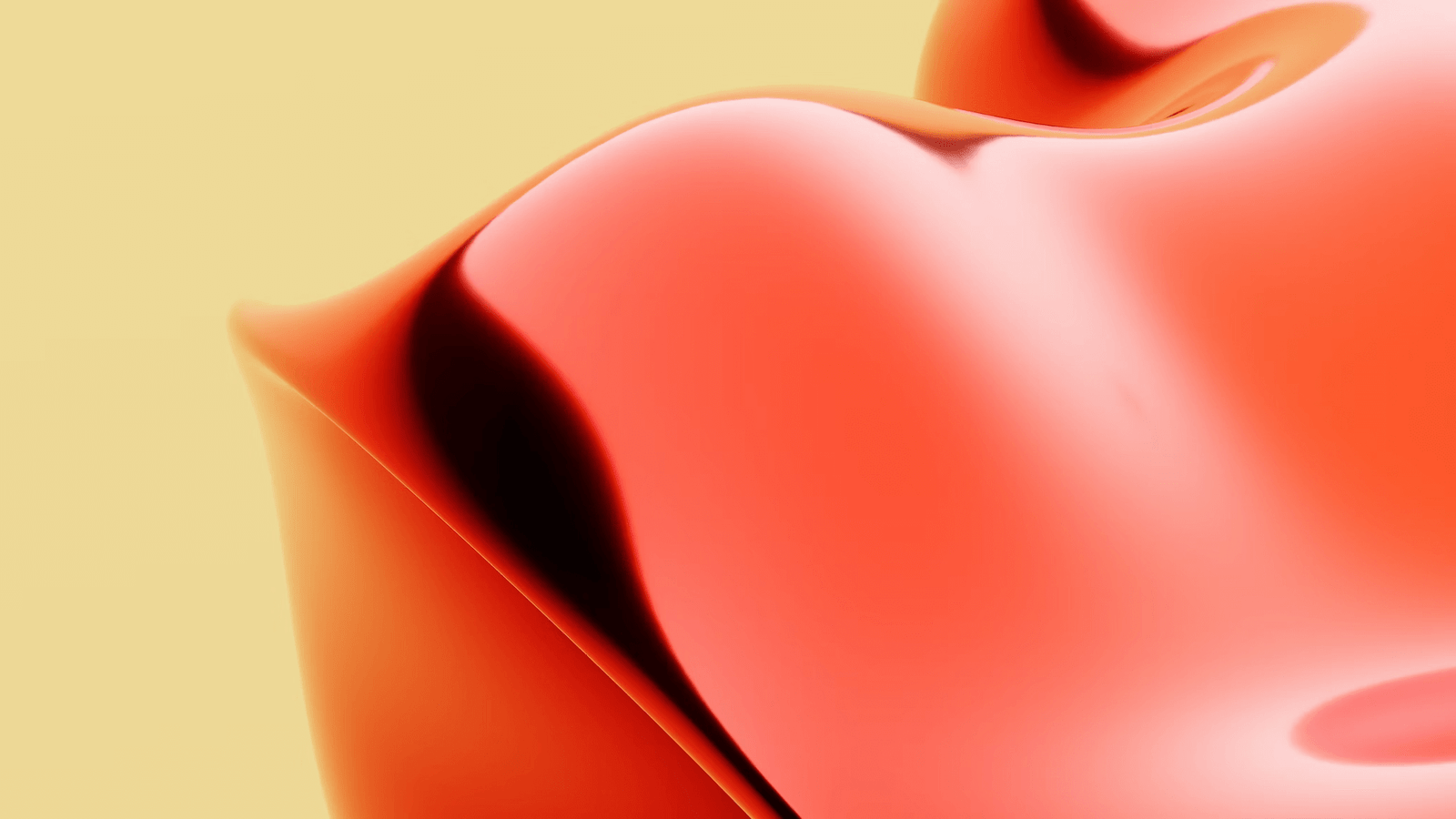 Blogging is a passion for many, but there is an extent to which we can stretch our hand to reach users. Yes, I'm speaking about the blog posts ideas, you would have written so many blog posts where such that you'd run out of ideas for your next blog post. This happens to many who are posting daily to provide valuable content.
Some of the tips where you can get ideas for your blog post:
Visit Forums
Forums are usually good place for blogger for various reasons who you can find what people are talking about what's that making news. Once you know that you have an idea to write a post about it if it falls in your niche. The thread might provide information and you too do some research about the topic and write about it. Who might say it might go viral?
Commenting on various other forums establishes a good backlinks to your site, which is an added advantage. And who know while posting, you might even graze through some thread where a blog post might strike you.
Social bookmarking sites
Many bloggers bookmark their blog posts onto to many social bookmarking sites like stumble, digg, reddit and many more. You can find the top posts where people are viewing it. You can give it a shot to write about it.
I recommend you IMAutomator for submissions to various other social bookmarking sites. It provides, one link to submit it for 15days.
RSS Directories
These are cool places where thousands of blog posts are visible; they syndicate hundreds of blog post where possibility of getting an idea is more. This is some of the best or quality time you can spend to get the best of best blog post, several bloggers update their feeds and ping their post every-time.
Blog Commenting section
Keep following many popular blogs in your niche and regularly read comments and conversations completely. You might get a chance to see interesting topics where bloggers are speaking about. Always try to keep the conversation live with the admin, sometimes the admin might slip in some few tips where you can blog about it.
Controversial post
We all know that writing controversial post will fetch you more traffic than usual posts. Some even make normal post to controversial by making it go viral. So ideas like "What the reason behind Mumbai attacks?" or even political happenings and latest news will obvious be controversial post.
Interview to person
Always try and interview popular blog owners where you can drive more traffic. This could be the best idea where you can have for your blog post. Ask helpful questions to bloggers (irrespective of the age of blog owner), as in my experience I've seen small kids blog about really cool things and they use their creative ways to write about things.
Guest post by SurajKV who is a professional blogger who usually blogs at SmartFatBlogger. He often writes about blogging tips, tech reviews, internet and SEO solutions for various blogs. And websites where you can find with the latest godaddy renewal coupon code and coupon for norton internet security