Cloud computing saves you money no matter which way you implement it
December 21, 2012 | by techlineinfo.com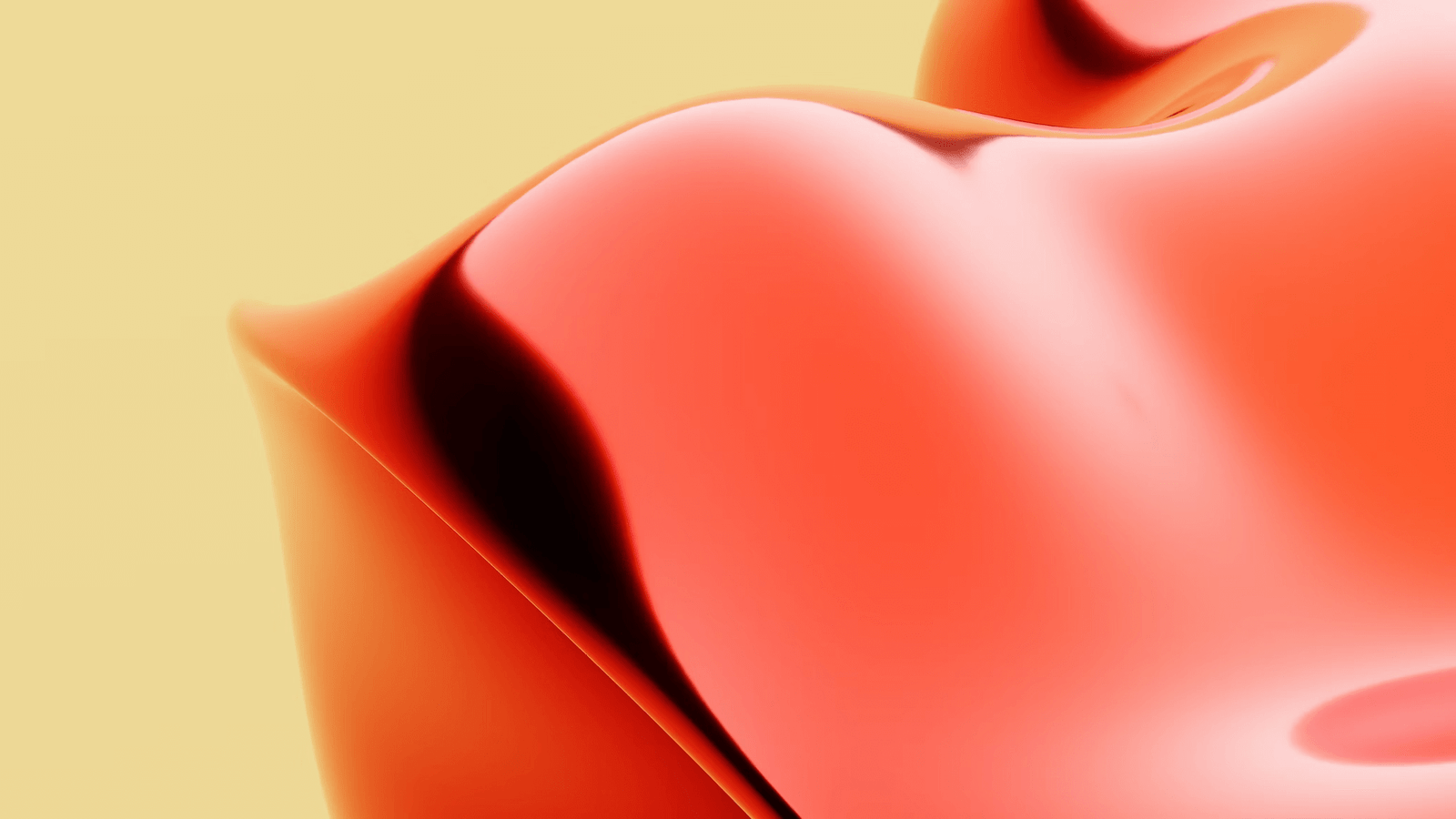 When you're in the IT field, you're used to technology coming along and shaking the foundations of everything that you're familiar with every couple of years or so. You have to be on top of innovation and the latest in technology to really stay competitive in today's market, as keeping up with trends provides a direct benefit of giving your end users the tools that they need to do their jobs in the most efficient manner.
One of the most daunting parts of getting into virtualization for your company is the fact that there are so many options out there. The amount that you save on infrastructure overheads from virtualizing your hardware is significant, as you can downsize the amount of servers that you have to save on datacenter costs. You might not think that switching over to a public or private cloud infrastructure is the easiest thing, but service providers and hardware companies have many ways to create an easy path to the cloud.
The first benefit you get from virtualization is consolidating your existing hardware and applications. This cuts down on physical space needed for your IT assets, support time needed for hardware and applications, and deployment time when it comes time to add new hardware or applications to the cloud.
Data storage is an issue that is on every IT department's minds. Data is often mission critical, and finding the best ways to store it can be a long and drawn out process. Let your workforce range farther afield with virtualized environments. Instead of sending your mobile employees off into the wild armed with nothing but a laptop, you can take advantage of the private cloud environment to keep their access to your resources as though they were in the main office. It doesn't matter whether they access it through their smartphone, desktop or laptop.
Your employees probably have plenty of their own devices that they would love to use for work, but that you might not be able to because of security concerns. Instead of limiting them to company only devices, virtualized infrastructure has the security measures in place to facilitate outside devices. It's great if you want to provide flexibility options for your remote and telecommuting workers, as well as cutting down the cost of having to issue hardware to your employees. If they're willing to use personal devices for work purposes, why not let them be comfortable while saving your company some money as well.
Cloud computing saves you money no matter which way you implement it. The scalability alone is well worth it, and the cost savings just cannot be beat by any other form of infrastructure. Not only that, but it saves your IT department from a lot of headaches. They have a lot of control over the private cloud infrastructure, and that leads to much easier methods of troubleshooting problems when they occur.
The goal of IT departments is to keep things as simple and streamlined as possible. You can greatly increase IT agility by making good use of private cloud offerings, especially when you can get them in a preconfigured form. Even if you want to put it together yourself, you get the flexibility benefits and reduce a lot of the headaches that comes from trying to manage and maintain the infrastructure. You pay for what you need, and add on additional hardware as your needs increase. You also don't have to get rid of existing hardware when you setup this type of infrastructure. You can add it to your cloud, although it may take a bit of time to get everything integrated together if you're using a lot of different hardware vendors for your existing infrastructure. But you certainly don't have to throw everything out and start from scratch with this method.
The author works with Dell, for click here for more information on cloud computing