Samsung Galaxy Note-2- Incredible art piece Guinness World Record attempt is approaching the target.
December 4, 2012 | by techlineinfo.com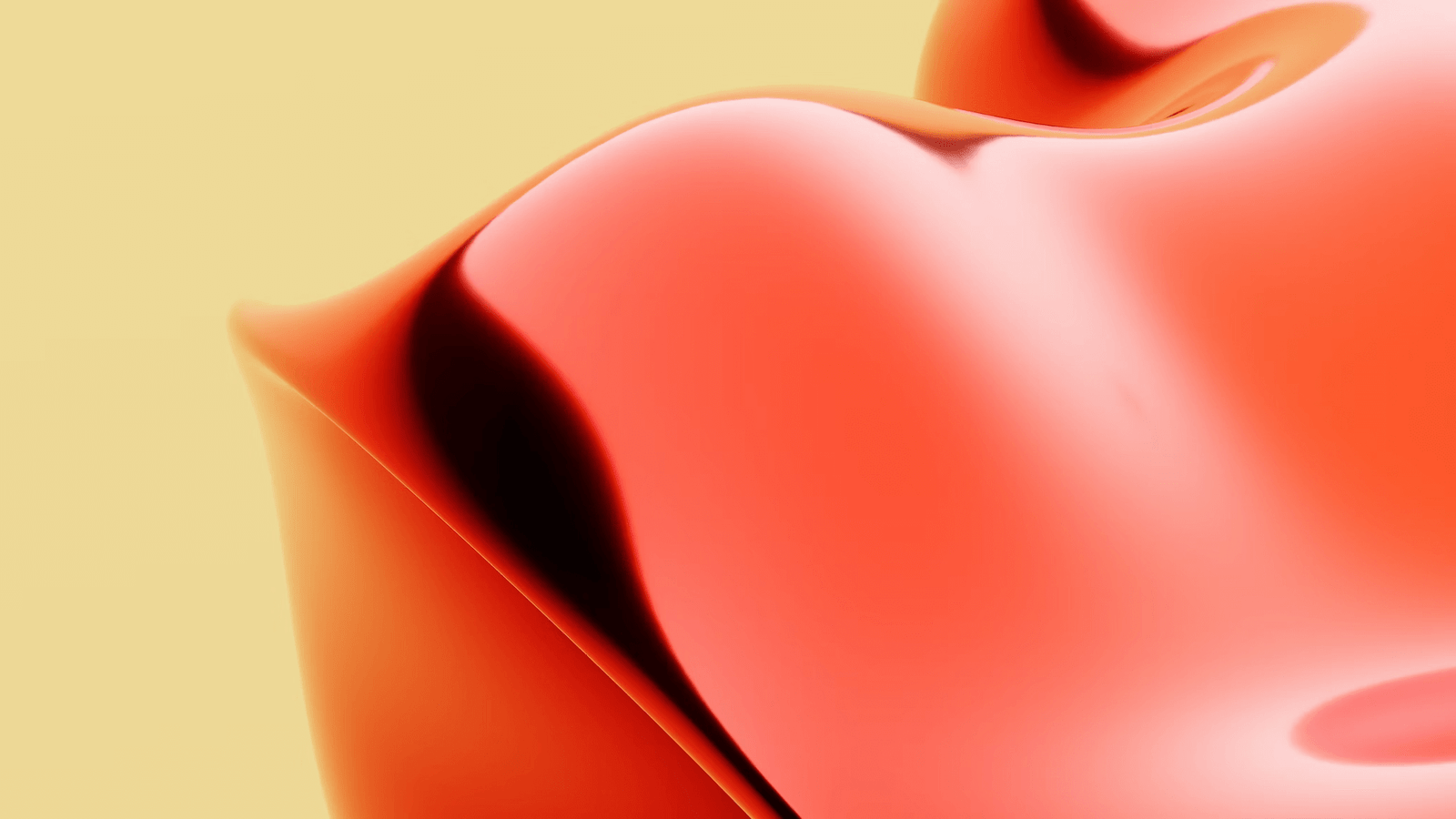 As per a recent study report, Samsung has ranked  the top one amongst the Indian brands in Social Media. Full credits goes to the their creative PR team. Now as the part of Galaxy Note-2 promotional campaign, Samsung team comes with a different innovative World Record attempt solicits the active participation of all Indians.
It's a golden chance for every one to join hands towards a Guinness World Record !!. an attempt for the " Most artists working on the same installation". Present Record is set by 201948 children in UK. The record was established in April 2012. From 19 April 2012 to 21 April 2012 Self portraits of over 200000 children across various parts of UK were projected onto Buckingham Palace as a part of Face Britain project by Children&arts.
Now Samsung India invites you to break this record by contributing your micro art pieces to a mega art. Attempt participation is much easier you can optionally use the micro site of Incredible art piece, Facebook application or scan and email method. You can submit the artworks to the shopping malls and Samsung stores in selected cities where incredible art piece collection centers are arranged.  Best weekly art pieces will be gifted with a  Galaxy Note –II Smart phone. As of now 103969 artists have submitted their work and counting.
Go to the micro site of Galaxy Note –II Incredible art piece and click the draw button
After submitting the contact details such as Name, email and Phone number, you will get the canvas to draw. The drawing/painting application is similar to MS Paint. You can use pencil, brush, fill, eraser, custom shape tools. Apart from that can optionally search and ad relevant clip arts to beautify your art work.
Once your work is finished , click the submit button and name your work. After submission you will get a downloadable  personalized certificate of participation. If you wish, can submit multiple entries.You can search the works by using email, Title and Name.
Facebook application is also with the same interface but you must  like the page to get access. If your art work is really competitive, then you may be a weekly Galaxy Note 2 winner. Now I become a proud contributor of this incredible art piece world record attempt. What about you?